Since the release of the New York Times documentary Framing Britney Spears, the public has been reexamining the treatment of celebrity women in the media during the early '00s — and some of those women have started speaking out themselves, including Paris Hilton.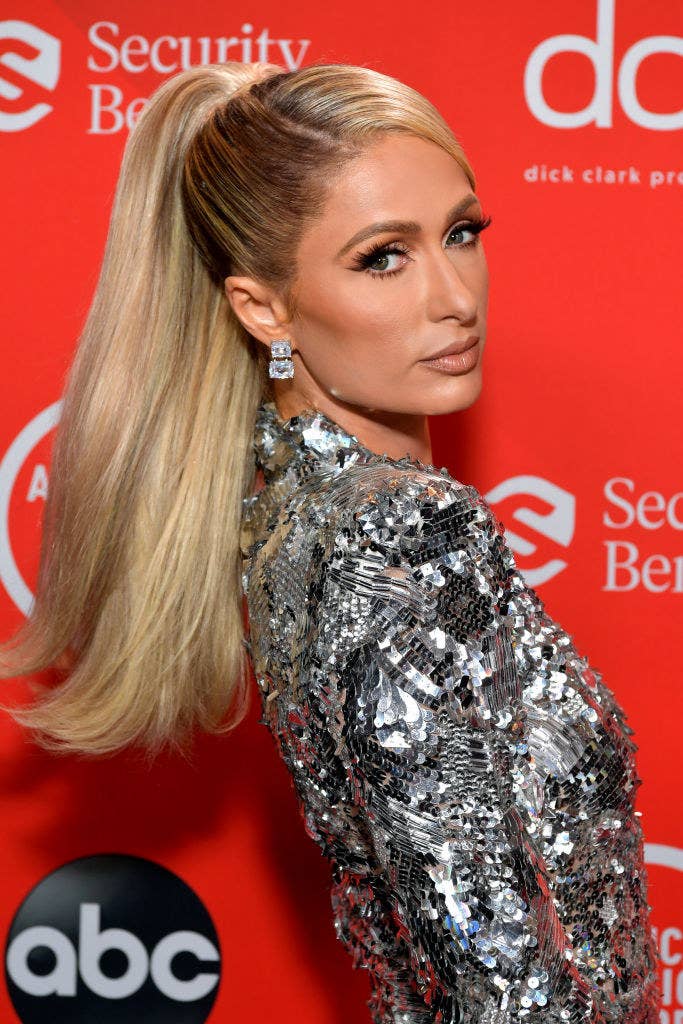 During Vanity Fair's Cocktail Hour on Thursday, Paris said, "Just after seeing the Britney documentary, my heart was broken. Watching all of that brought up a lot of memories for myself, and just the way we were treated was so wrong."
One of those memories is the leak of her sex tape back in 2003 and the harmful aftermath she said she still experiences today.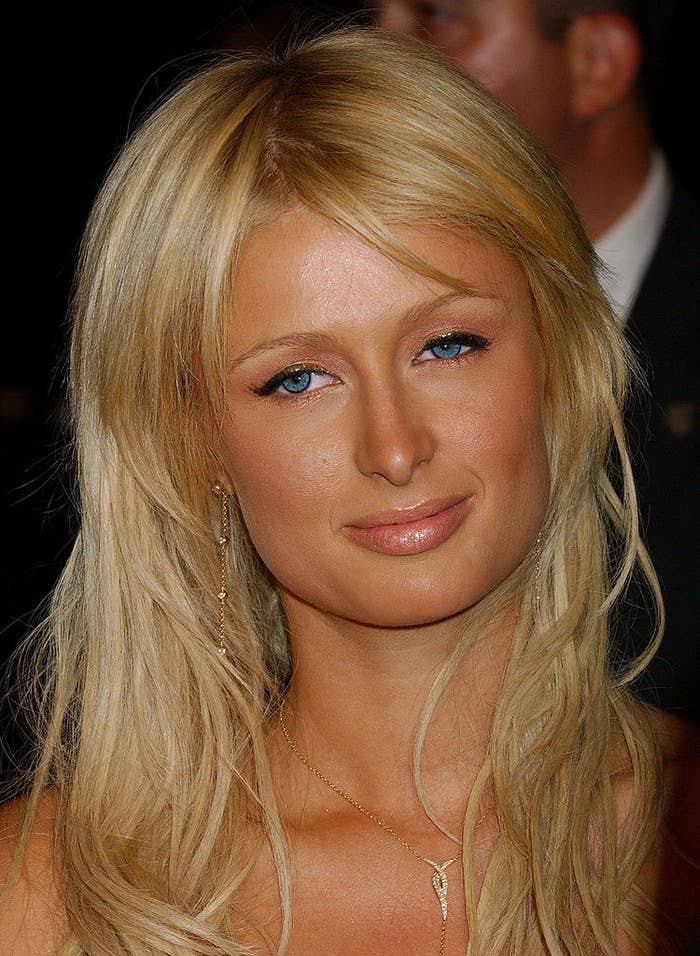 "That will always be something that will hurt me for the rest of my life. It's always there in the back of my mind," Paris began.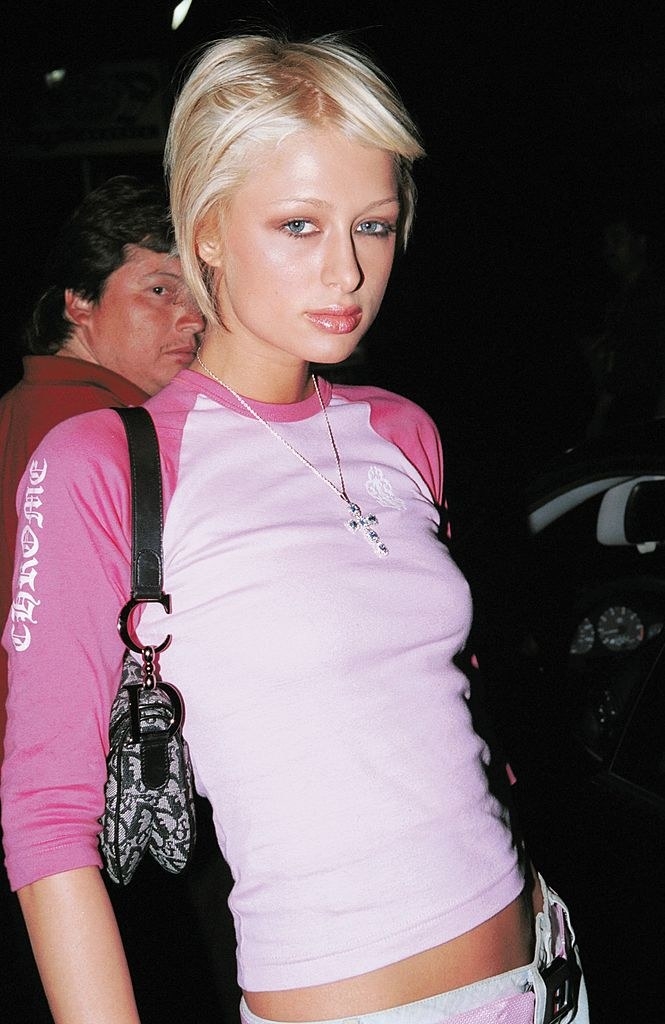 "When it happened, people were so mean about it to me. The way that I was spoken about on nightly talk shows and the media ... to see things with my family was just heartbreaking."
She continued, "I would be in tears every single day; I didn't want to leave my house ... I felt like my life was over."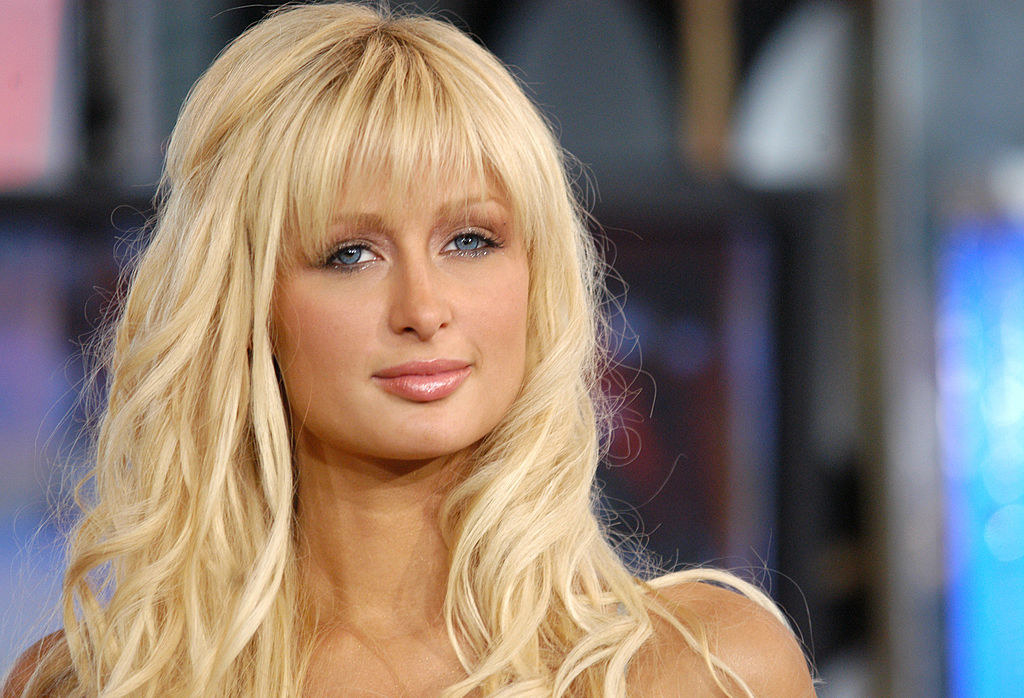 She added, "That was a private experience between two people. You love someone, you trust someone, and to have your trust betrayed like that and for the whole world to be watching and laughing … even more hurtful to me to have these people think that I did this on purpose — that killed me."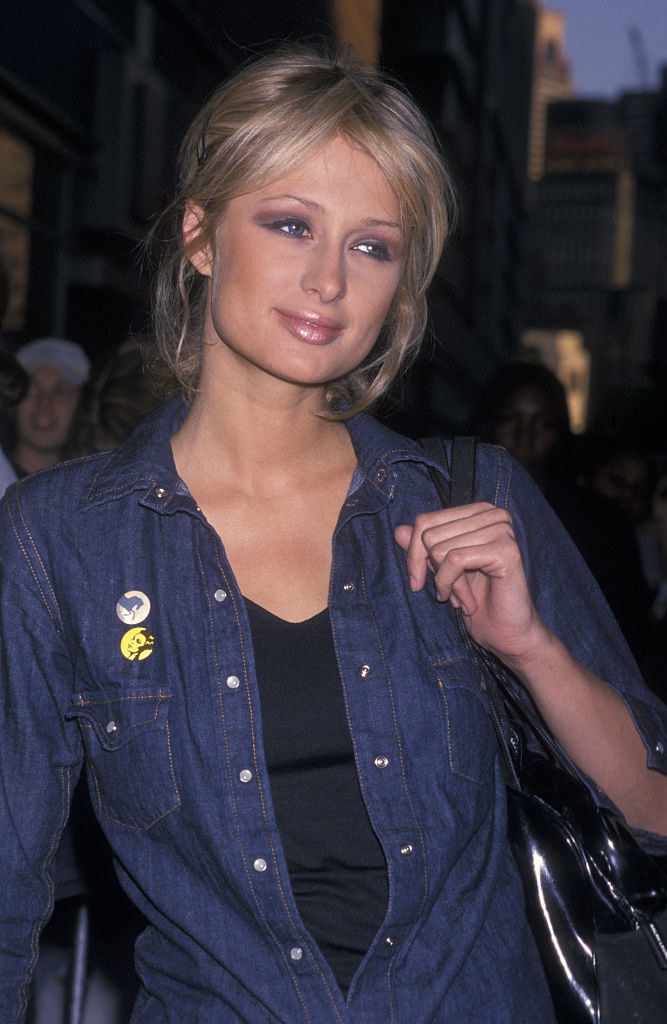 She stated, "It still gives me post-traumatic stress disorder to talk about it."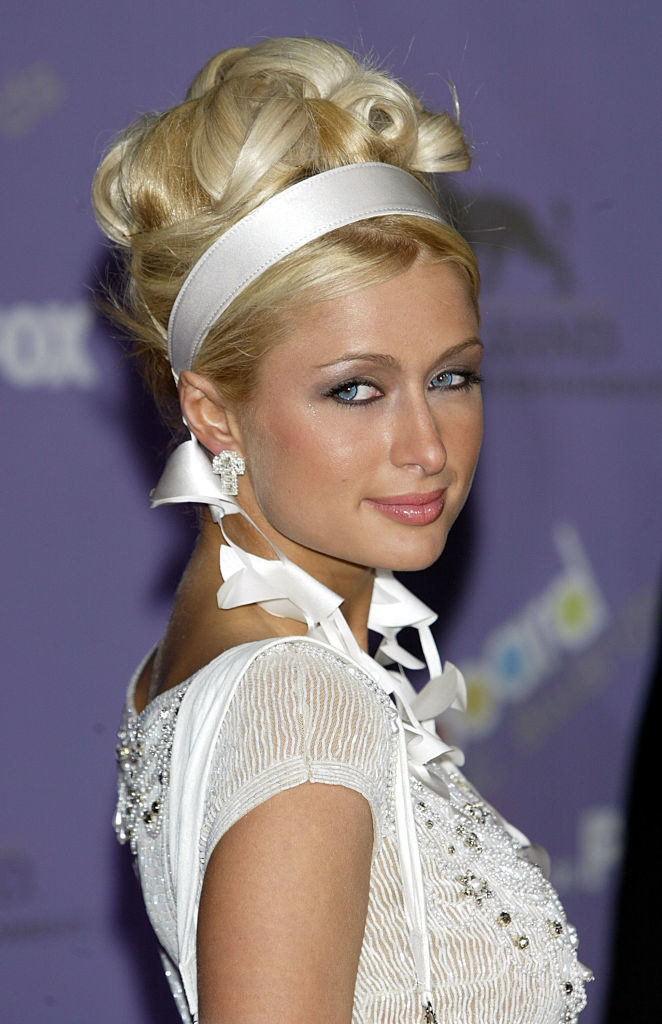 Nearly 20 years later, Paris has made a name for herself as a successful businessperson and is happily engaged to fiancé Carter Reum.
On moving on, Paris told Vanity Fair, "I'm more interested and care more about the next phase of my life, and getting married and having babies. I just feel like that's the true meaning of life. ... I'm not really focused on material things like I used to. It's more about growing as a person and being an adult."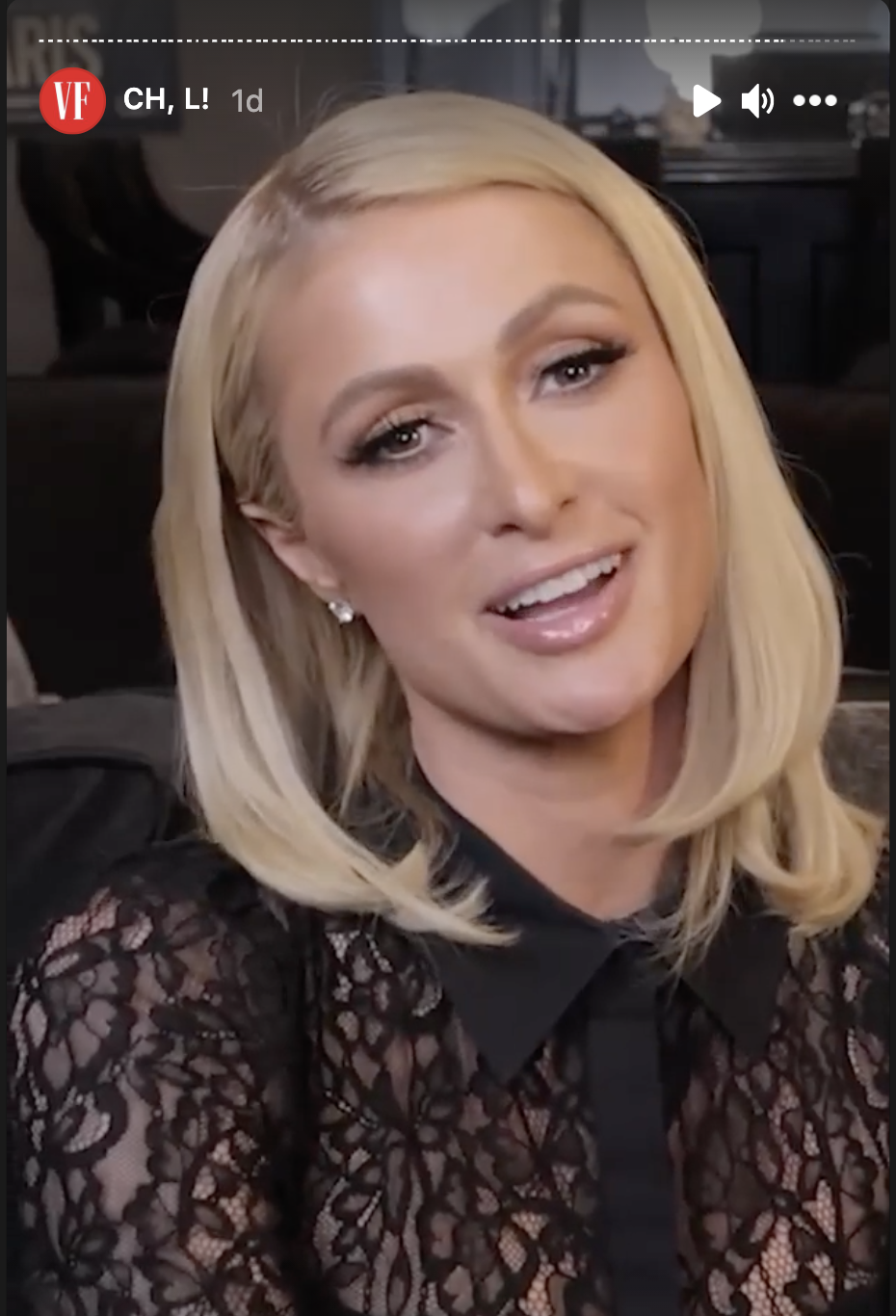 Wishing Paris nothing but the best in this new chapter 💕.