In case you haven't heard the AHMAZING news, Disney is remaking the CLASSIC TV show, Kim Possible.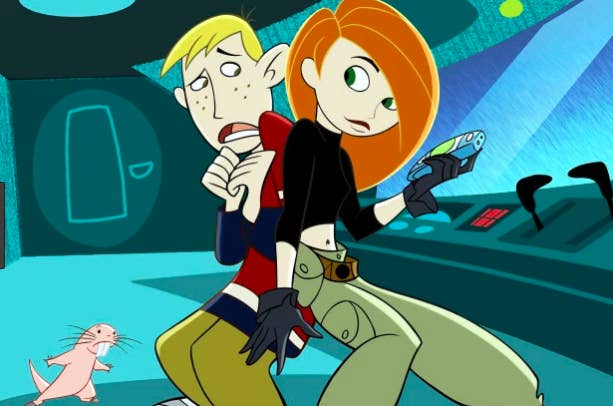 The reboot, which will be a live-action movie, has already been cast and is scheduled to premiere on Disney channel sometime in 2019.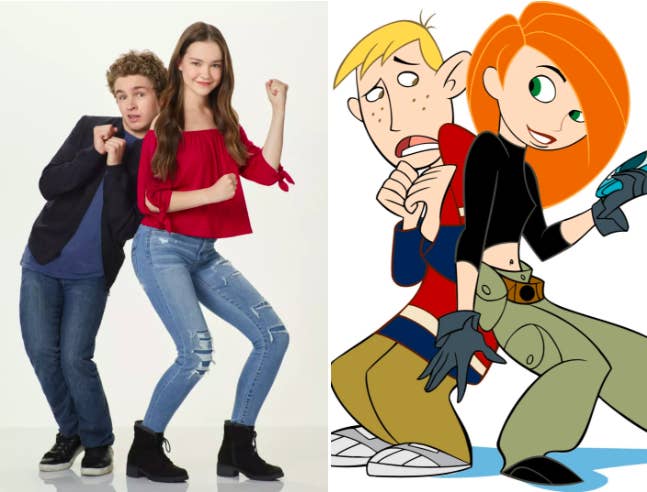 As if that wasn't exciting enough, today at D23 it was announced that Christy Carlson Romano, aka the OG Kim Possible, will make a cameo!
Though we don't know what her role will be yet exactly (and I know what you're thinking, but Kim's mom has already been cast), you can bet a pretty penny that it'll be awesome.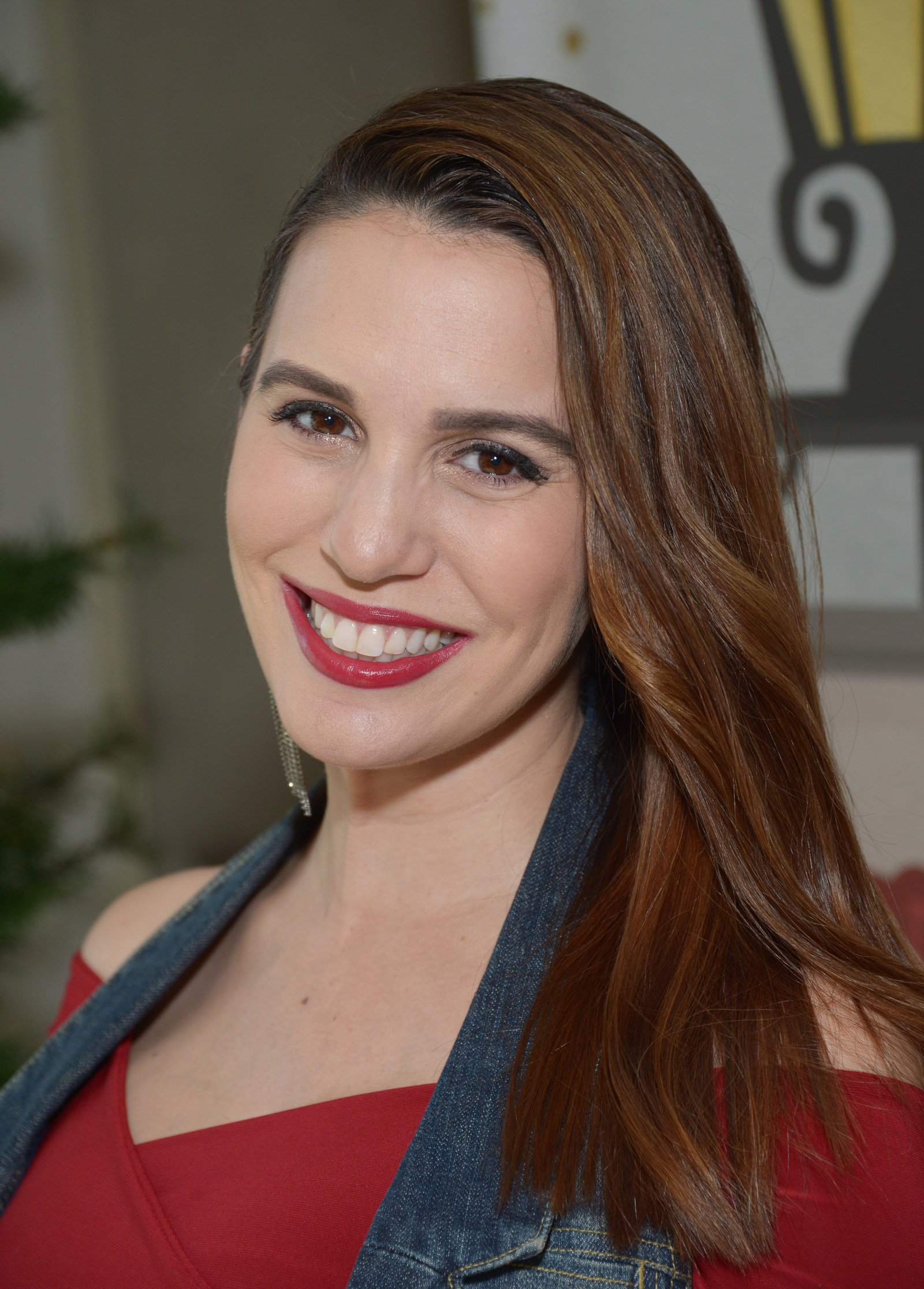 OH! And I mention that they released THE FIRST TEASER TRAILER?!?!
Honestly, I'm so pumped. But, Disney, call me, beep me when you add Tahj Mowry and Will Friedle to the reboot.