I'm so excited that I can barely type, so we're just gonna get straight to the point: *NSYNC REUNITED!!!!!!!!!
Ok, I'm going to say it one more time, just in case you didn't hear me. *NSYNC, THE GREATEST BOY BAND OF ALL TIME (SORRY, NOT SORRY, BACKSTREET BOYS), JUST REUNITED!!!!!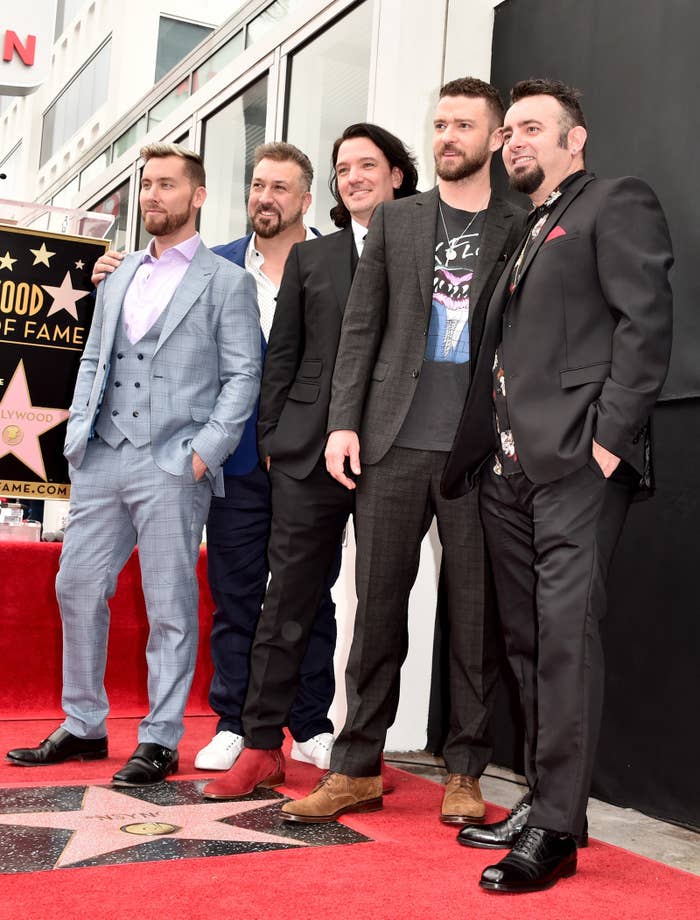 This hasn't happened since the VMA's in 2013!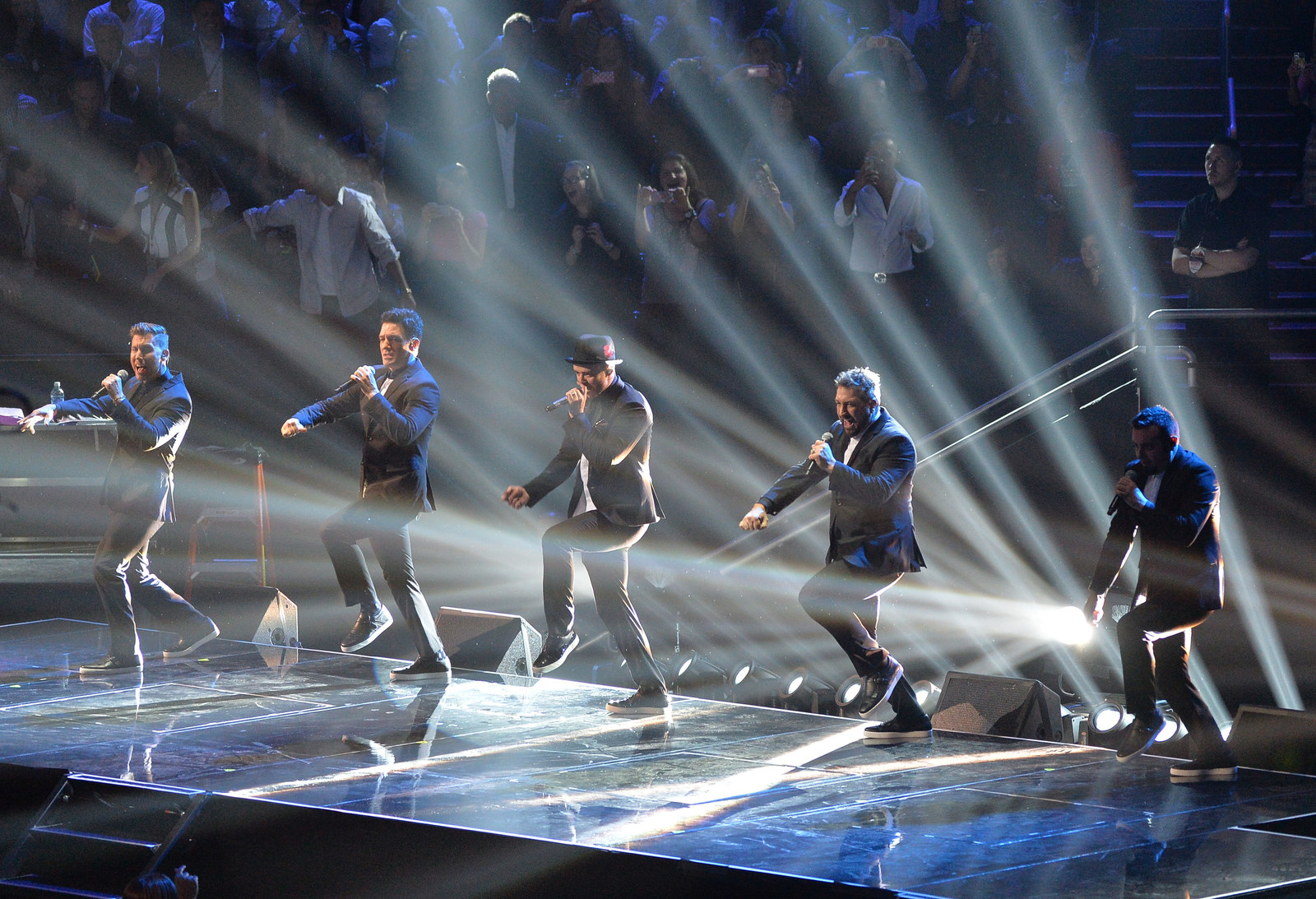 Now, unfortunately, they didn't sing. But, they DID get their (much belated, if you ask me) star on the Hollywood Walk of Fame.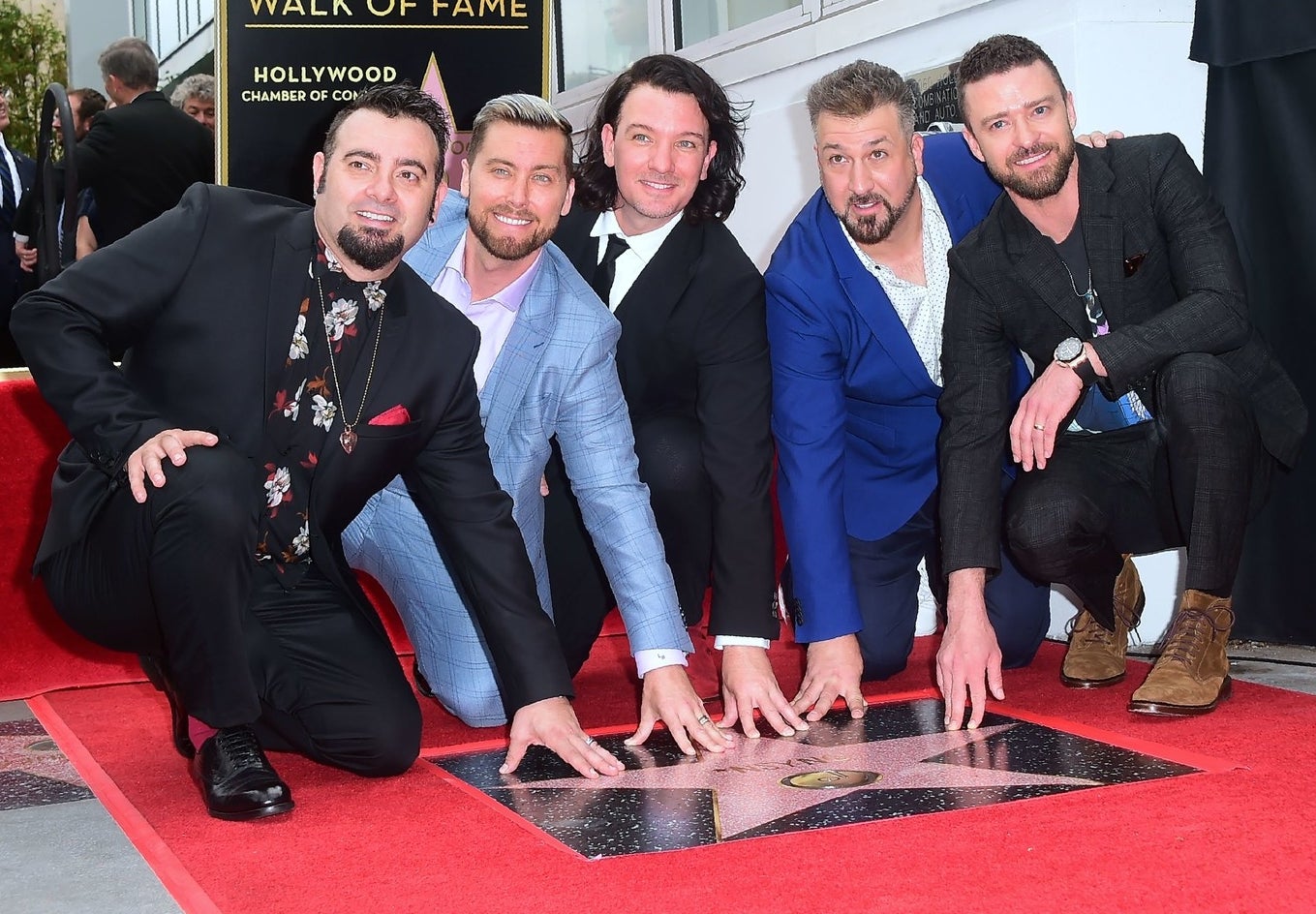 *live footage of me watching the ceremony*
The whole gang was there — Lance, Joey, JC, JT, and Chris!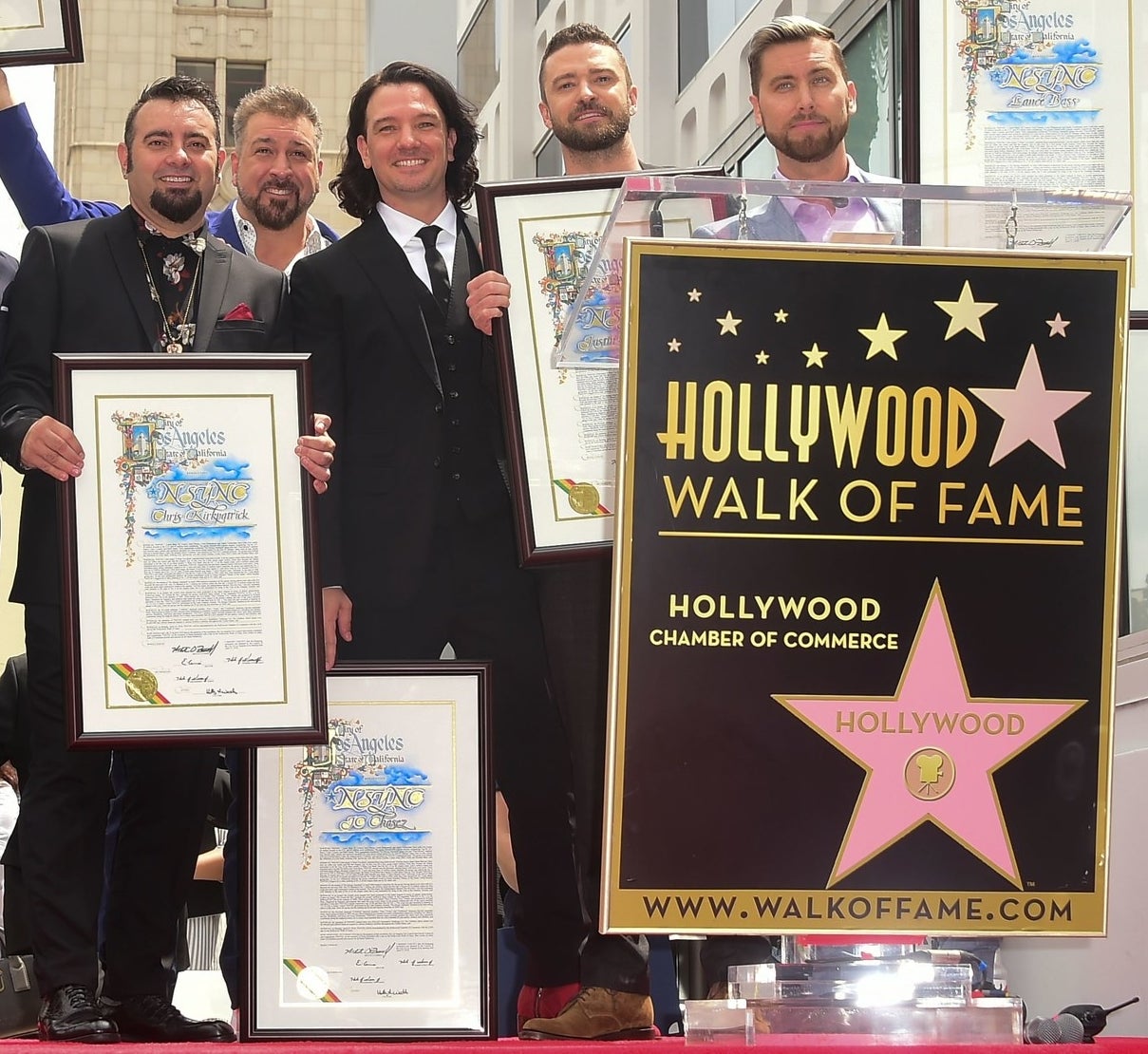 And a couple of other people showed up, too. NBD.
Ellen DeGeneres introduced them and roasted the hell out of Joey.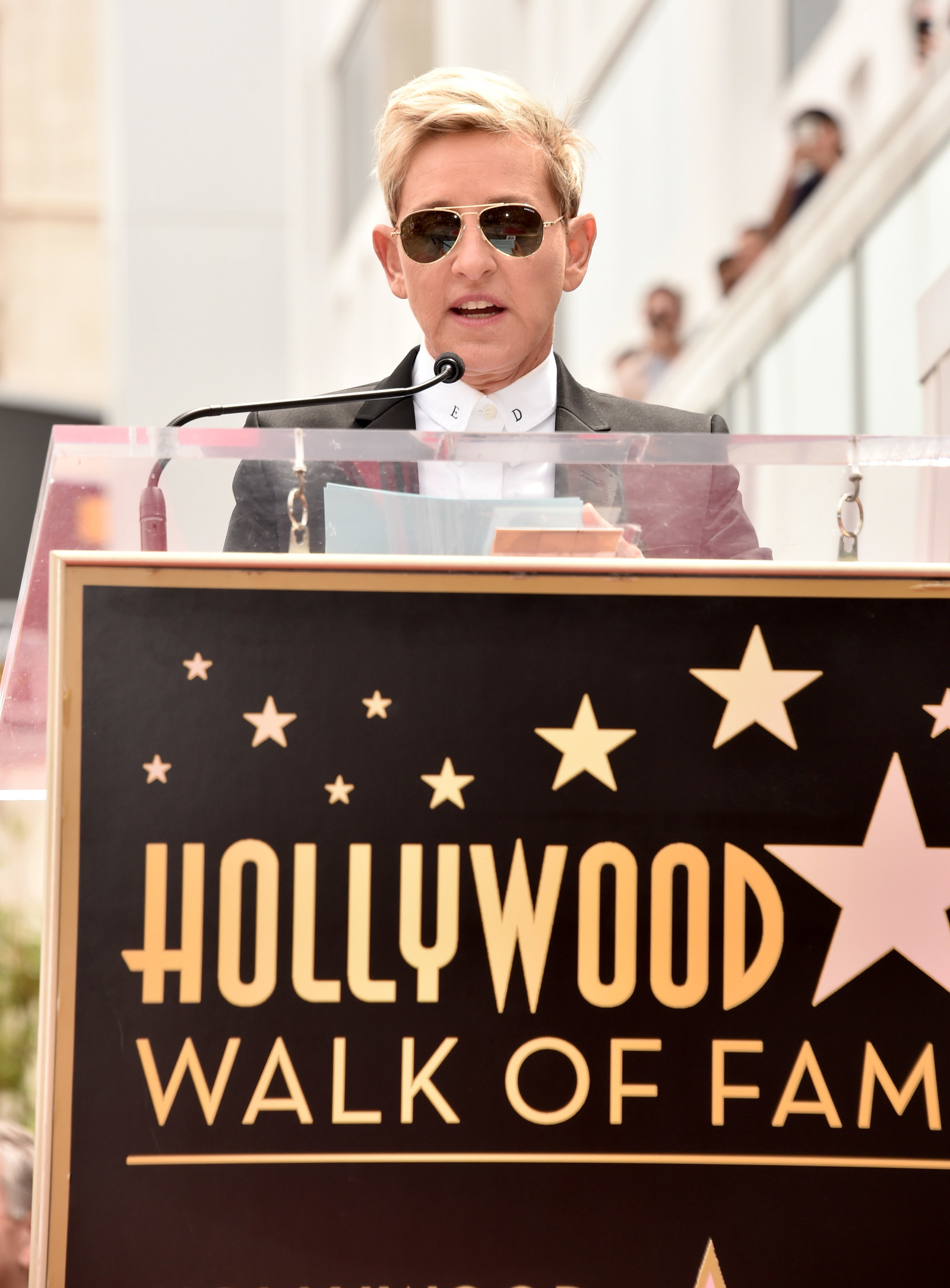 JC Chasez had this hair! LOOK. AT. IT.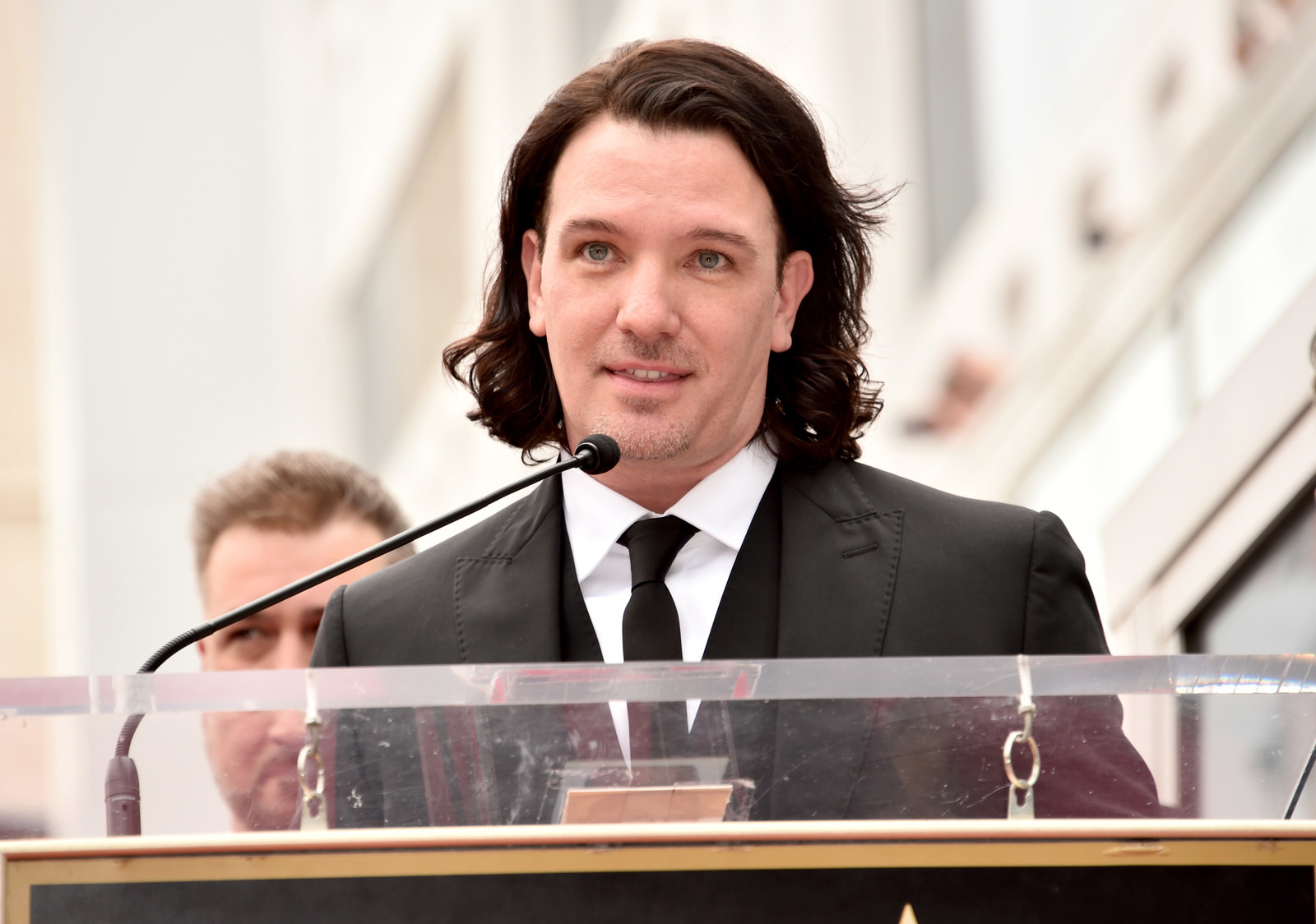 Justin thanked all of their moms and I cried.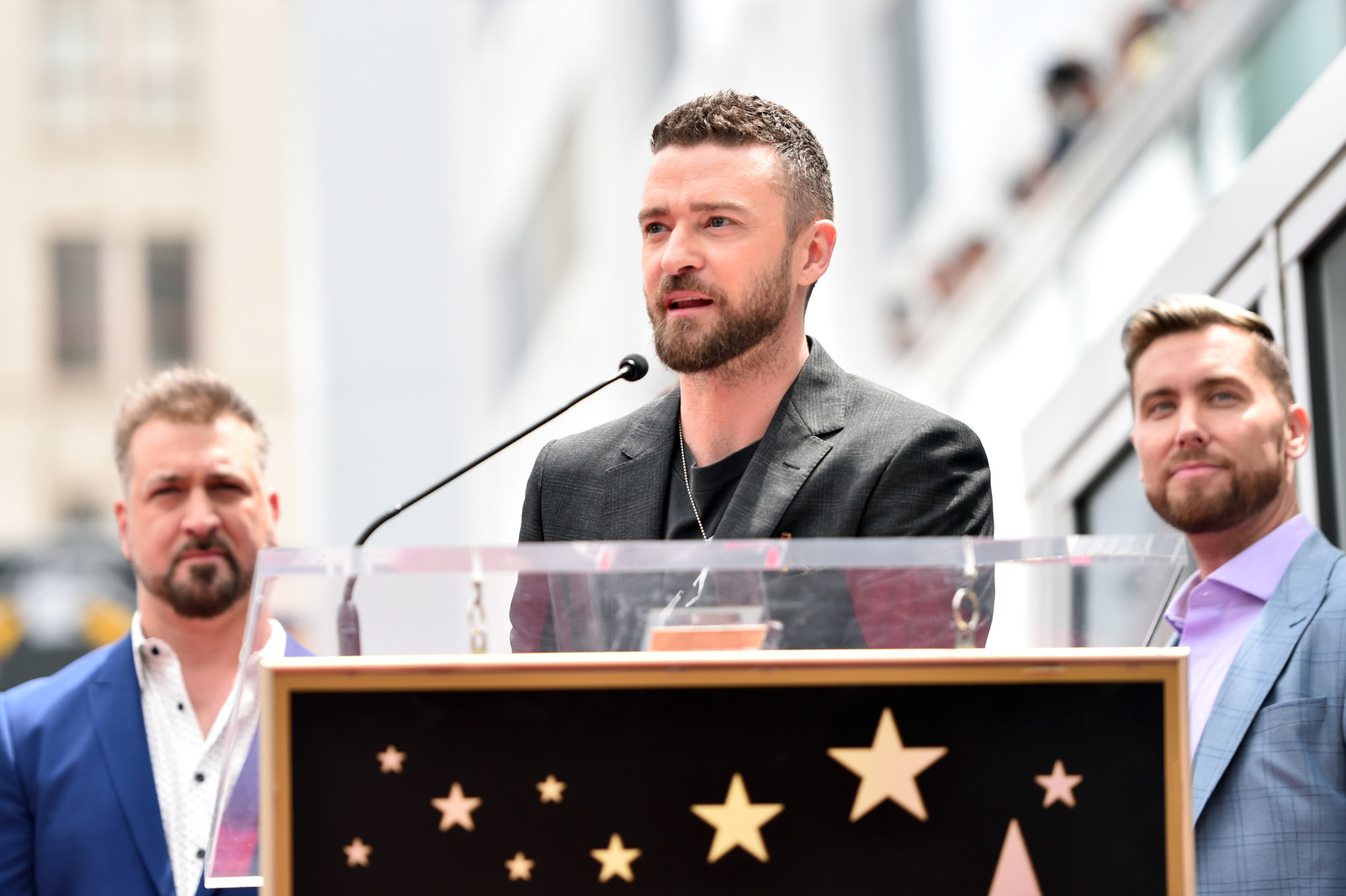 Lance made a speech about how *NSYNC fans helped him come out and I cried even more.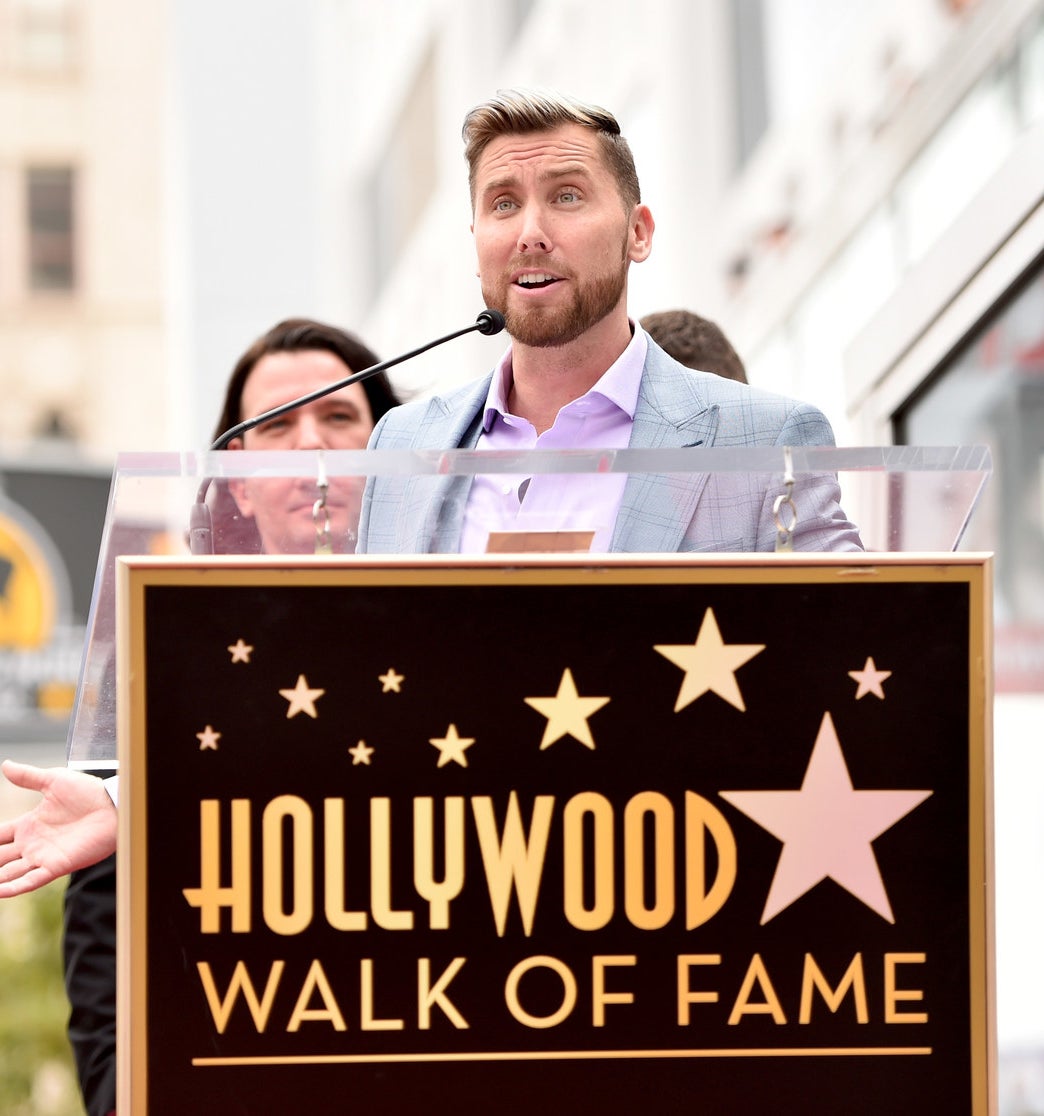 The crowd sang "Tearing Up My Heart" and it cured every disease known to mankind. Pack it up, CDC! You're no longer needed!
Oh, and don't worry. They reminded everyone what day tomorrow is.