Nick Jonas's Newest Post About Priyanka Chopra Is So Sweet My Teeth Hurt
"I am so grateful for our journey together so far."
I think it goes without saying that Nick Jonas and Priyanka Chopra are one of the cutest celeb couples out there.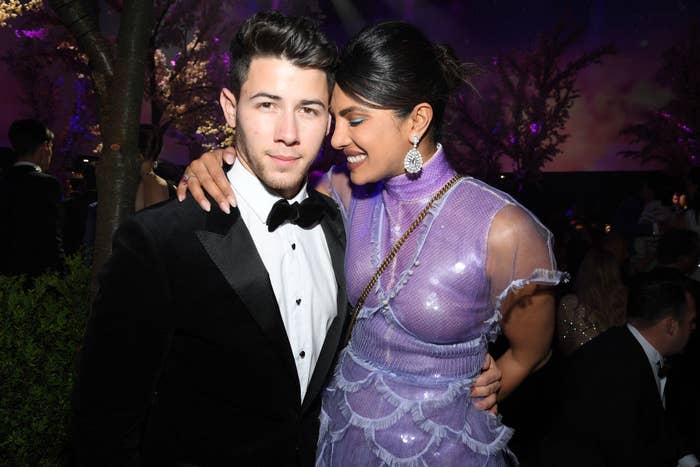 They're gorgeous. They're talented. Not to mention, they're both incredibly stylish.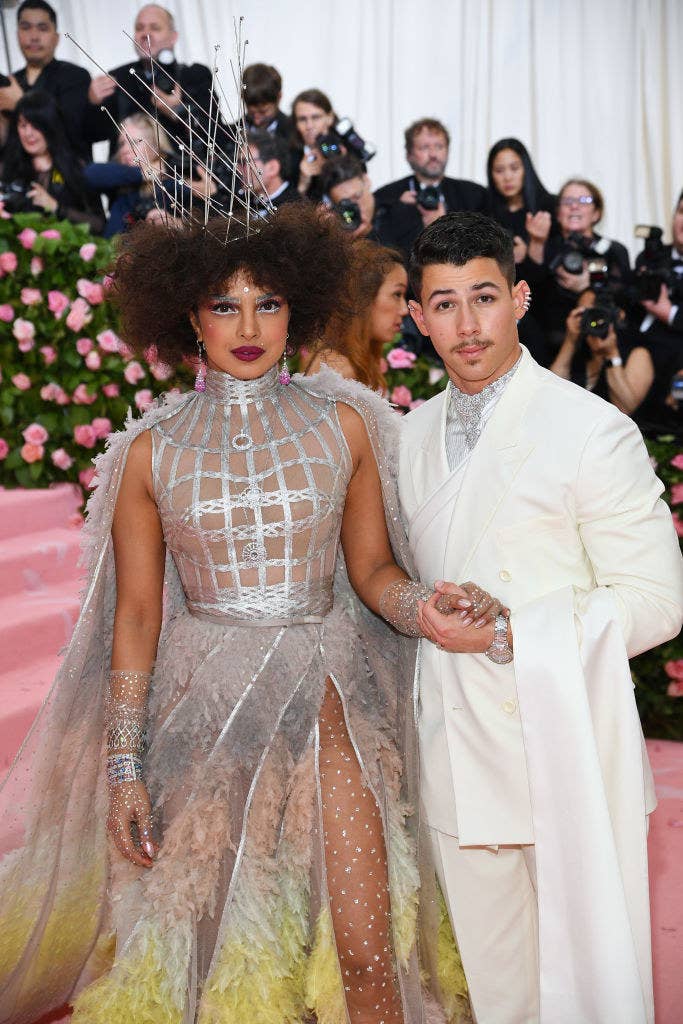 And the way they look at each other????? I mean, COME ON!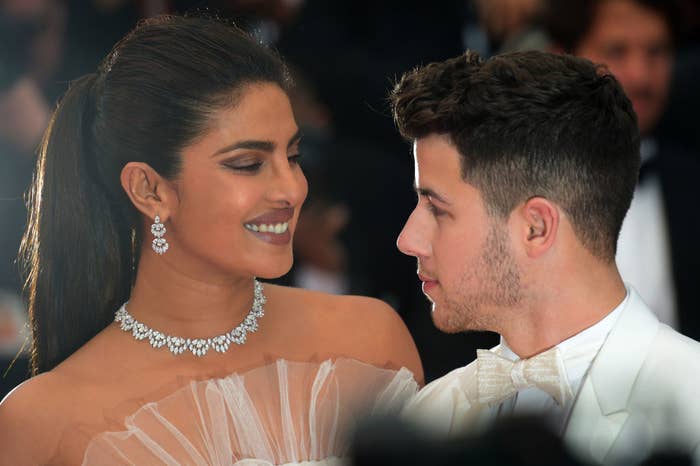 And earlier today, basically proving my point for me, Nick posted an Instagram that honored one of the first dates he had with Priyanka. He said, "One year ago today, I went to go see Beauty and the Beast at the Hollywood Bowl with a group of friends."
"One of those friends was the woman that would become my best friend, my confidant, my muse, my beautiful wife."
"You make me smile every day and you inspire me to be the best version of myself."
"I am honored to be your husband. I love you ❤️ @priyankachopra."
That sound you hear? Oh, that's just my heart melting into a soppy puddle on the floor from this cuteness. Don't mind me.