Don't get me wrong, I love a good binge. But, after a couple of days spent watching episode after episode alone in my apartment, I start to look like this:
Well, it turns out there's actually a Google Chrome extension that lets you watch the same show or movie as your friends at the same time.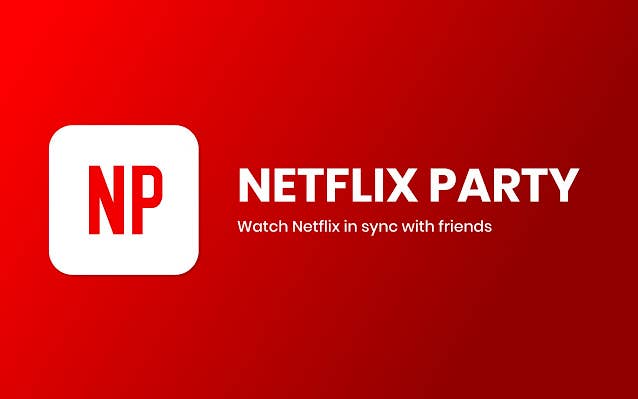 According to their website, Netflix Party is for "watching Netflix remotely with friends, e.g., for movie nights with that long-distance special someone." Furthermore, it "synchronizes video playback and adds group chat."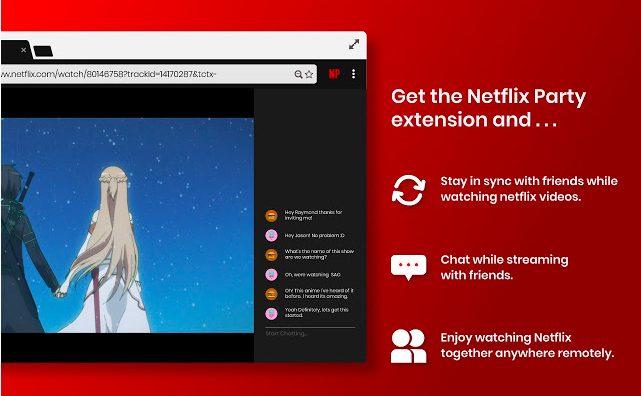 So, there you have it! Go binge a new show with your friends...
...or use it to have a date night with that special someone, because love in the time of corona is hard.
For your convenience, here are a bunch of hidden gems to stream for your Netflix Party! Will you give it a shot? Have you already tried it? Tell us in the comments!
Give it a shot here!