Like most people who watched TV in the late '00s, I was obsessed with How I Met Your Mother.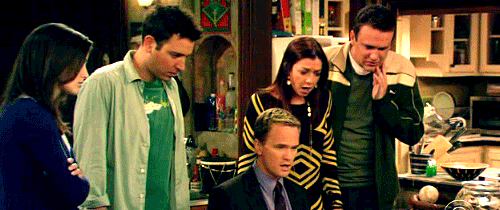 Well, anyway. With shows like Will and Grace and Roseanne making a comeback, Neil Patrick Harris revealed to US Weekly what he thought of HIMYM getting the reboot treatment, too.
He said, "I have given How I Met Your Mother very little thought. And I don't say that with any English as if I'm making some sort of statement."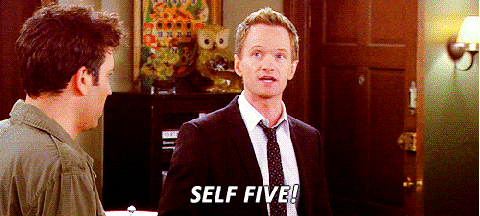 "I really just look back on that chapter with great fondness. I just don't feel like there's anything left to do, really."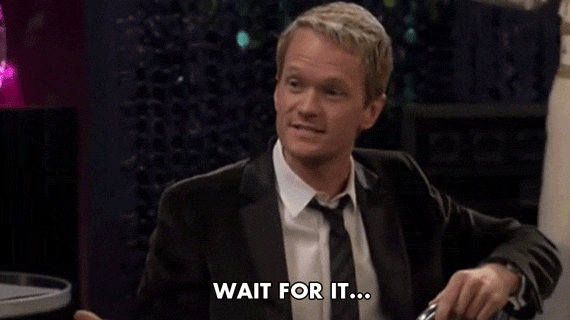 A couple of weeks ago, Harris's co-star Josh Radnor talked about his HIMYM days on Last Call With Carson Daly, saying, "I probably haven't seen more than half the episodes of HIMYM."
"I'm always embarrassed because I'm like, 'I filmed that a decade ago and haven't thought about it since."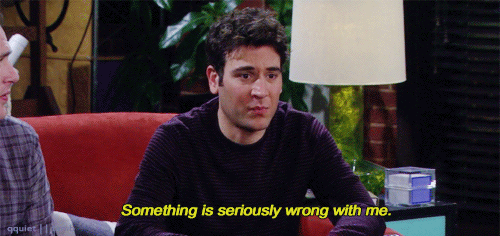 Welp, it looks like we won't be getting new episodes of HIMYM any time soon. But, I'm always here for some reunion pics on Instagram!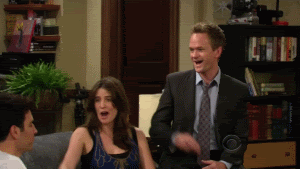 Would you watch a HIMYM reboot? Tell us in the comments!