Over A Million People Have Watched This Clip Of Meghan Trainor Singing An EDM Version Of "Lose You To Love Me" Because It's Just That Good
*Plays on a loop.*
It's only February and Meghan Trainor has already had quite the year, recently releasing her album Treat Myself.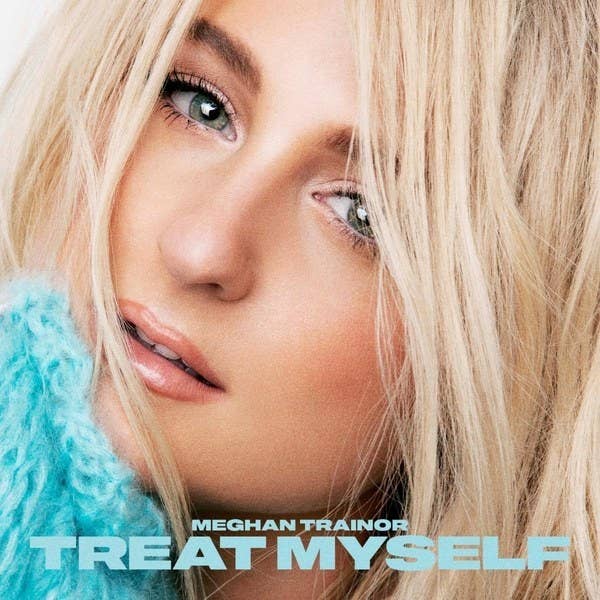 This week, Meghan went on The Tonight Show Starring Jimmy Fallon to talk about the album and perform her single, "Nice to Meet Ya." She and Jimmy also played a few rounds of his Musical Genre Challenge game.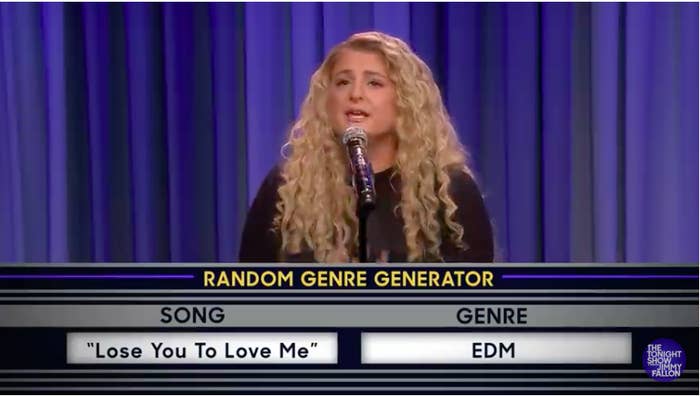 Her first challenge was to sing an off-the-cuff EDM rendition of Selena Gomez's "Lose You to Love Me," and honestly, it's a bop.
She finished the song excitedly and shouted, "Yo, I killed that!" and I have to agree, she absolutely did.
ICYMI, last month the 26-year-old sang "All About That Bass" over Billie Eilish's "Bad Guy" and the clip went viral.
Anyway, I need a full version of this rendition because it'd be the song of the summer. Oh, and you can check out the full video of her other covers here.