Lady Gaga Basically Went To The Golden Globes Dressed As Cinderella And It's Perfect
Triple threat, do it for ya!
Hi, hello, how are ya? This is what Lady Gaga wore to the Golden Globes.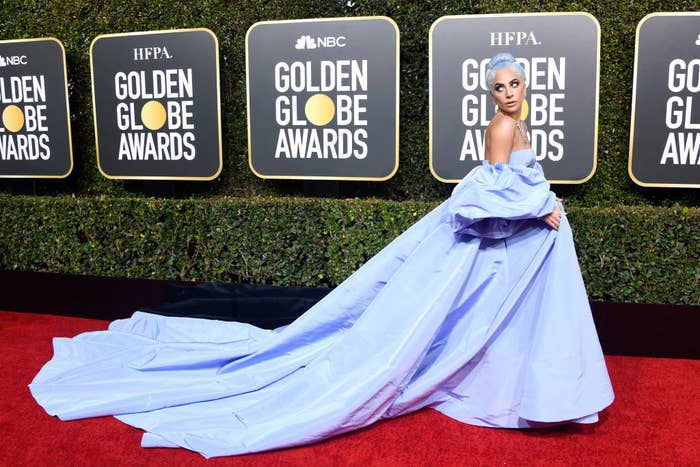 *taps mic* THIS IS WHAT LADY GAGA WORE TO THE GOLDEN GLOBES!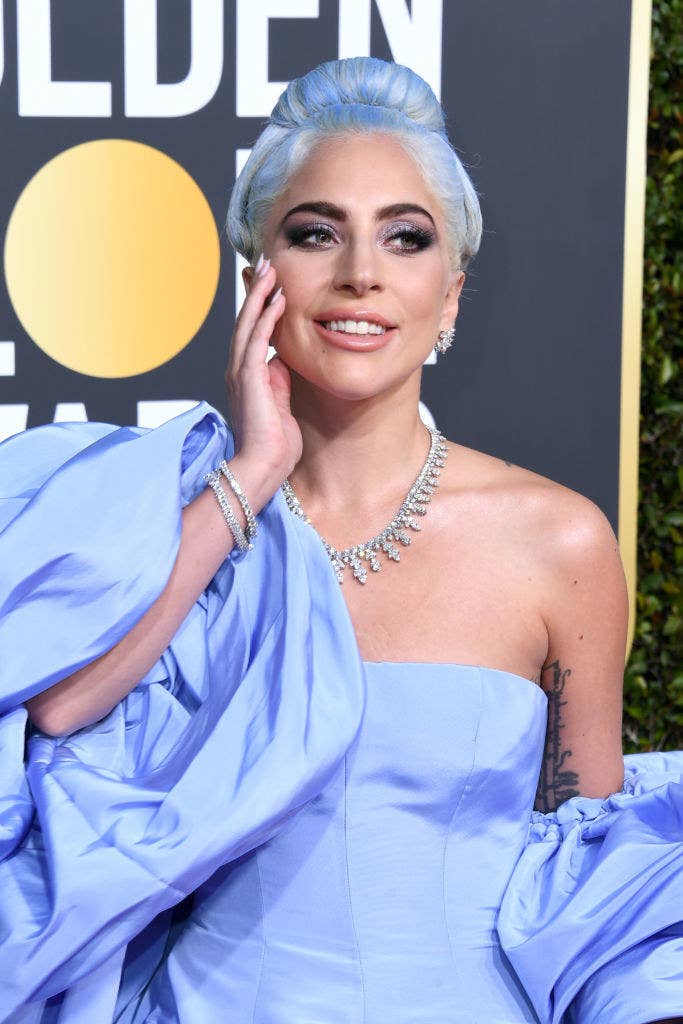 HAIR.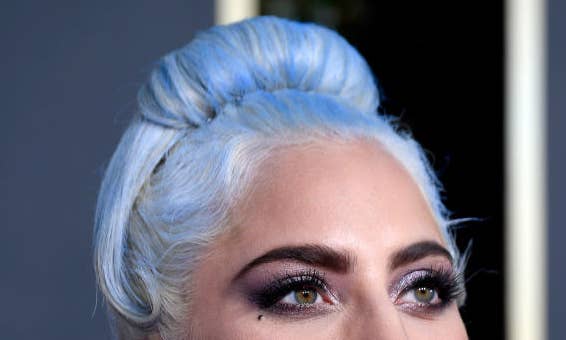 BODY.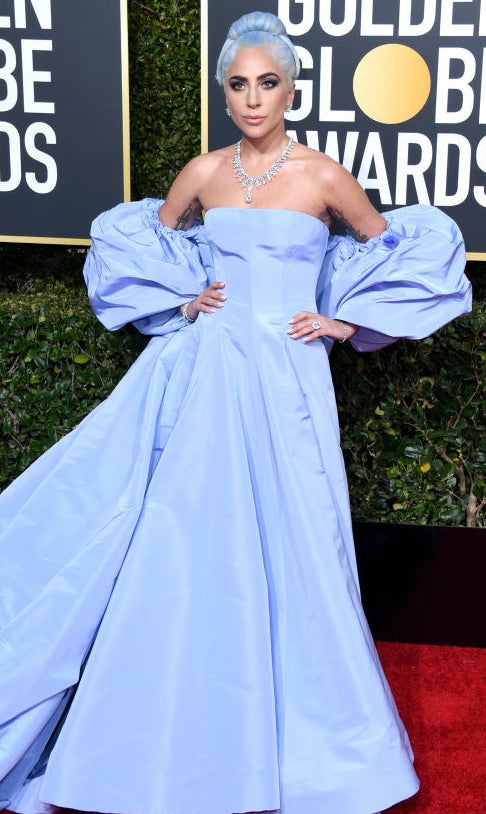 AND FACE.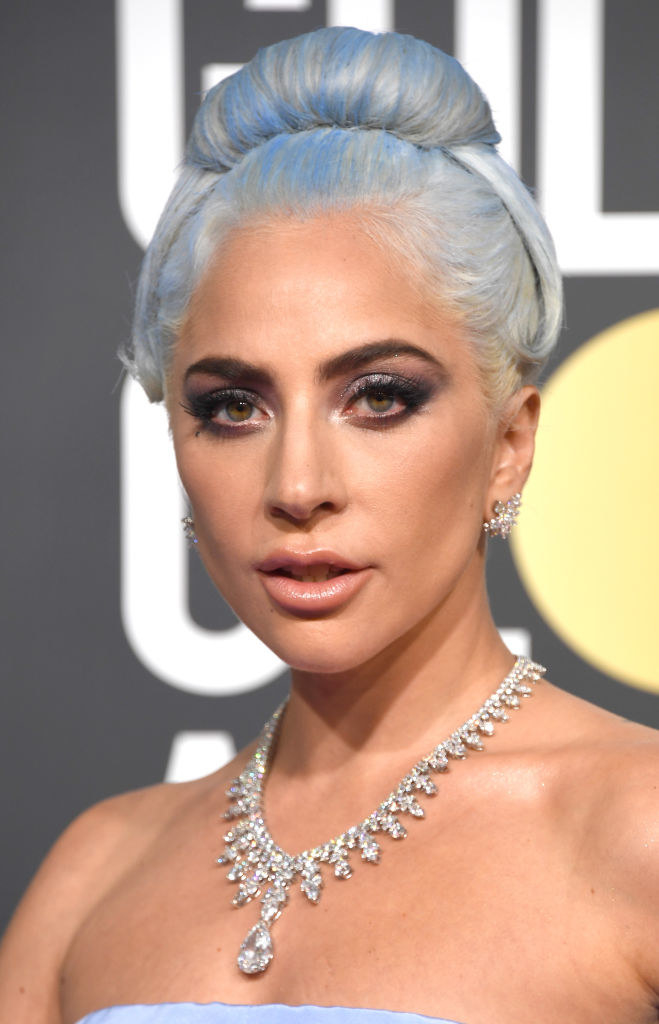 BRB, calling Crayola because they need to name a color after this periwinkle Cinderella.