Today is Travis Scott's 27th birthday, and to celebrate, Kylie Jenner wrote him the sweetest message on Instagram.
She wrote, "Watching you evolve into the partner, friend, son, and father you are today has been so fulfilling ♥️."
"I love you and I'm so, so proud of you."
"My real life bestie & hubby all wrapped into one."
"Happy happy birthday 🎉🎁 Let's fuck around and have another baby."
Me after reading Kylie call Travis "hubby" and suggesting they have another kid, but then realizing she's probably kidding...but also maybe not: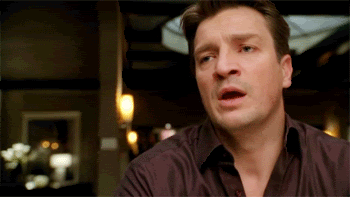 The mogul also got Travis a billboard from Stormi that reads, "Happy Birthday Daddy," which he shared photos of on his Insta story.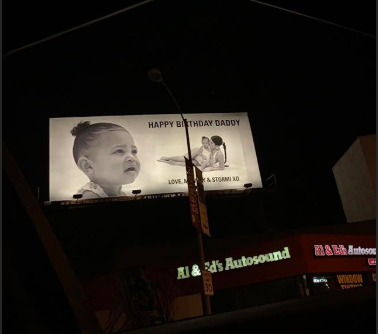 Travis replied to Kylie's message, writing, "I love u mama/Wifey. We shall rage 4ever."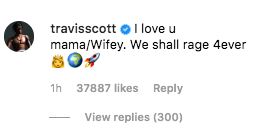 Aren't these two cute?? Happy 27th, Travis!