On Sunday, Jan. 26, NBA legend Kobe Bryant and his 13-year-old daughter Gianna died in a helicopter crash in Calabasas, California.
Shocked and devastated by the news, people all over the world sent tributes and shared their favorite Kobe moments on social media.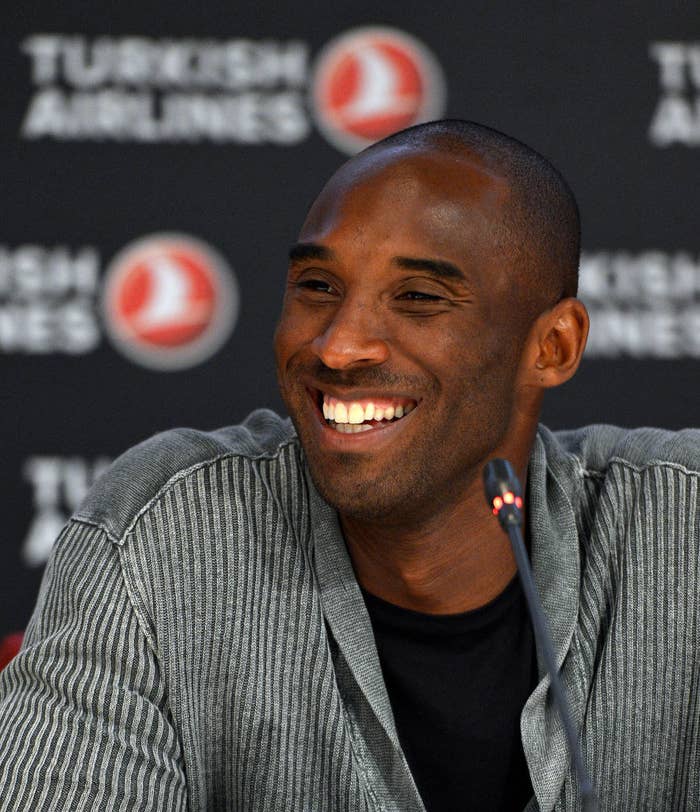 One of those moments was a 2018 interview Mamba did on Jimmy Kimmel Live, where he talked about his daughter Gianna — aka Gigi — and coaching her basketball team.
"Some of them might want to play in the WNBA, some of them might not," Kobe said about his daughter's basketball team, before Jimmy asked, "Do you think your daughter might wanna play in the WNBA?"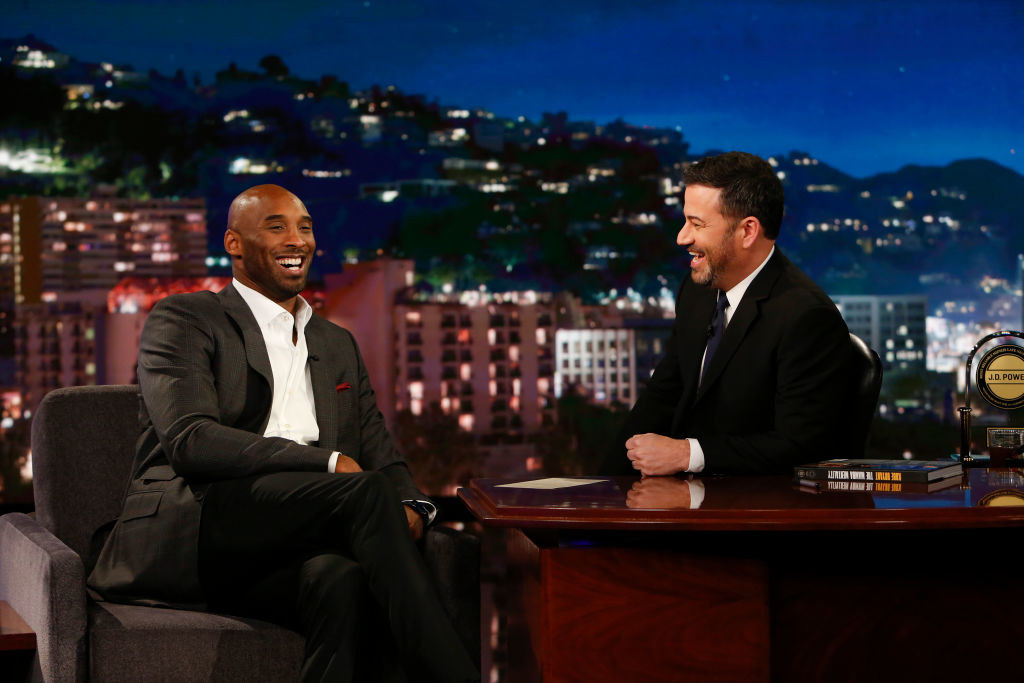 "She does for sure," he said. "This kid, man. Dude, man, I'm telling you."
"The best thing that happens is when we go out, and fans will come up to me and she'll be standing next to me, and they'll be like, 'You gotta have a boy, man. You and [Vanessa] gotta have a boy. Have somebody carry on the tradition, the legacy.'"
"And she's like, 'Oy! I got this! You don't need no boy for that, I got this,'" Mamba laughed.
"I'm like, 'That's right, yes you do. You got this.'"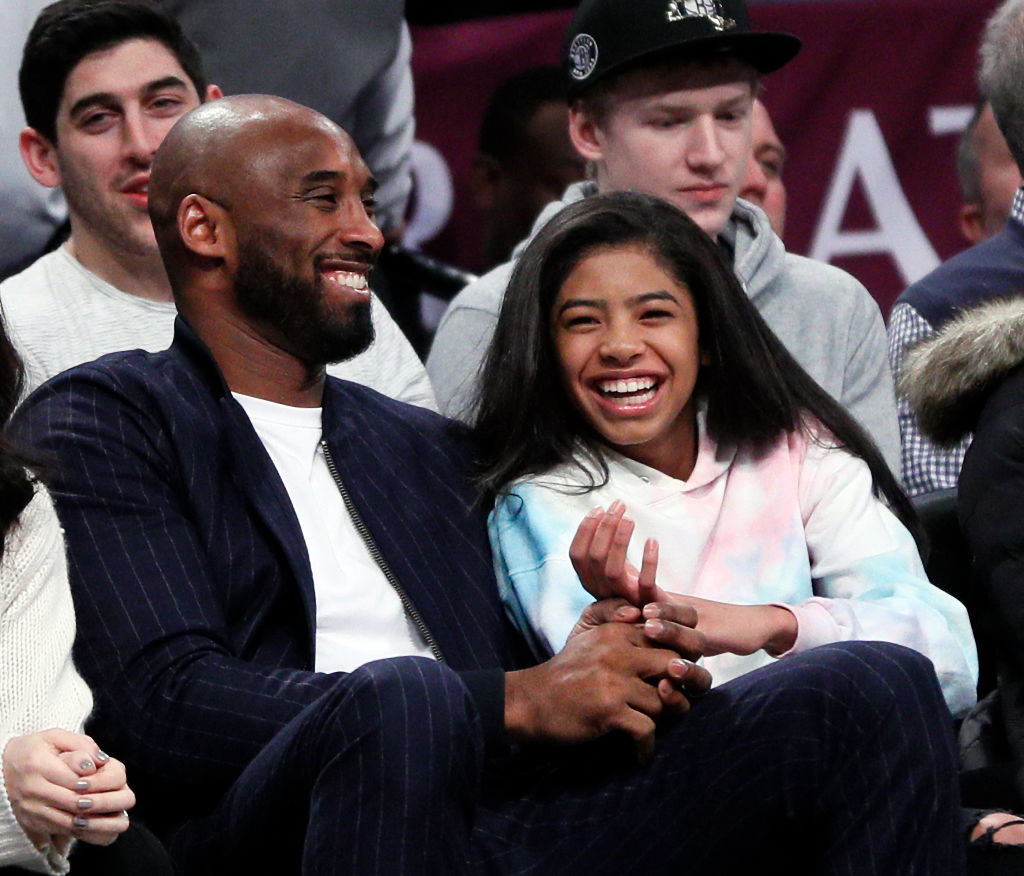 RIP. 💔