As any SMASH fan will tell you (before ranting about how our beloved show was cancelled well before its prime), this is Katharine McPhee.
Just last week she became engaged to her now-fiancé David Foster. The pair have been dating since last May.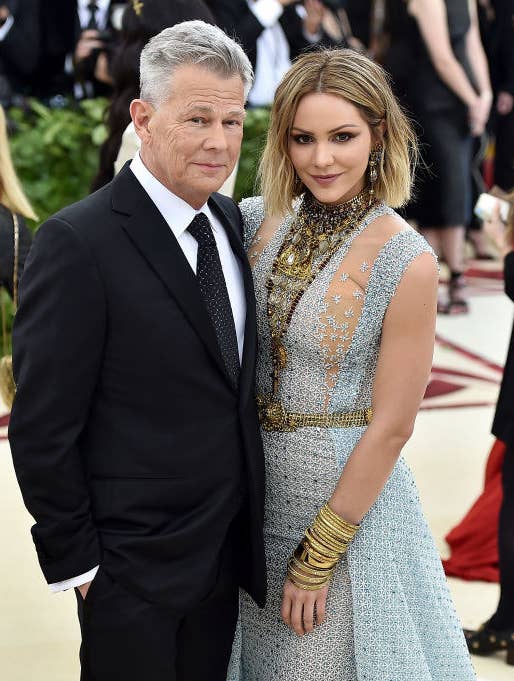 Kat confirmed their engagement with a single emoji on Twitter, along with a gif of Ariana Grande saying, "And what about it?"
But, instead of letting her enjoy her engagement bliss, people have been criticizing the Waitress star.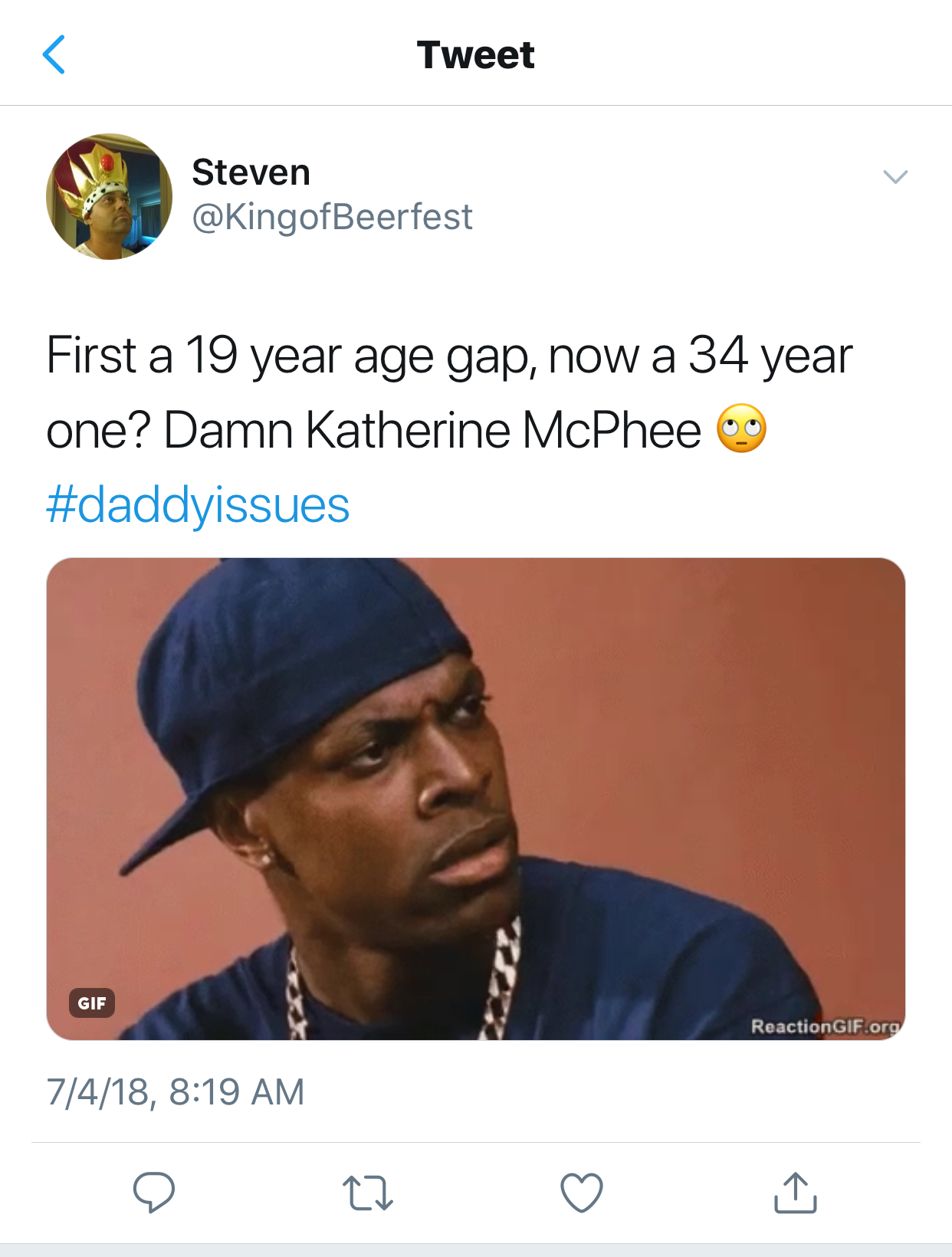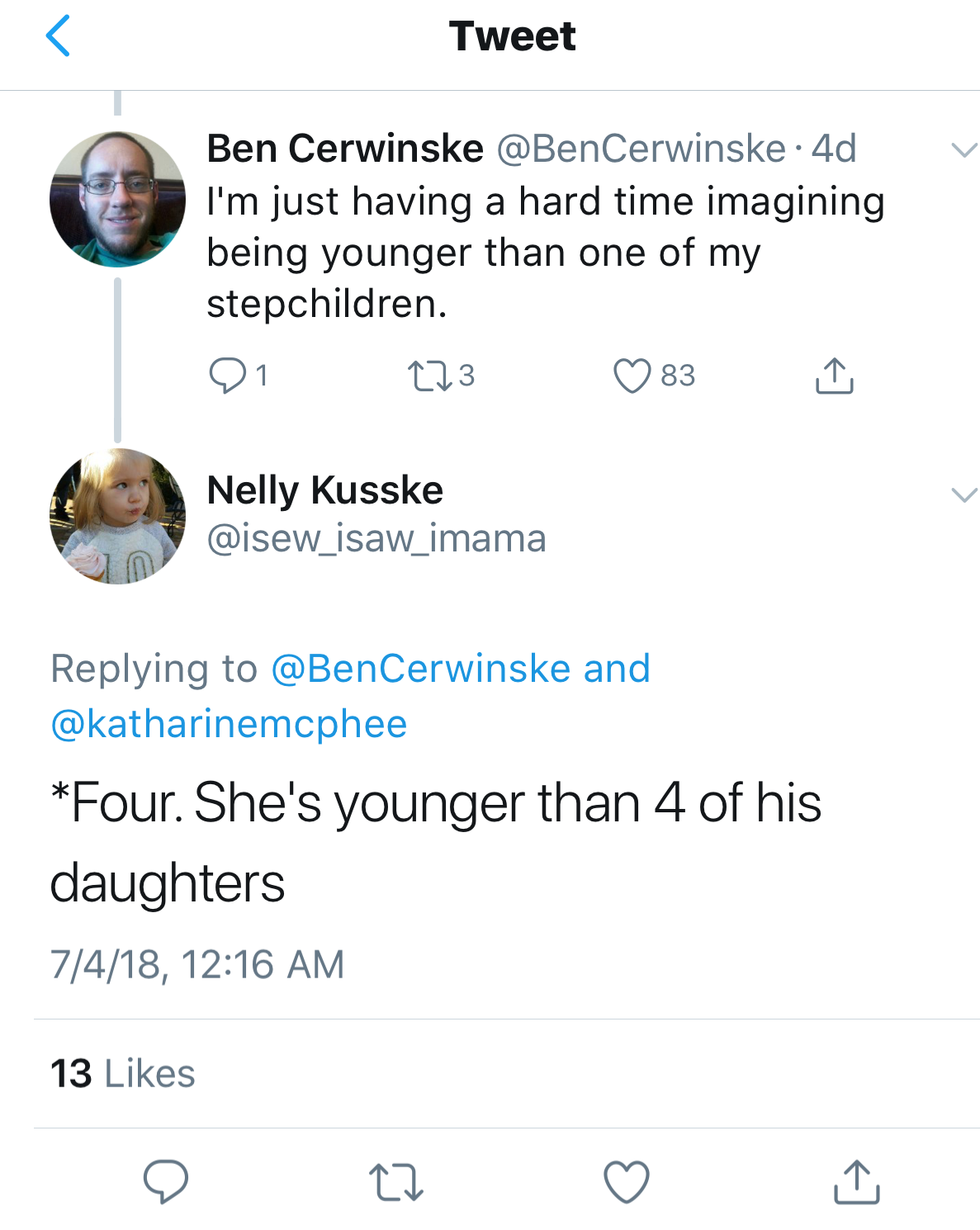 Rude.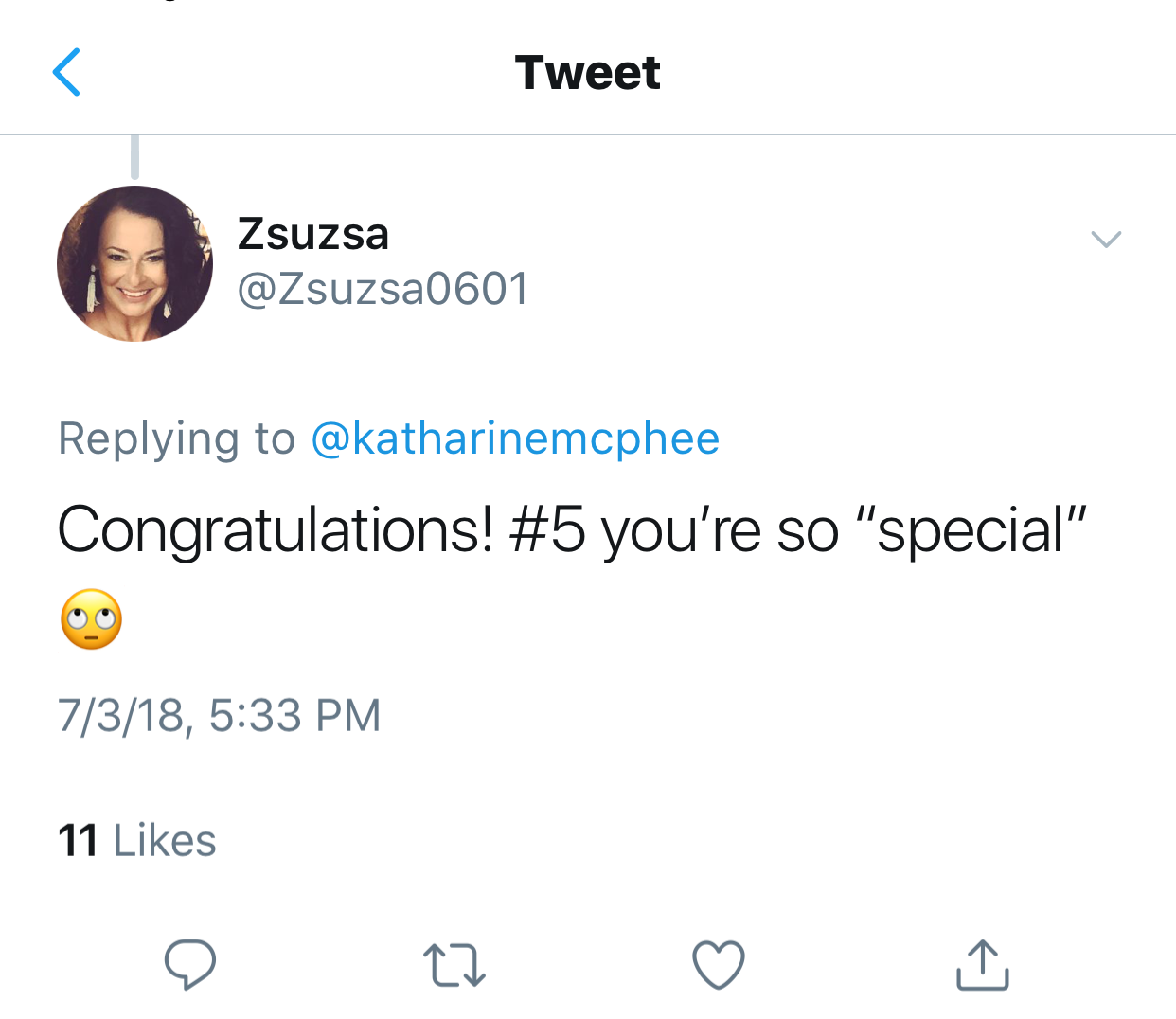 But, the American Idol alum was 👏 not 👏 having 👏 it 👏, and shut down the haters with one brilliant tweet.
Congratulations on your engagement, Kat! ❤️❤️❤️