Joe Manganiello Has Always Been Hot, But This New Photo Is Sending Me Over The Edge
I need to sit down.
You know Joe Manganiello.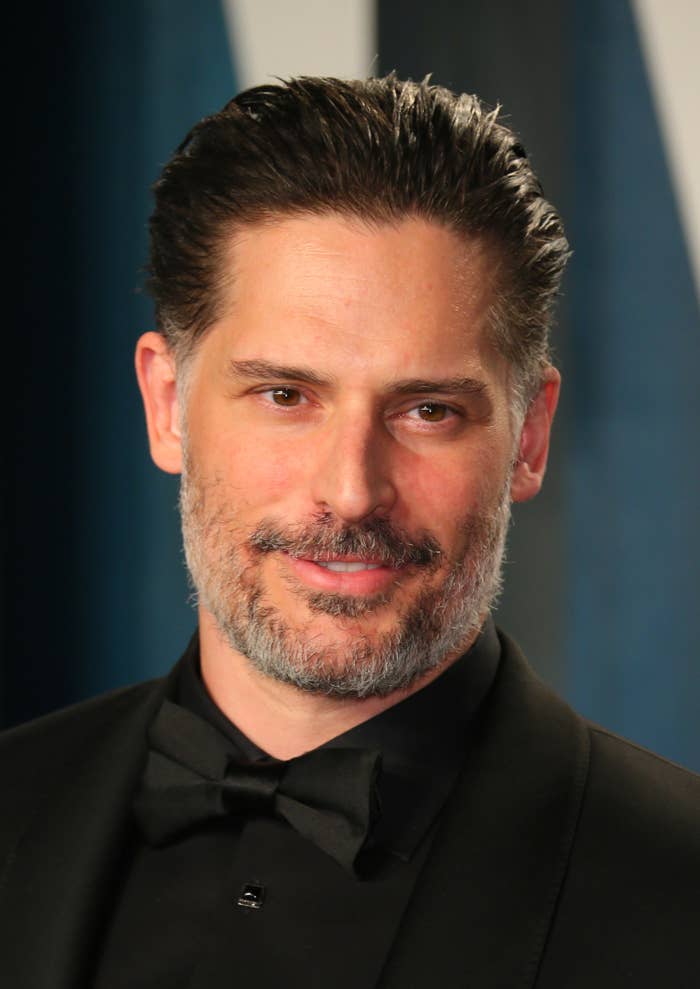 You've probably seen the Justice League actor in True Blood, Magic Mike, and a slew of other things.
You've also probably thirsted over him because, well...I think that's self-explanatory.
Like...beard? HOT.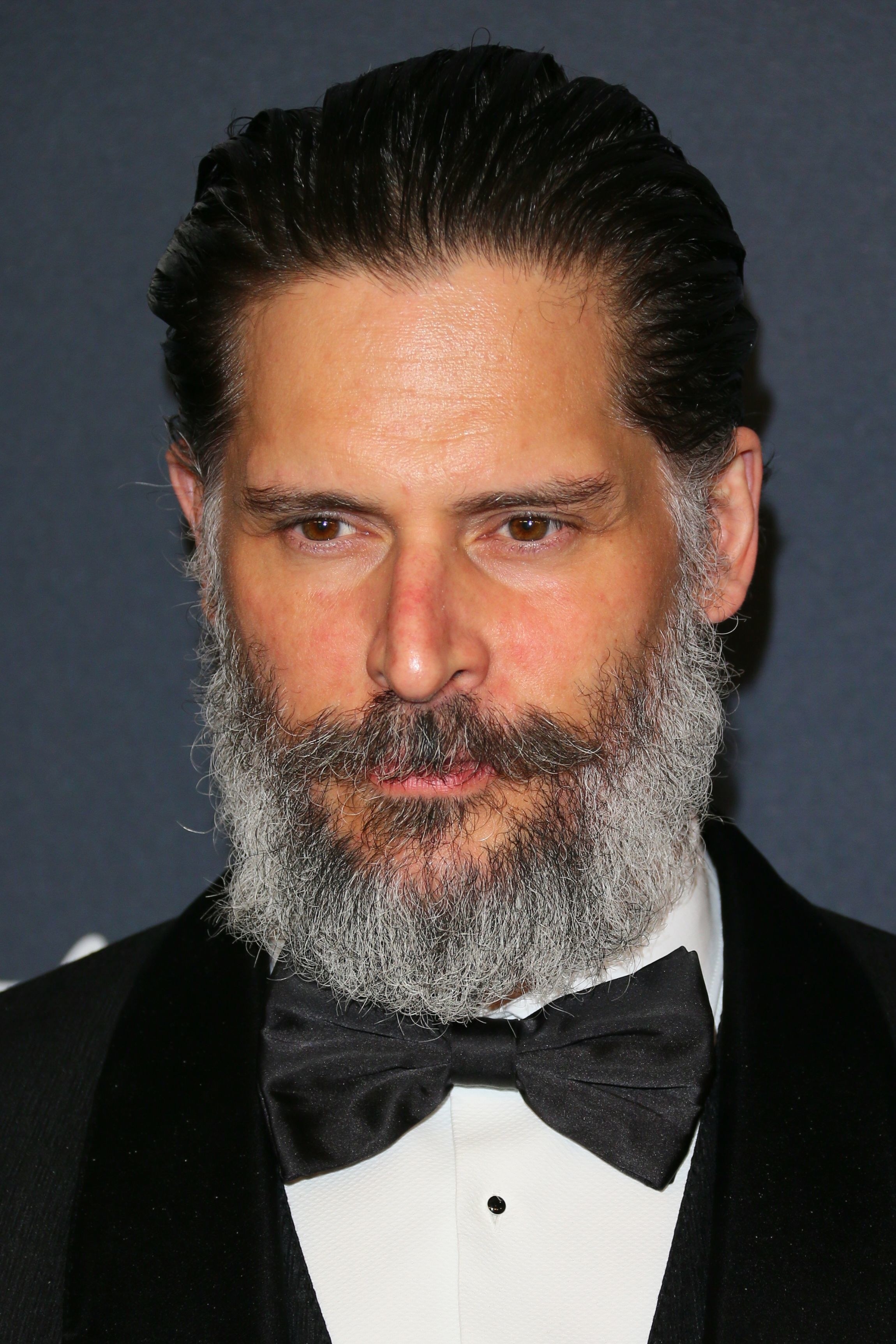 He really can do anything to his look and I'd drool over him — a fact recently proven by his new 'do. That's right. Joe has a new haircut and it's...a lot. It makes me feel ~a certain type of way~ and fair warning, you'll probably feel this way too.
...I present to you, a BLONDE, MOHAWKED JOE!!!!!!!
The 43-year-old showed off his platinum blonde look while attending Jesse Tyler Ferguson's b-day celebration this week with his wife, Sofia Vergara, along with JTF's other Modern Family costars, Sarah Hyland and Julie Bowen.
And yes, that is him holding his dog Bubbles, swaddled in his arms like a baby, which just makes this pic 10x 🔥🔥🔥 if you ask me.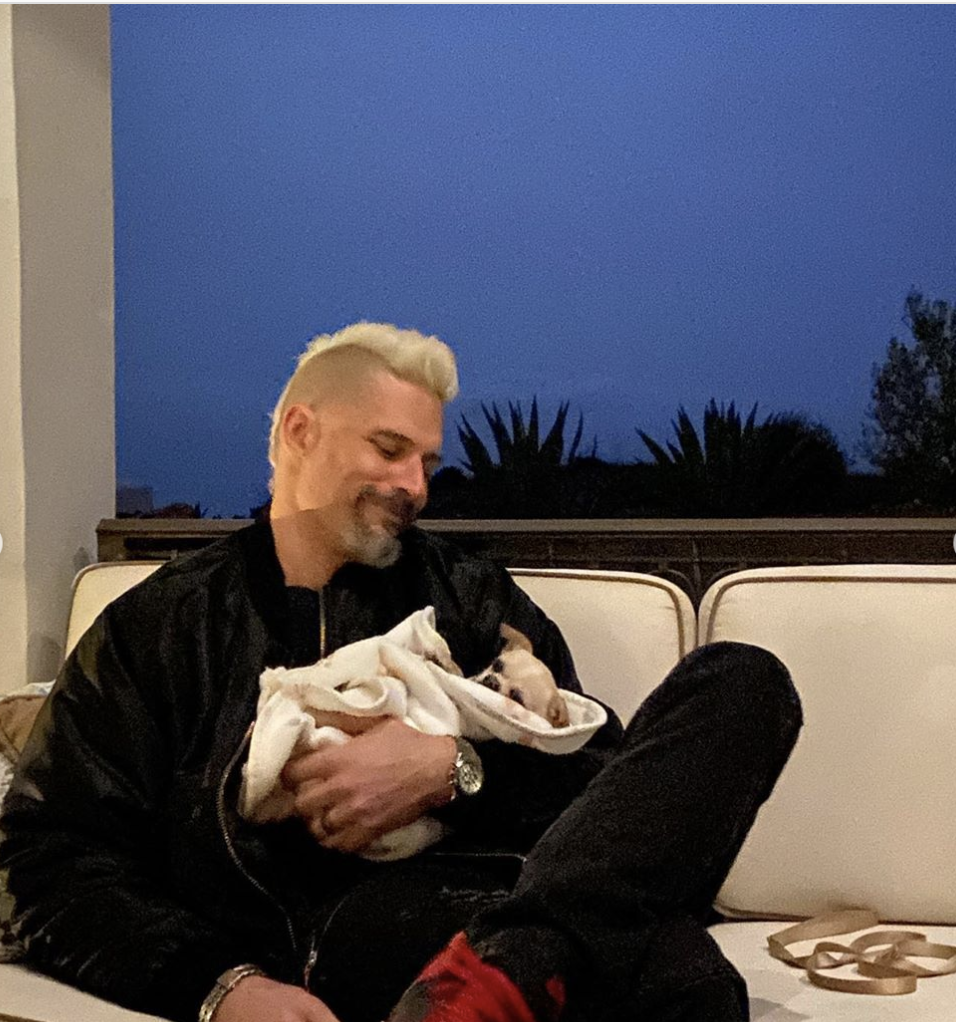 Then earlier today, the longtime, die-hard Steelers fan was featured in a football promo that provided an even BETTER view of the platinum deliciousness.
Joe is set to return as Deathstroke in the upcoming Justice League films, so maybe the change-up is for the role?