When it comes to beauty, my idea of being ~adventurous~ is using two separate colors for my mani/pedi. But, I like to "stay up on the trends," as the kids say. So, I know alllll about your squiggle eyebrows and hair nails. I'm hip! I'm cool!
Hmm, I know. HOW ABOUT HERE?! EXPLODING. PIMPLE. NAILS.
Let it be known, this is me drawing the line. WE'RE 👏 DONE 👏.
Meet beauty blogger Natasha Lee, a nail technician who has created some beautiful and ~innovative~ creations in the past.
But, her past nail designs are NOTHING compared to her newest creation: pimple nails that have come straight out of Dr. Pimple Popper's dream journal.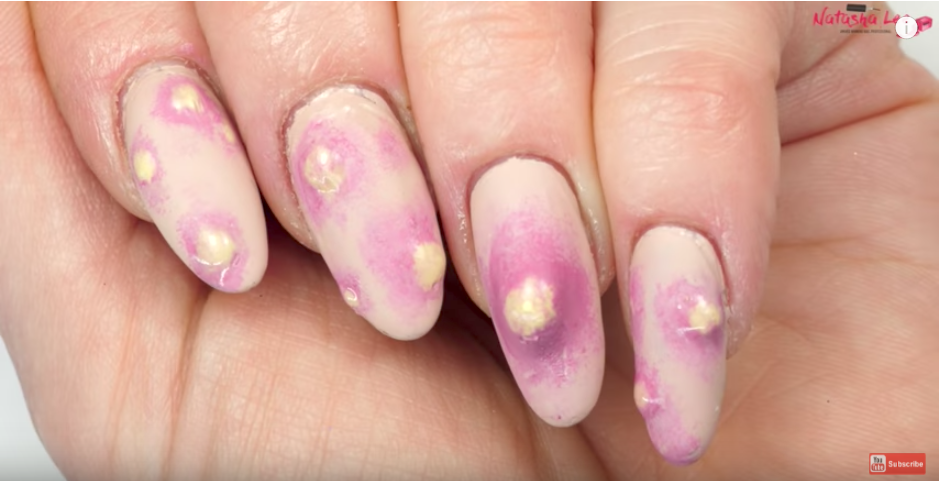 Pretty much, you're either reacting like this...
Oops. Something went wrong. Please try again later
Looks like we are having a problem on the server.
What do you think of these exploding nails?