I Just Found Out That Toms Shoes Is Making A Disney Collection And I Need Them, Like Yesterday
Canvas slippers > glass slippers
HEAR YE! HEAR YE! I HAVE SOME ✨MAGICAL✨ NEWS TO SHARE! Believe it or not, in just a few short weeks, you (YES, YOU!) will be able to buy shoes that look like this...
What in Hades' hair am I talking about? Well, let me tell you. Toms Shoes is pairing with Disney for a new collection!!
The new 30-piece collection will feature classic princesses Cinderella, Snow White, and Sleeping Beauty.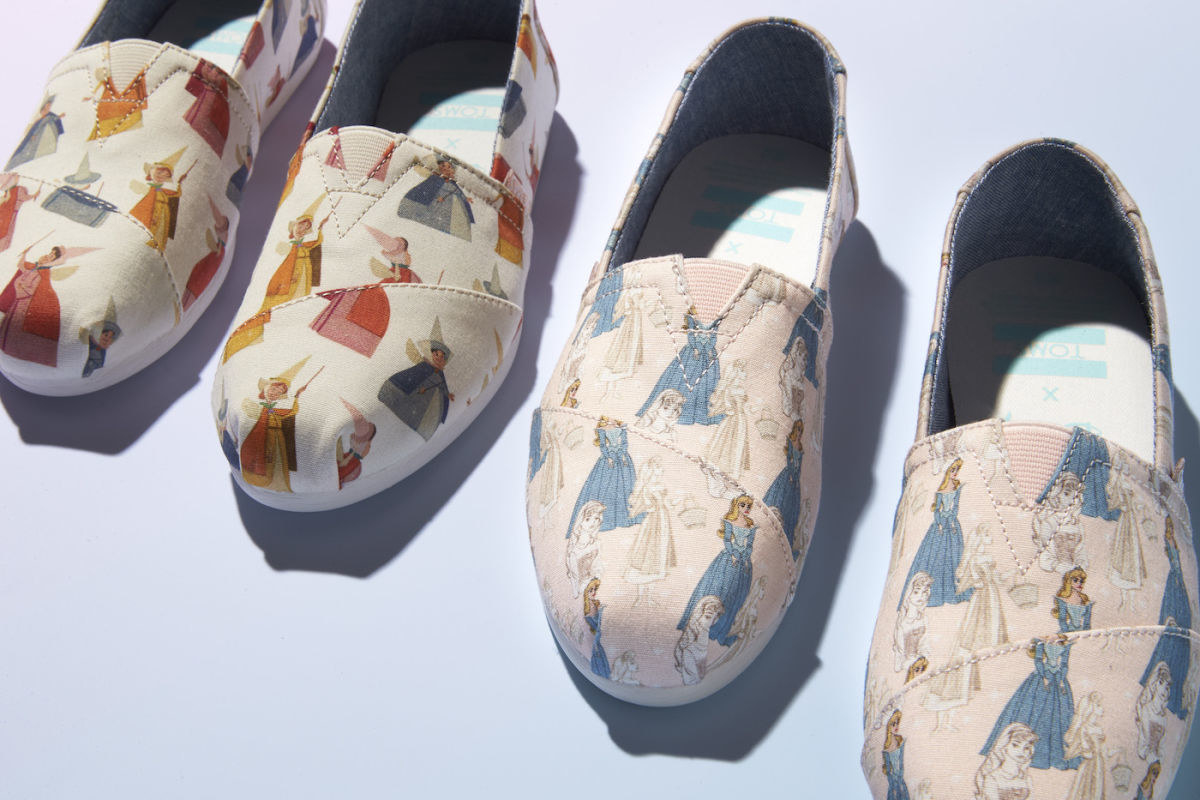 According to FootWear News, the new women's collection is meant to "empower women and girls in the pursuit of their dreams...for those who break glass ceilings, not glass slippers."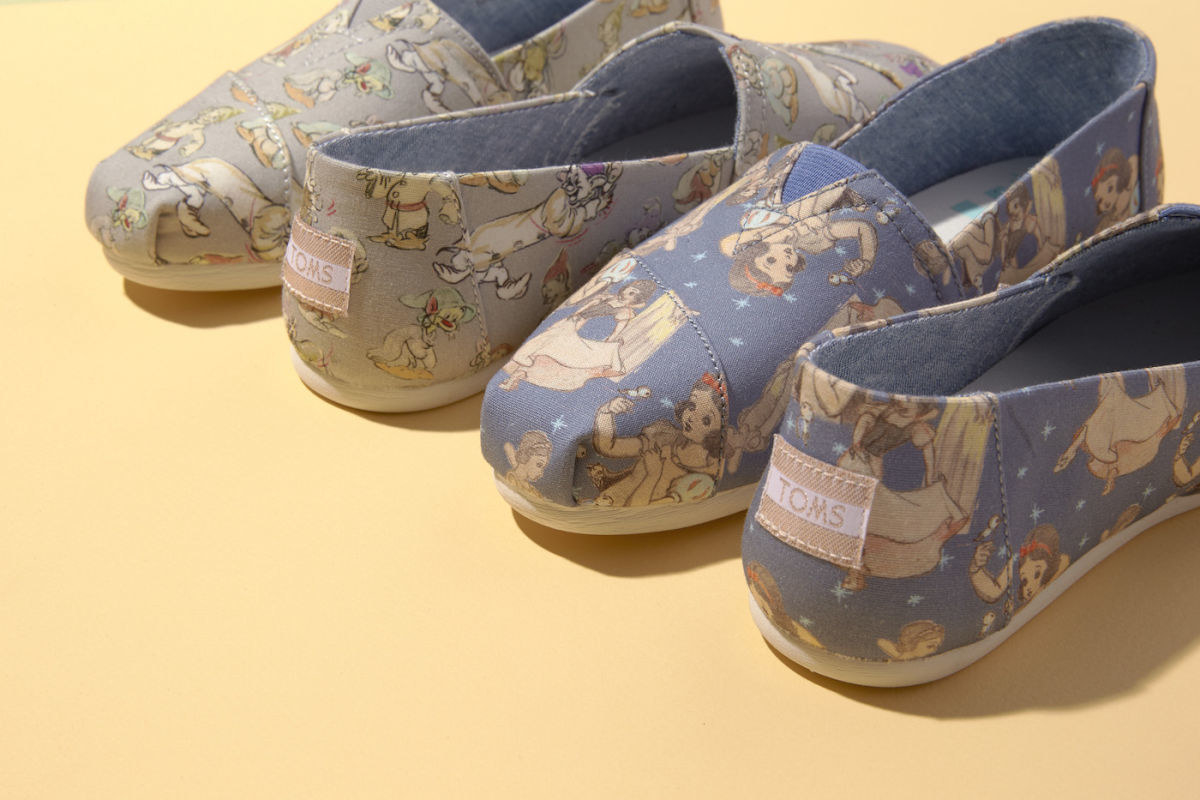 Cinderella (and her friends!) will be available first, on June 21. Sleeping Beauty will follow on July 19, and Snow White (and the Seven Dwarfs) will be up for grabs on Aug. 23!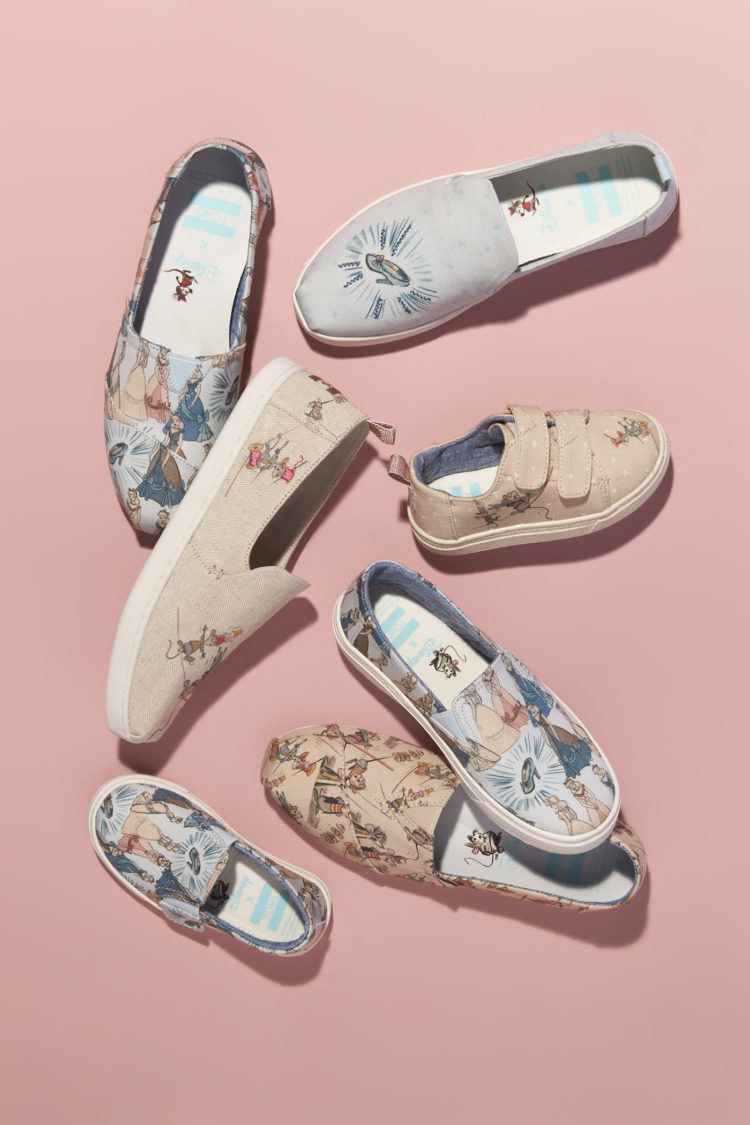 The collection also features the snazziest of eyewear that'll have you shouting "All the better to see you with, my dear" (at your feet, probably).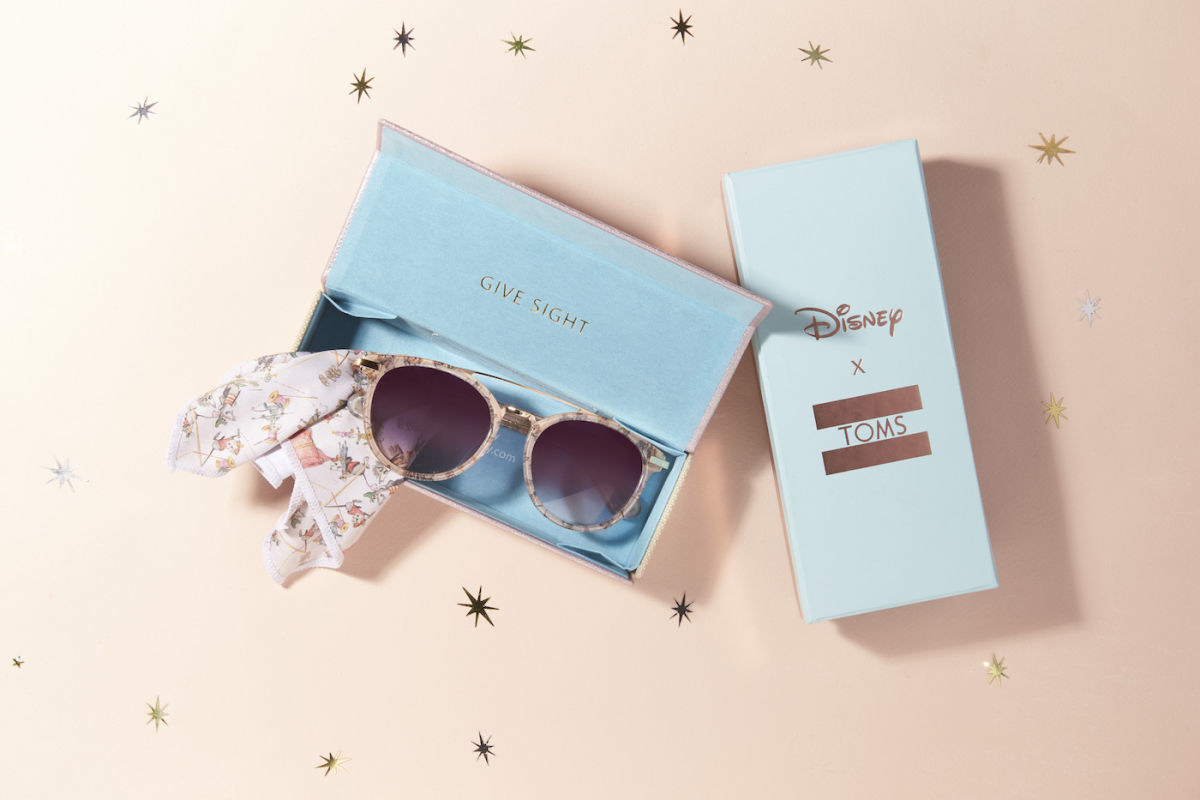 Just think! You can finally have the proper footwear to do everything from dancing through forests...
...to running away from princes. Or, you know, going out there and totally dominating like women do.
But, don't go spending all your money at once. A special six-piece holiday collection will be revealed in the fall!
So, add 'em to your wish list ASAP to feel like a true princess!