Hey, Upper East Siders, Gossip Girl, here — Your one and only source into the scandalous lives of Manhattan's elite. And, boy, oh boy, have I got some news for you: Gossip Girl might be getting a reboot.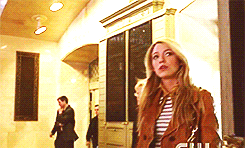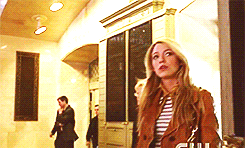 Mark Pedowitz, the president of the CW, discussed the possibility of a reboot a few days ago at the TCAs. He said, "There's a discussion, but I don't know if we're there yet."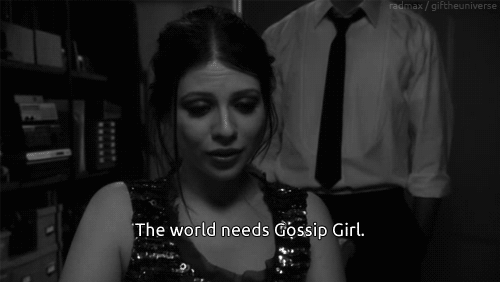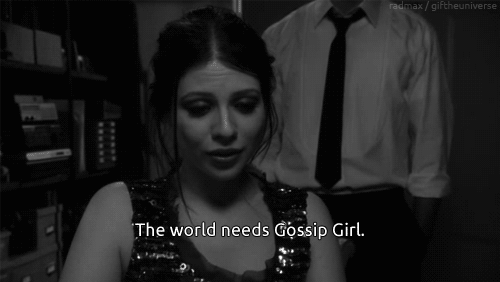 Okay, so we may not be getting new episodes tomorrow, but even a discussion has fans divided. Some people are definitely excited:
While others basically reacted like Blair when Serena had the nerve to show up on her steps at the Met, thinking she was really invited to eat lunch, aka they aren't having it:
I'm still mad, tbh.
Would 100% be down for this.
Lol! True.
Bottom line:
How would you feel about a Gossip Girl reboot? Tell us in the comments!