To celebrate the release of Avengers: Endgame, Google has created a little Easter egg — it will disappear half of your search results, á la Thanos.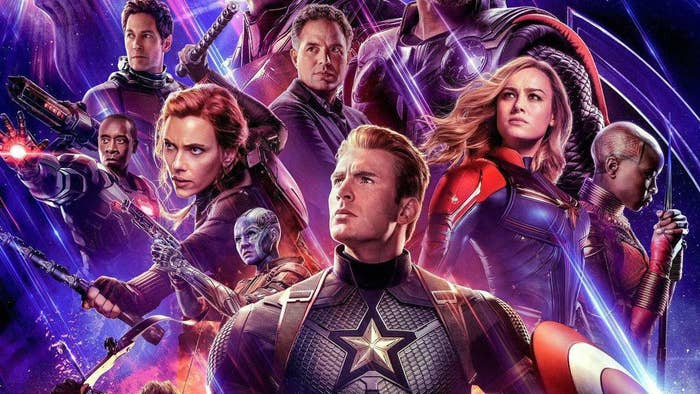 Here's how it works: Google search the name "Thanos," the villain in the movie.
When you get your results, there will be a description of Thanos towards the right of your screen, along with a picture of an Infinity Gauntlet.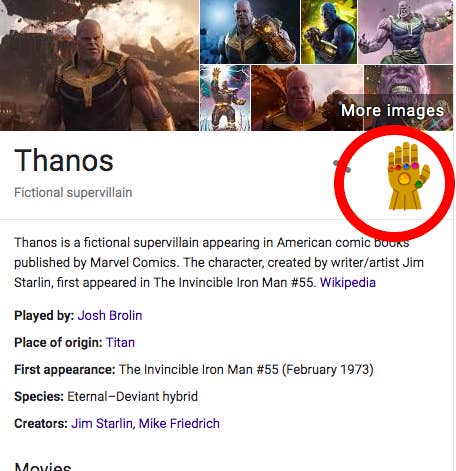 Make sure your sound is on, then click the Gauntlet. The fingers will snap...
...and disappear half of your results!
The results number at the top of the page will even decrease.
It's all in reference to Avengers: Infinity War when Thanos collected all six Infinity Stones and used them to snap half of the world's population into dust.
To get your results back, just click the Gauntlet again and the Time Stone will reverse everything!
And there you have it! Happy snapping y'all!