I know it's only the first week of November, but Freeform just released the schedule for "25 Days of Christmas," which, if you ask me, is the official go-ahead to get into the holiday spirit!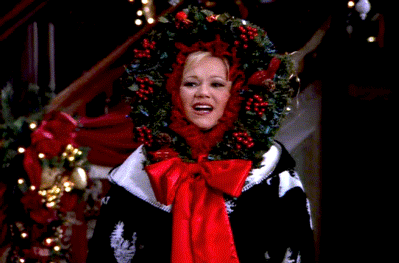 And this year, they're gifting us with not one, not two, but THREE original movies.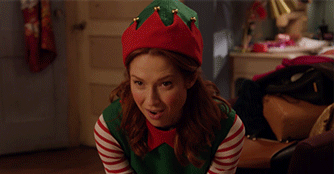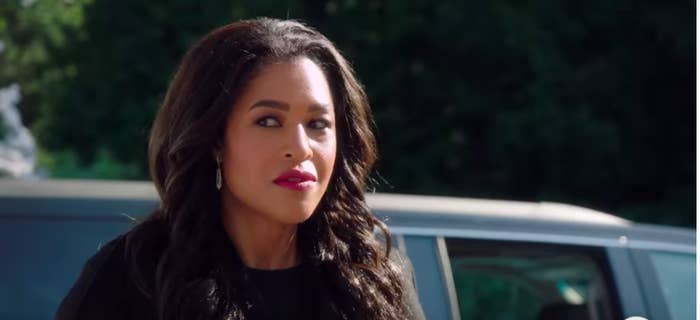 Then, there's the MUCH anticipated Life-Size 2, which will premiere on Dec. 2. Oh, and now there's a TRAILER!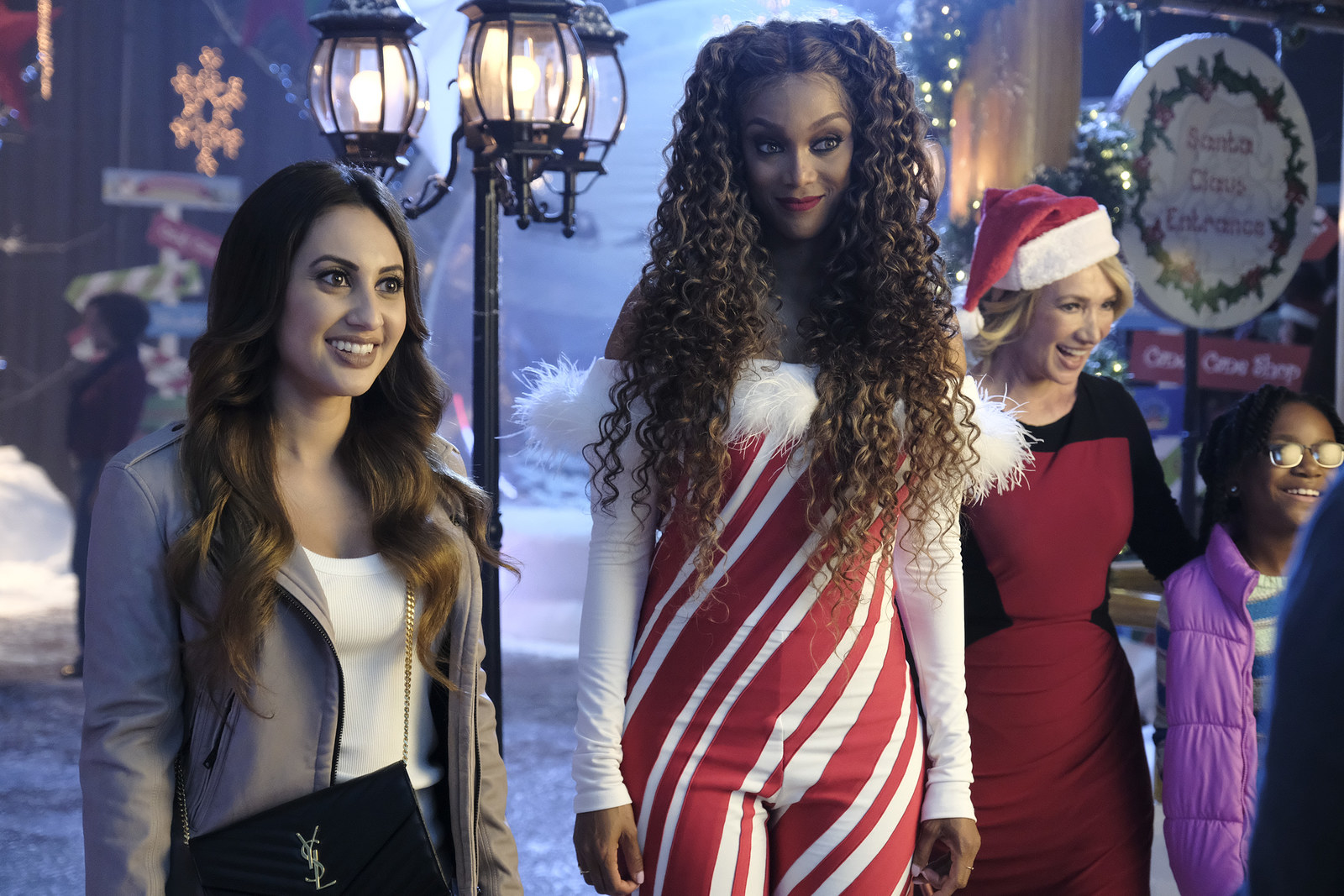 Last, but certainly not least, there's No Sleep 'Til Christmas, which airs on Dec. 10!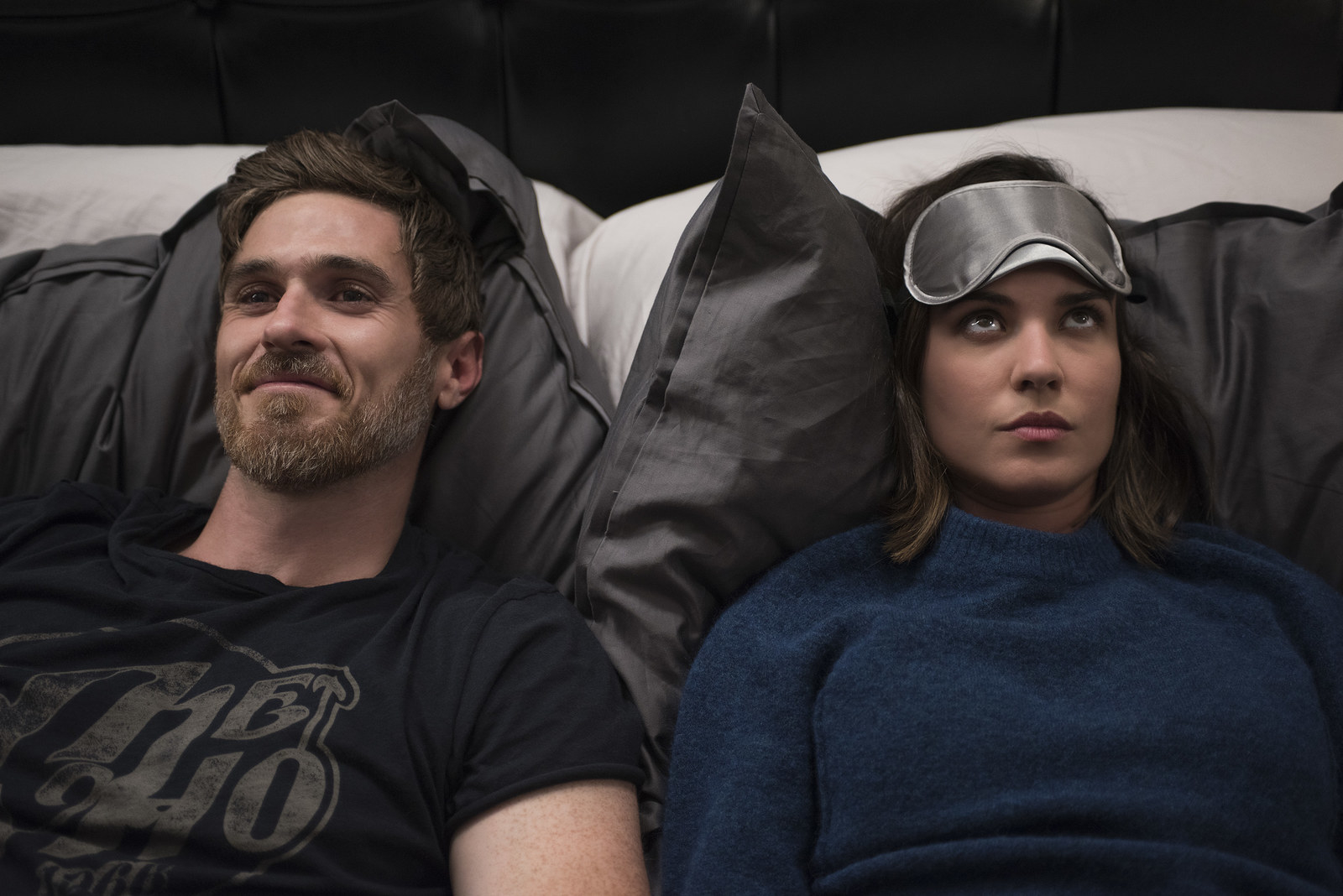 But don't worry, your favorite Christmas classics will be playing all month long too, like The Nightmare Before Christmas...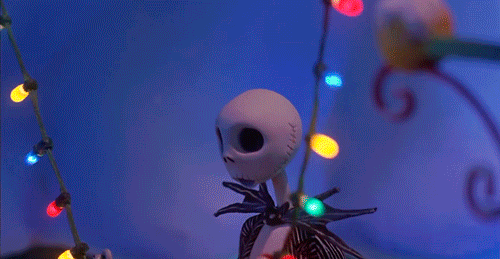 ...Home Alone...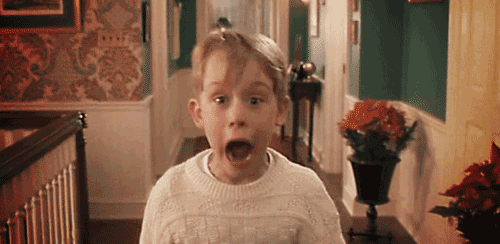 ...and The Santa Clause, plus a bunch more!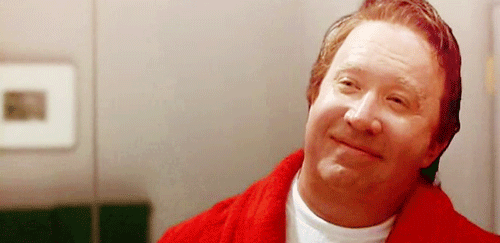 Check out the full schedule here!