I think we can all agree that what made Scandal such an addicting show were the high-stakes, sexy love stories, and drama. But also, it was watching the creativity and skill it took to be a fixer.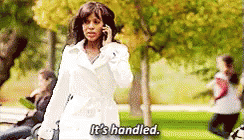 The show, which stars True Blood's Anna Paquin, follows the cutthroat world of celebrity PR.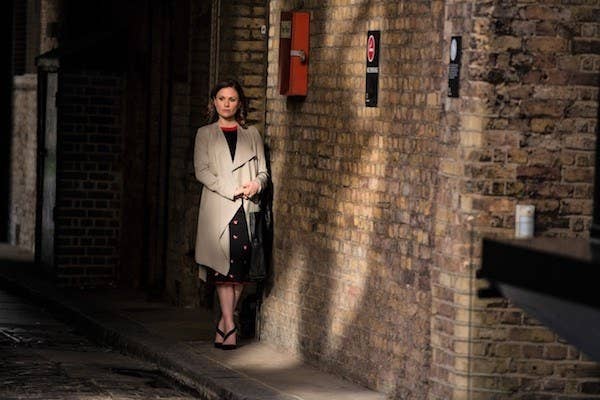 Anna plays Robyn, "an American publicist living in London who is an expert in her craft, but a complete self-saboteur when it comes to her personal life."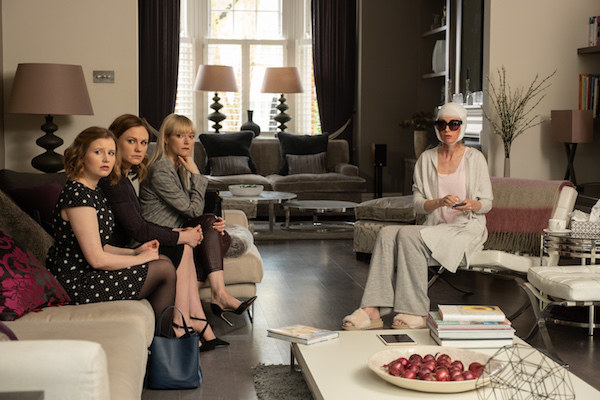 The cast includes Tony Award winner Sophie Okonedo, Lydia Wilson, Rebecca Benson, and guest stars Emmy award winner Bradley Whitford.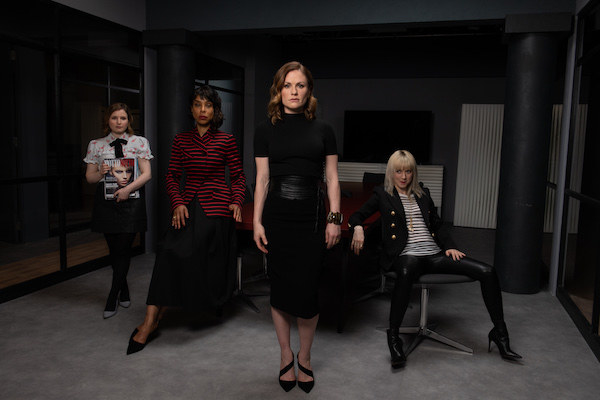 CAN. NOT. WAIT.

Are you excited for Flack? The six-part, hour-long original series premieres on Thursday, Feb. 21 at 10:00 p.m. ET/PT on Pop.