Late last month, Ellen DeGeneres turned 60 years old.
For a solid week, a number of her celeb friends wished her a happy birthday, either on social media or in-person on her show.
Ellen hosted a birthday bash, and let me tell you, there were more stars there than the night sky.
It wouldn't be a party without J.Lo.
Olivia Munn, Jennifer Aniston, and Kathy Najimy showed up.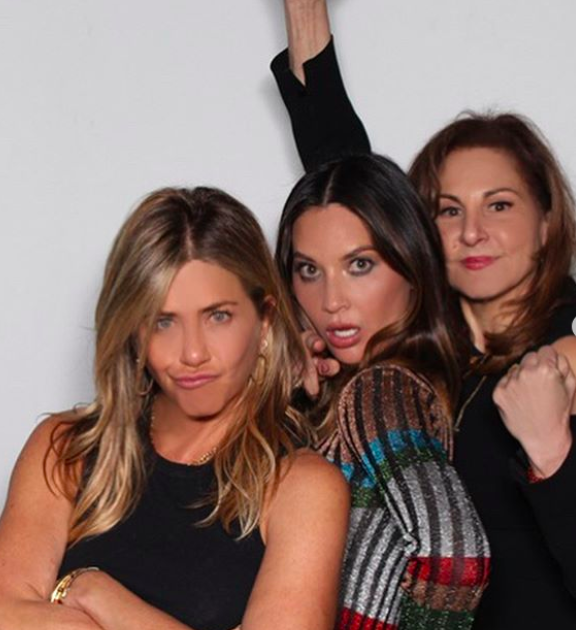 Scooter Braun, who manages Justin Bieber and Ariana Grande, posed alongside Kanye and James Corden.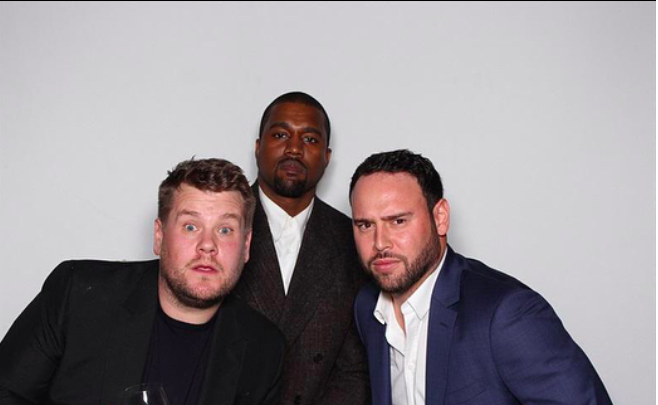 And from this amazing video Olivia Munn got of Scooter dancing, it looked like the party was poppin'.
And apparently, a TON of other people were there too.