People Are Standing In Solidarity With The Cheesecake Factory After The Restaurant Chain Said It Won't Be Paying Rent Next Month
Support your local restaurants!
In just a few short weeks, the coronavirus has impacted nearly every facet of our lives, including our livelihoods. With April 1 right around the corner (and unemployment at an all-time high), many people find themselves struggling to pay rent.
In fact, The Cheesecake Factory announced this week that it "will not make any of their rent payments for the month of April 2020" for any of its 294 locations throughout the US.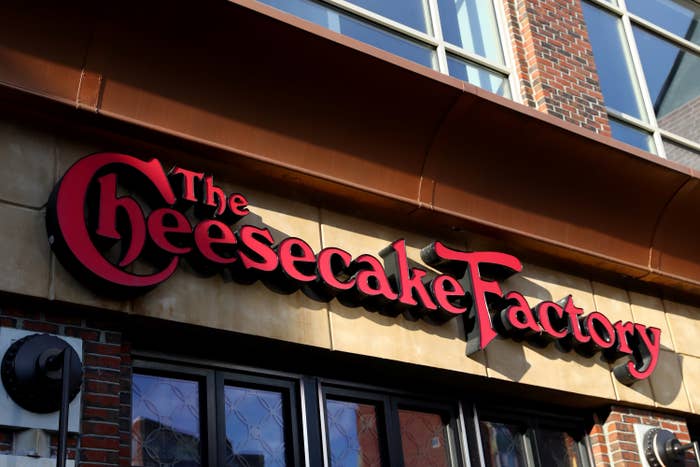 When the news hit Twitter — where #RentFreeze had already been trending for several days — many people echoed the sentiment and joked about wanting to follow suit:
Me, reading these tweets: