All right, kids. It's finally Halloween month, which means we have to settle this once and for all: Is candy corn the most delicious candy of the season or is it disgusting trash?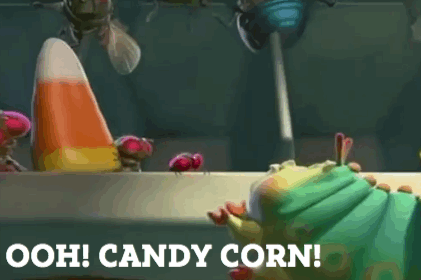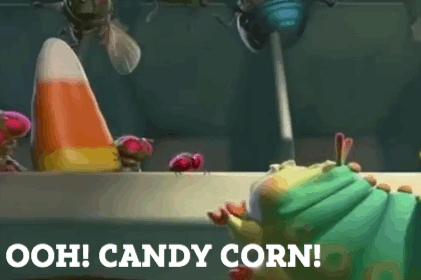 Let's hear from the PRO side:
And the CON side:
Pro:
Pro:
Con:
Pro:
Con:
Pro:
Con:
Oops. Something went wrong. Please try again later
Looks like we are having a problem on the server.
So, what's the verdict?