So, I'm still young enough that I recognize these two people as singers Shawn Mendes and Camila Cabello.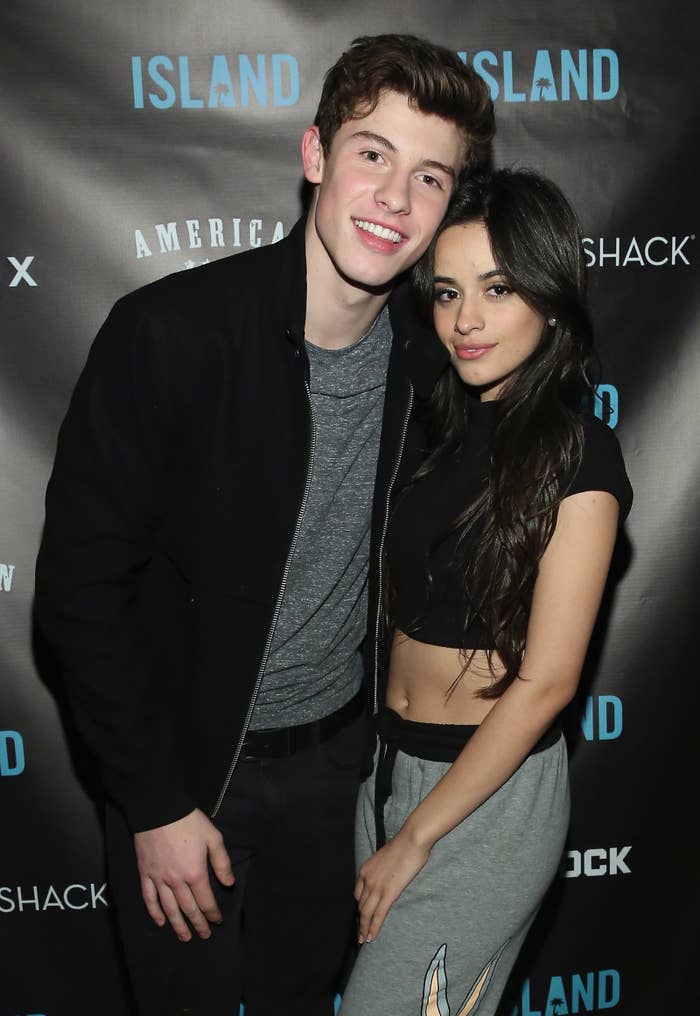 Well, last night on The Late Late Show with James Corden, Riverdale actress Camila Mendes revealed that she's actually been caught in the middle of their ~ship.~
"It's weird because Camila Mendes is a very popular name in Brazil, Camila and Mendes. But, they [Twitter] seem to think that I'm just a verified fan account for their relationship."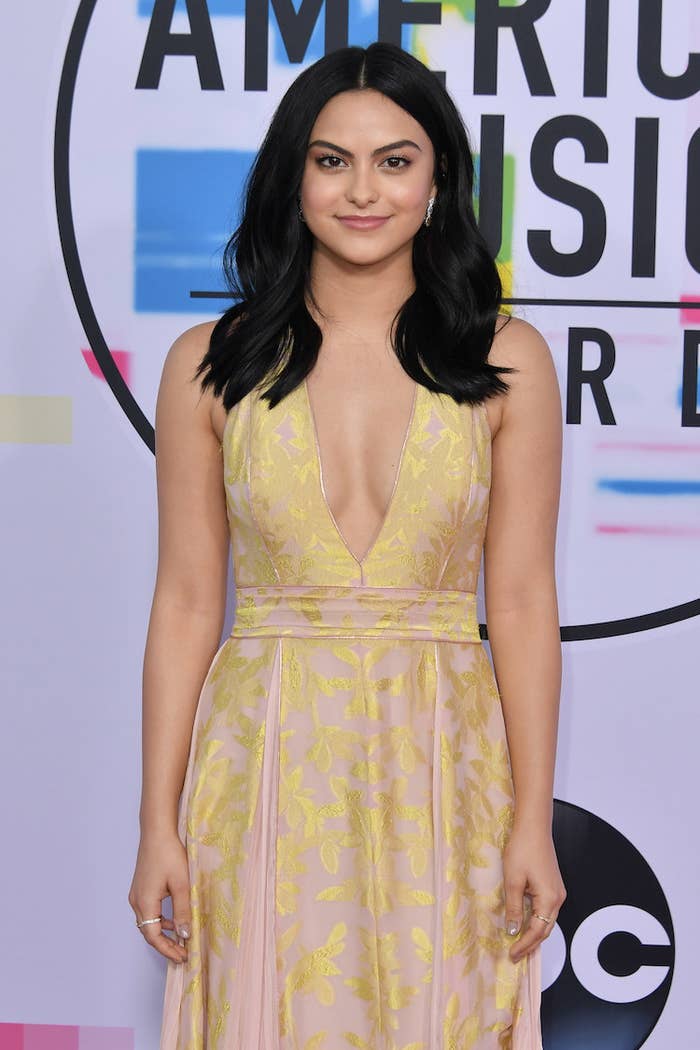 I guess it's been a problem for a while because she's had this tweet pinned since February.