Britney Spears. Icon. Legend. Dancing queen. Amateur painter. Lover of tiny furniture. Princess of Pop.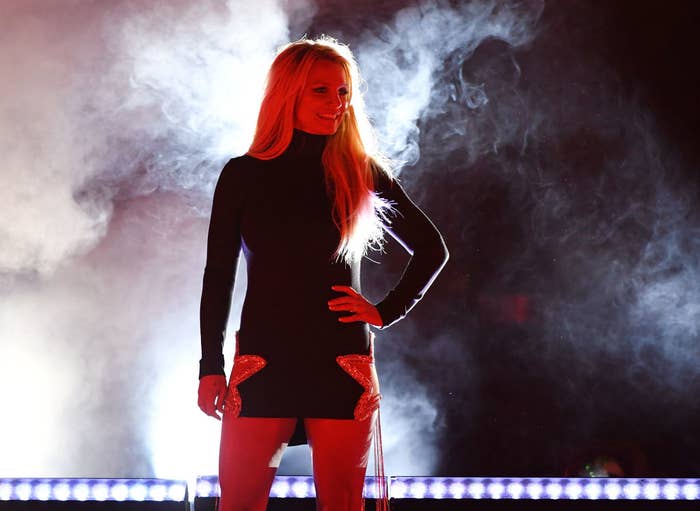 Time has flown by because it's already been 20 years since THE Britney Spears blessed us all with her first album, "Baby, One More Time," and changed the game forever.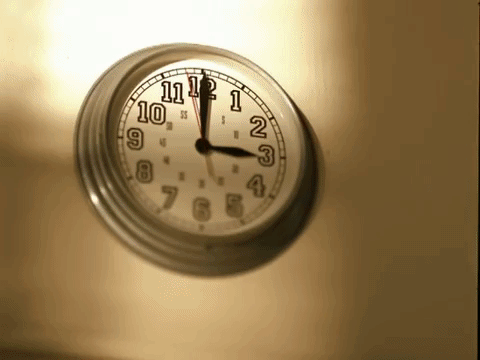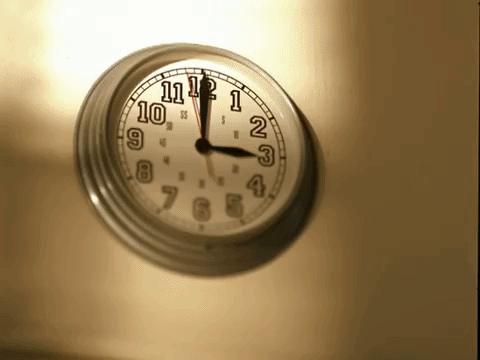 In honor of the momentous anniversary, Brit took a stroll down memory lane and posted a sweet tribute on Instagram.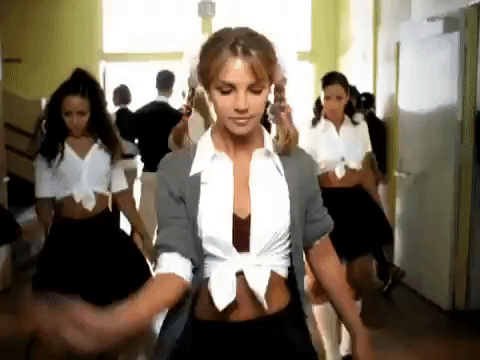 "Can you believe that this album was released 20 years ago today??!! I can't," she wrote.
"It's definitely been the journey of a lifetime, full of ups and downs, but I'm grateful for every single moment of it all."
"Getting to know you all over the years has been such an incredible experience, and has made this all worth it."
"Thank you for your support from 20 years ago, all the way to today. I am blessed ❤️."
No, Britney. Thank YOU!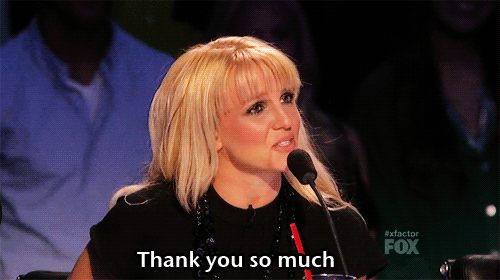 Are you a Britney fan? Tell us your favorite song or Britney moment in the comments below!