Earlier this week, Lizzo celebrated her 32nd birthday!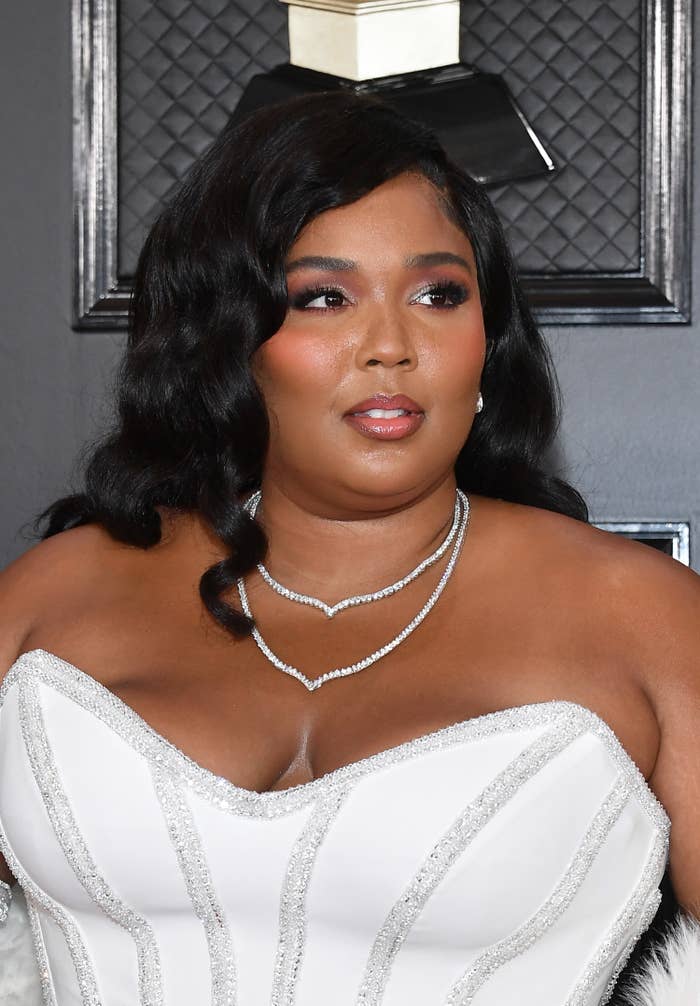 In a celebratory post on Instagram, the "Cuz I Love You" singer said that "the best gift" would be for fans to "say something nice about [themselves]" in the comments.
People lovingly obliged, not to mention a ton of celebs wished her a HBD in the comments, too. But, one person took things to another level, sharing a shoutout on their website: Beyoncé.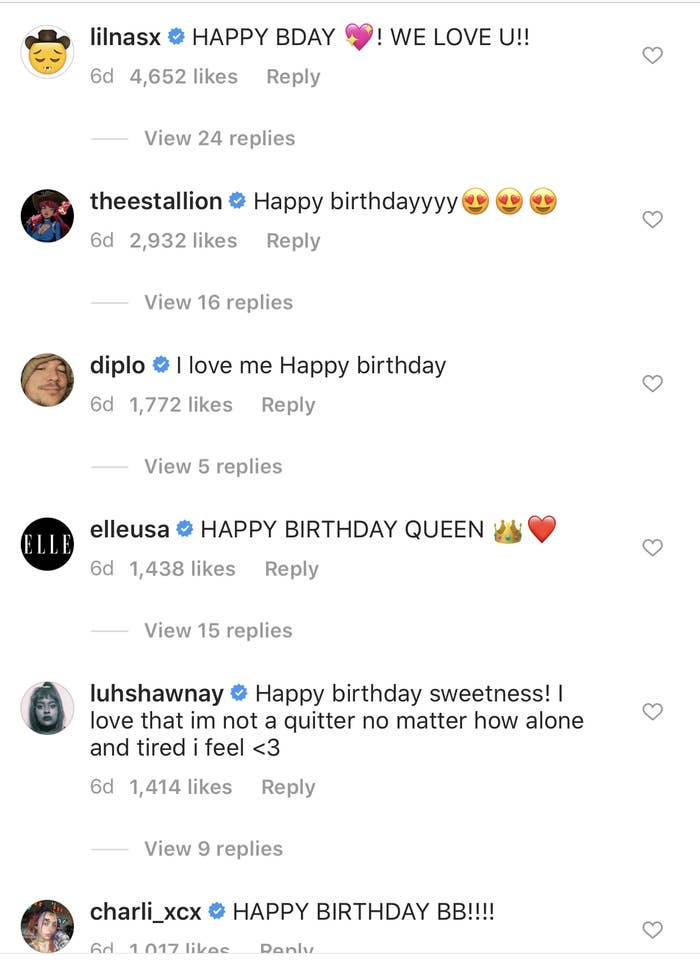 Yep, you read that right. The Queen Bey, herself, wished Lizzo a happy birthday.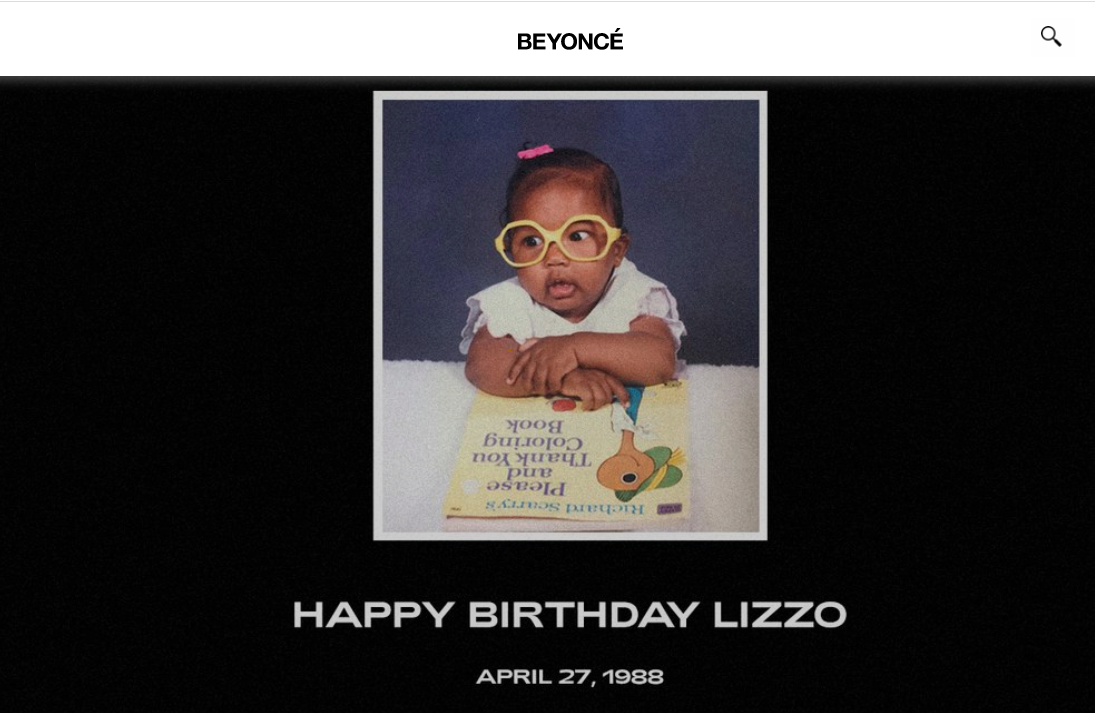 Now, I'm not saying that this was the actual "best gift," but the singer did share her reaction to Bey's shoutout on her Instagram story and it is SO PURE. She is crying, y'all!!!
In a second post shared to her grid, she wrote, "Y'ALL. @beyonce BEY YON SAY wished me a happy birthday BITCH! I don't know how to ACT 😫."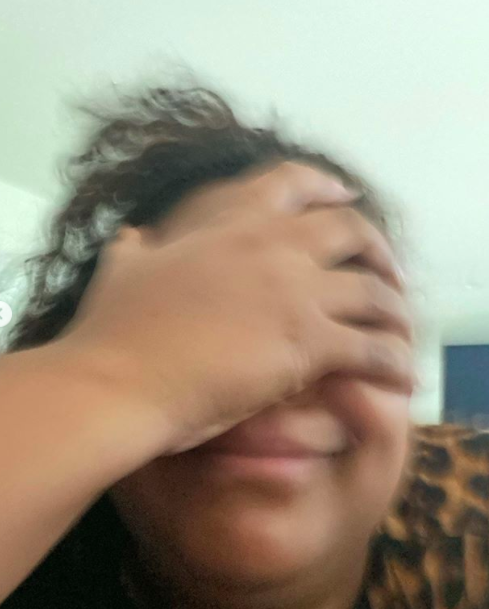 "She is my inspiration to be a singer after seeing Destiny's Child perform in the 5th grade...I LOVE YOU, BEY! Thank You! Let me go drink some damn water."
Queens supporting queens, we love to see it. HBD, Lizzo!!