After seven seasons, Anna Faris is leaving her starring role on Mom.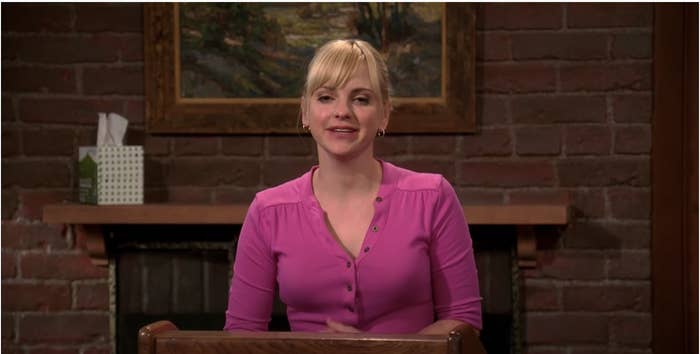 Me, vehemently rejecting this news:
The series follows Christy, a single mother who — after struggling with drug and alcohol addiction — moves to Napa for a fresh start at the same time her teenage daughter becomes pregnant, and her estranged mother, who is also in recovery (played by Allison Janney), comes back into her life.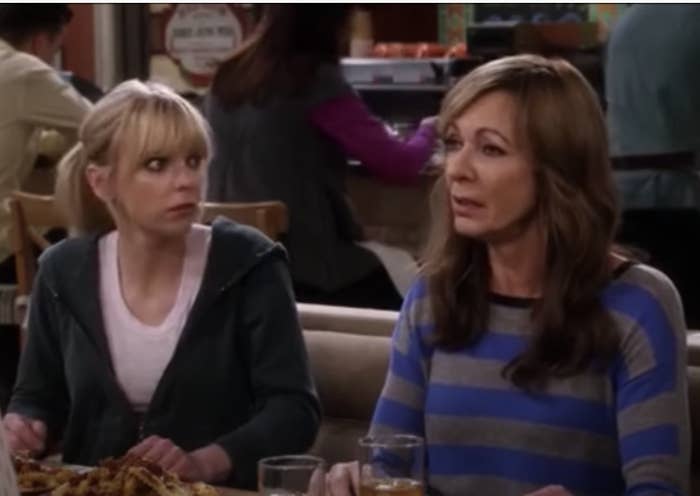 In a statement shared with Variety, the 43-year-old said, "The past seven years on Mom have been some of the most fulfilling and rewarding of my career. I'm so thankful to Chuck [Lorre], the writers, and my amazing castmates for creating a truly wonderful work experience."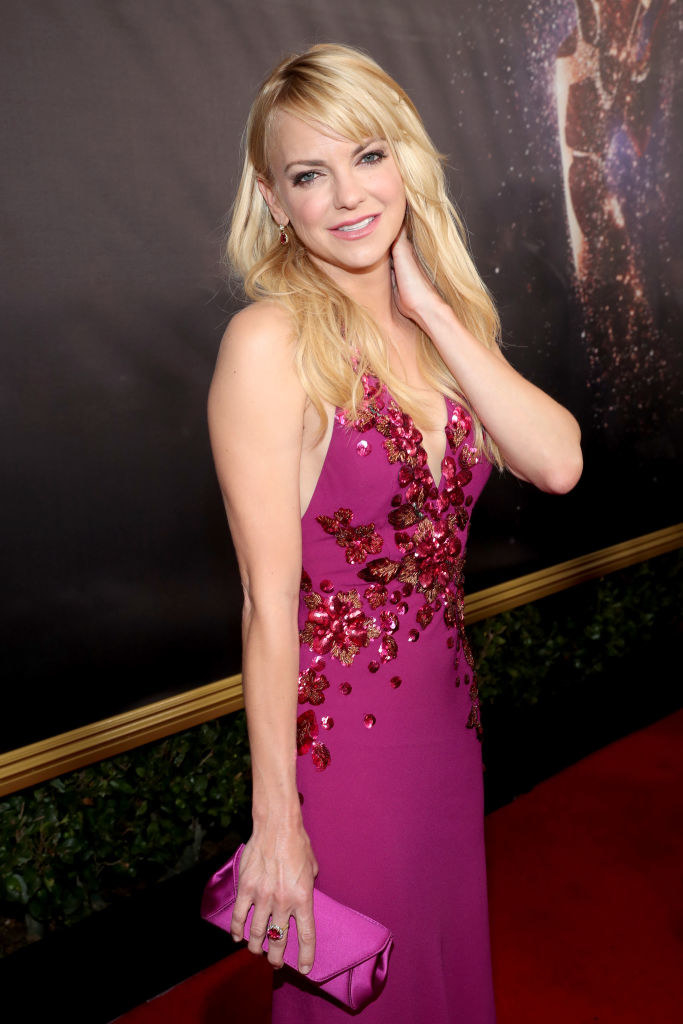 "While my journey as Christy has come to an end, allowing me to pursue new opportunities, I'll be watching next season and rooting for my TV family," she concluded.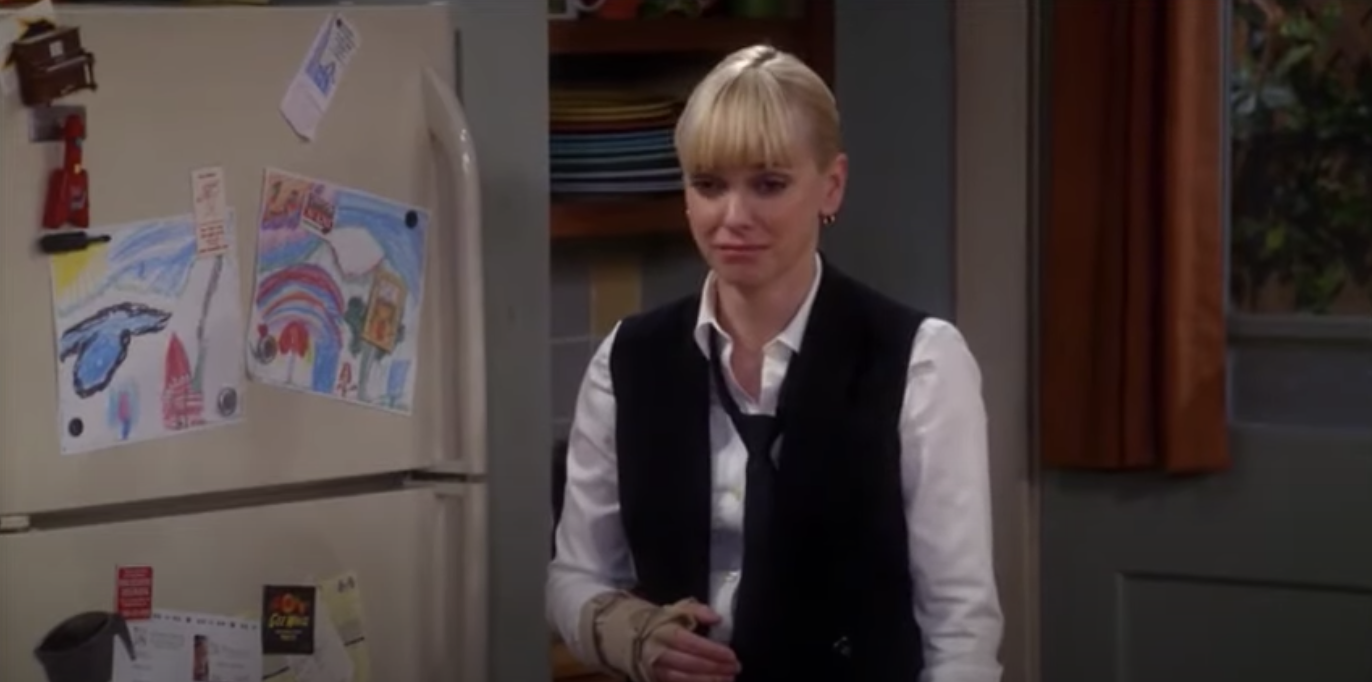 Season 8 is scheduled to resume filming later this month and Christy's absence will reportedly be explained in the premiere.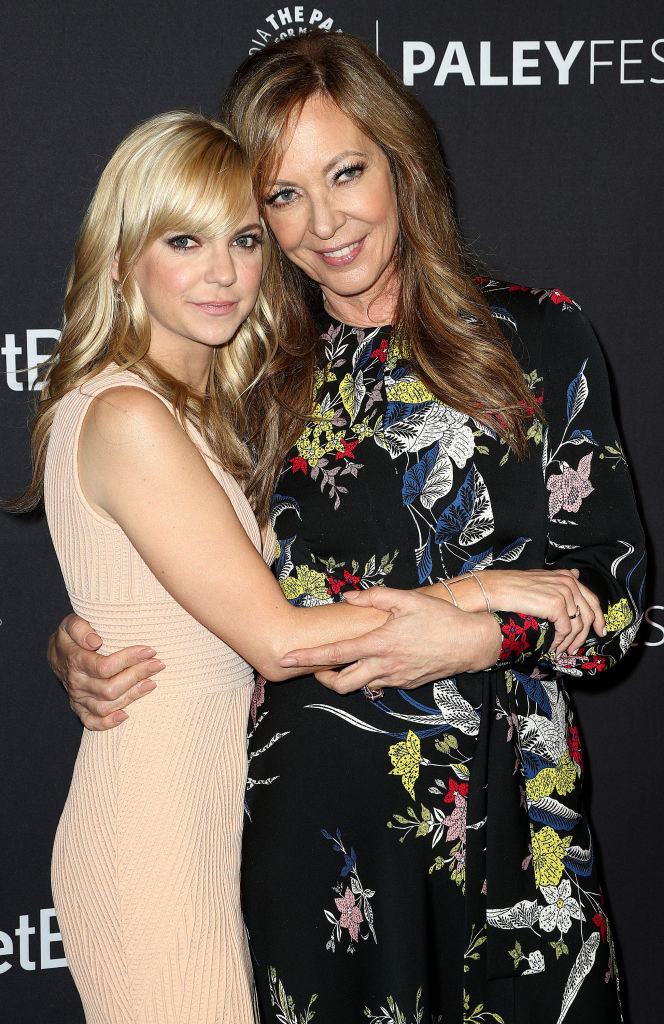 "From the inception of Mom, Anna was the first and only choice for the role of Christy," CBS stated. "We are so proud of the stories we have been able to tell during Anna's seven years with us. We wish Anna all the best, and we thank her for her beautiful portrayal."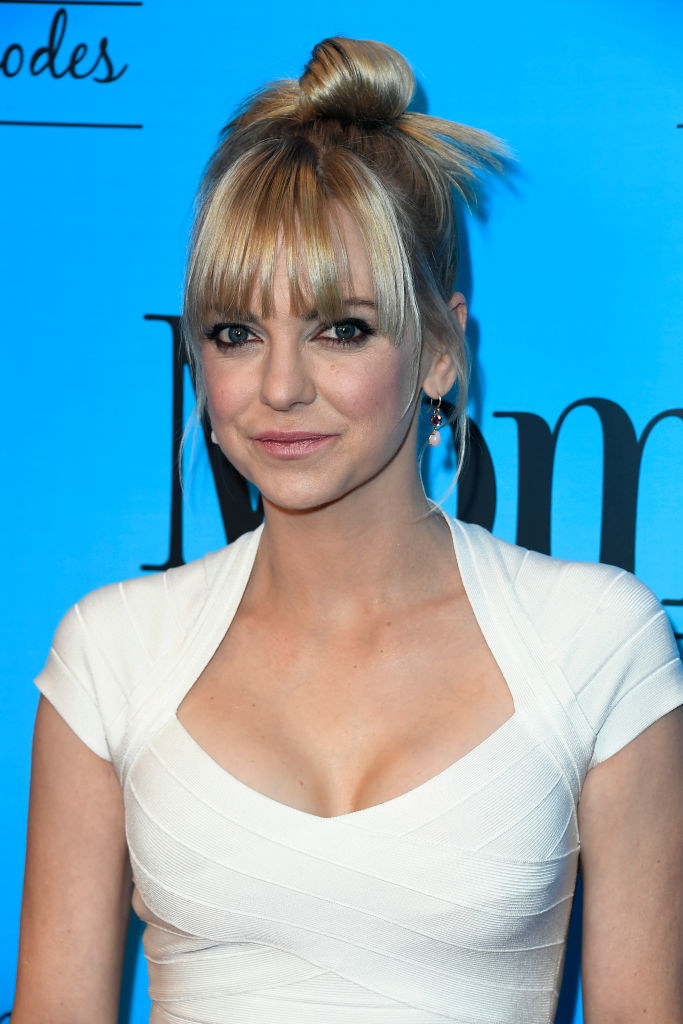 Fans were devastated by the news:
No word yet on how she'll be written off the show, but keeping my fingers crossed it leaves a door open for her to return down the line!
How do you feel about Anna Faris leaving Mom? Tell me in the comments!