The 43-year-old Mom star is set to wed cinematographer Michael Barrett.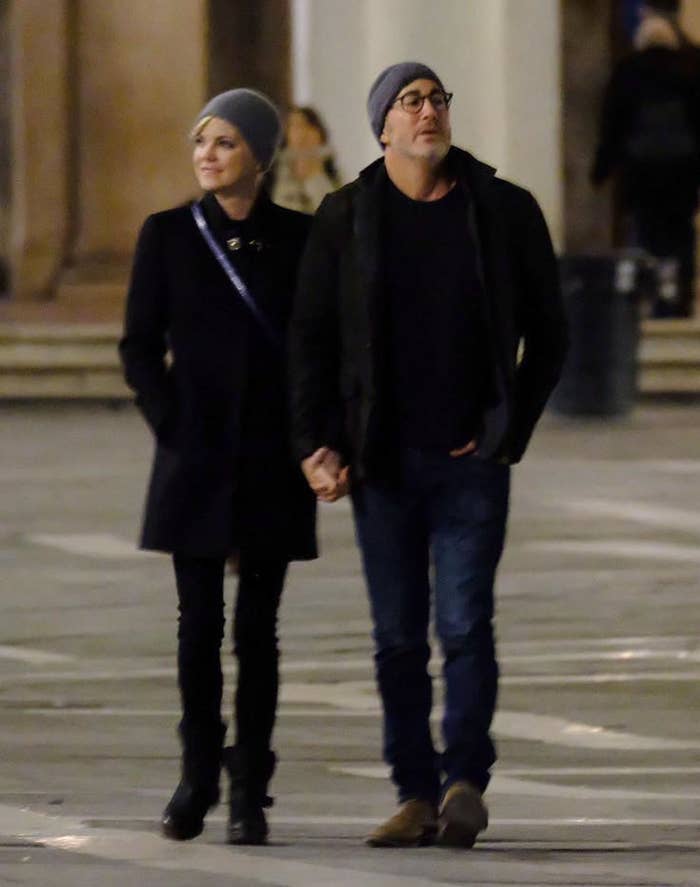 The pair, who first met on the set of Overboard, began dating in 2017. Late last year, rumors began swirling that the couple was engaged and last month, Anna's Mom costar Allison Janney even confirmed it.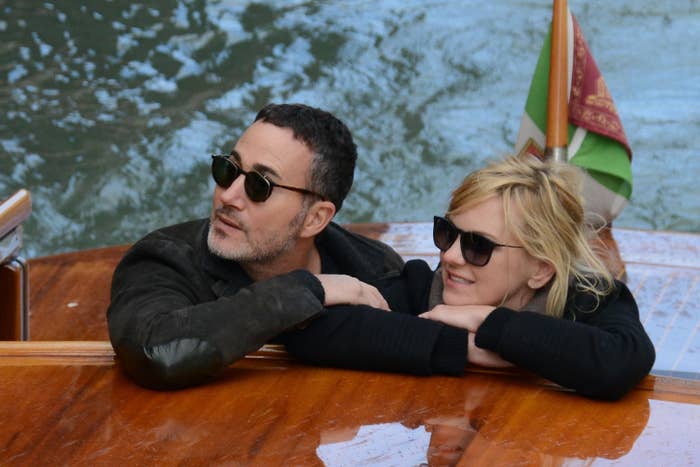 "Ya know, you just get back on that horse," she said in a Southern accent.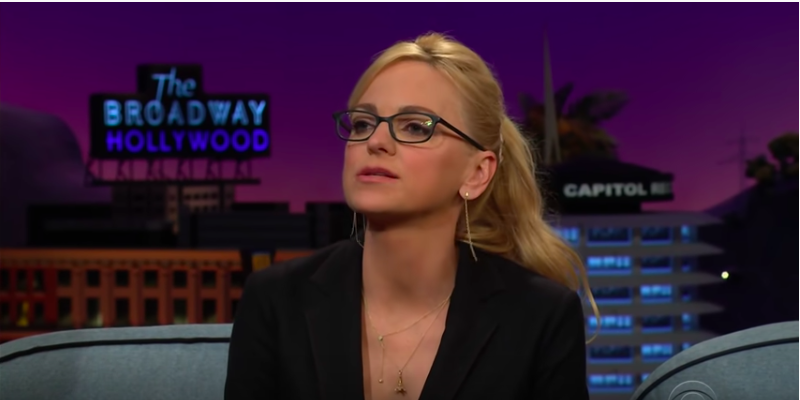 James then remarked on her "unbelievable" ring, and reader, I yelped.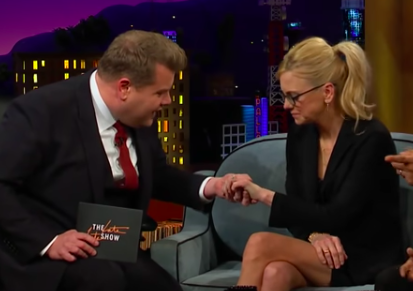 It's massive!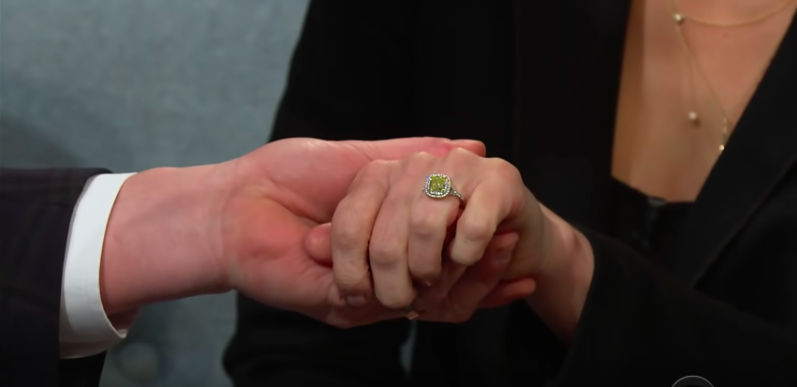 Let's zoom, shall we?

A few days ago, she showed off the ring in a photo with Jason Biggs and I wouldn't be surprised if she was resting her hand on his chest to get a break from lugging that thing around all the time!
Anyway, congrats Anna! I'm sure the three* of you will be very happy together.