Back in May, Adam Levine announced that — after 16 seasons — he would be leaving The Voice.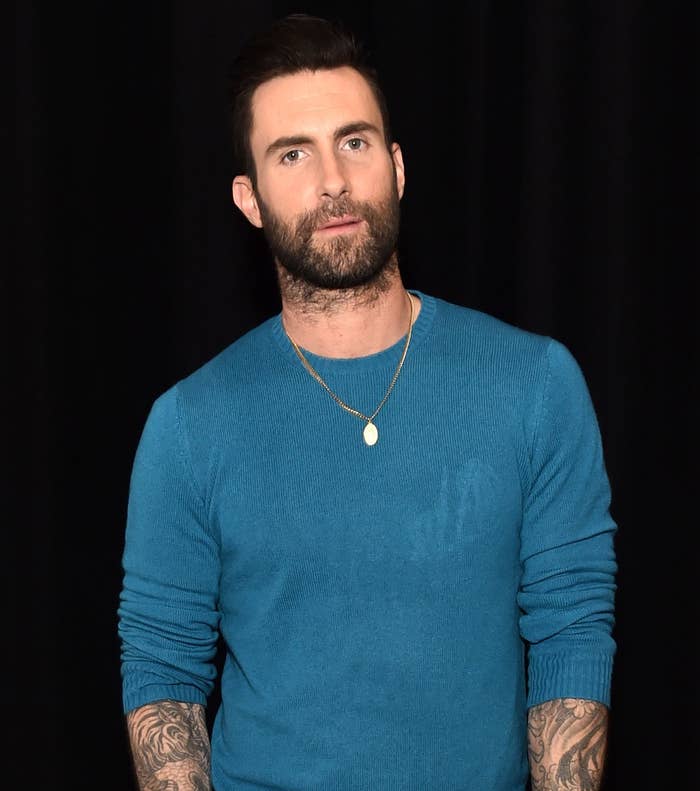 In a lengthy Instagram post, Adam thanked everyone who's been a part of the show and shared that being a coach was a "life-shaping experience that will be close to my heart forever."
"I really do miss it and I love the people that I met and worked with, and obviously we all know how I feel about Blake," he began.
"...but, just to be able to kind of stop in this moment and to spend time with my new young family and just have the greatest time ever," he continued.
"Now I'm just like a stay-at-home dad. I just stay home and do very little. ... I'm obsessed with them."
"I genuinely just adore them in a way that I never knew I could adore any little person."
D'awwwww!!!!!!!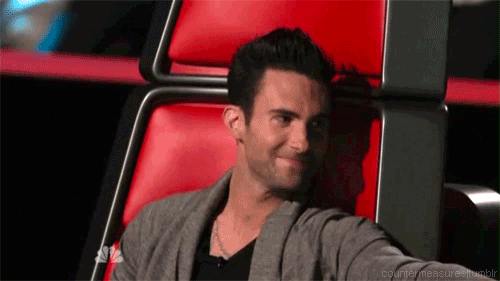 Adam married model Behati Prinsloo in 2014, after two years of dating.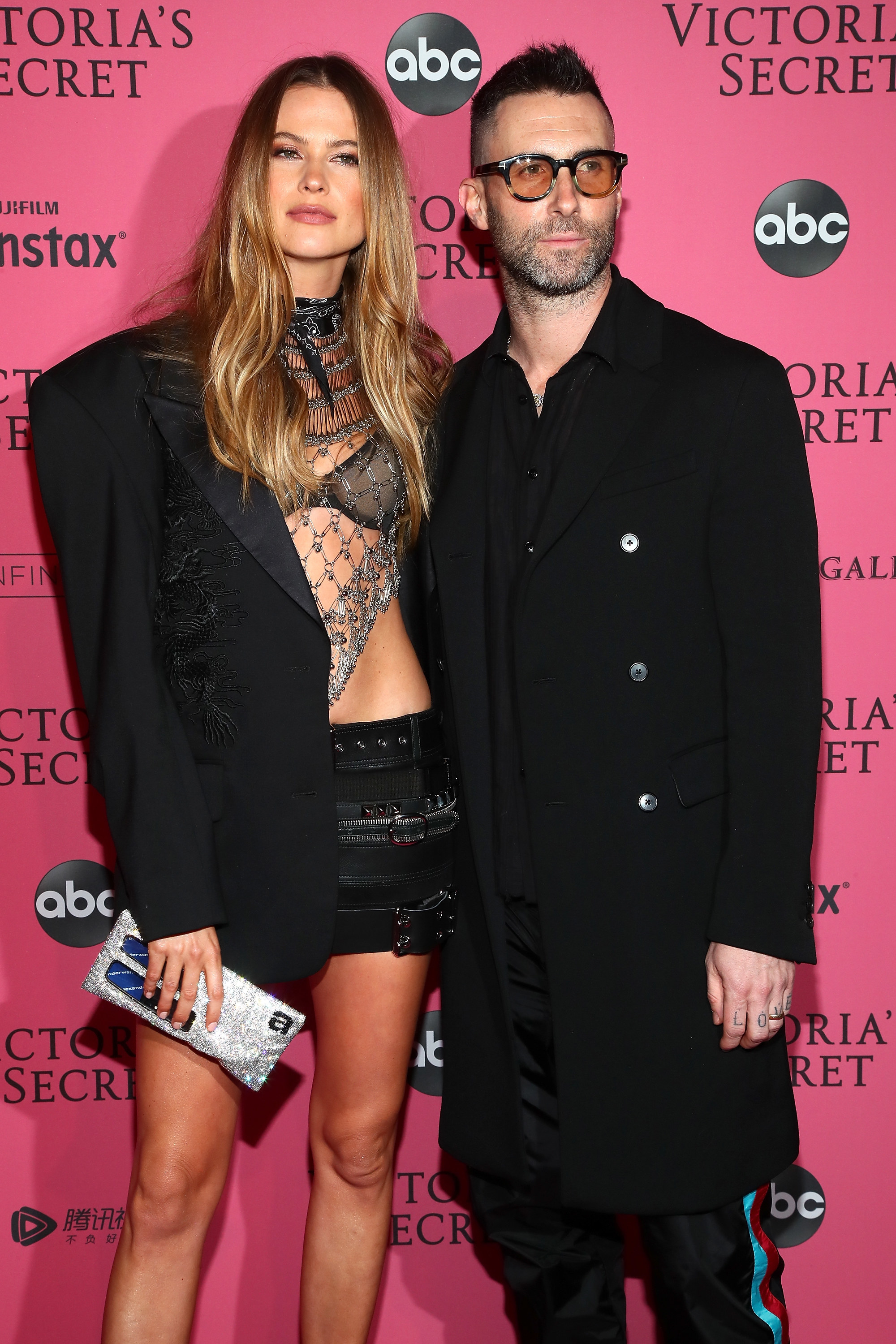 10/10 would stay home if I had a kid this cute. Such a sweet fam!