After teasing his followers, Nick Jonas is finally ready to make his big announcement.
OK, with some help: When the Jonas Brothers appeared on The Ellen DeGeneres Show, the host forced Nick into sharing that he's joining The Voice as a coach.
Turns out, Ellen had Nick's new coworkers individually greet him in a series of videos she played for the musician — and that's when things got interesting.
Even though Nick just joined The Voice as a new coach, he already has an enemy on the set: Blake Shelton. In Blake's message to Nick, the country singer dragged Nick over his age.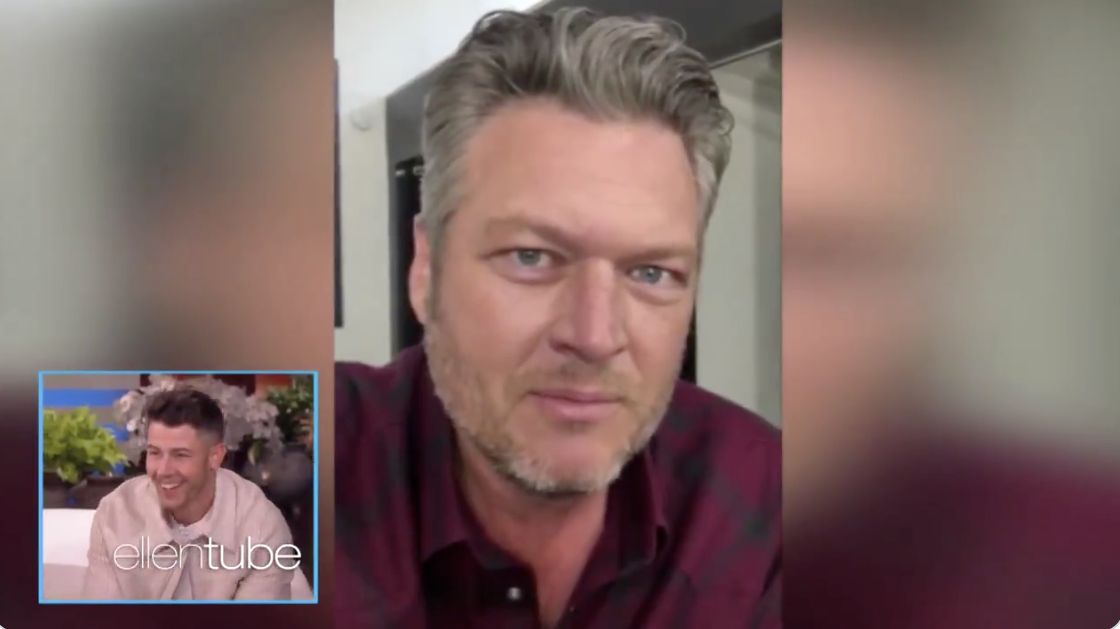 But Nick has a plan.
He's got Kelly Clarkson on his side.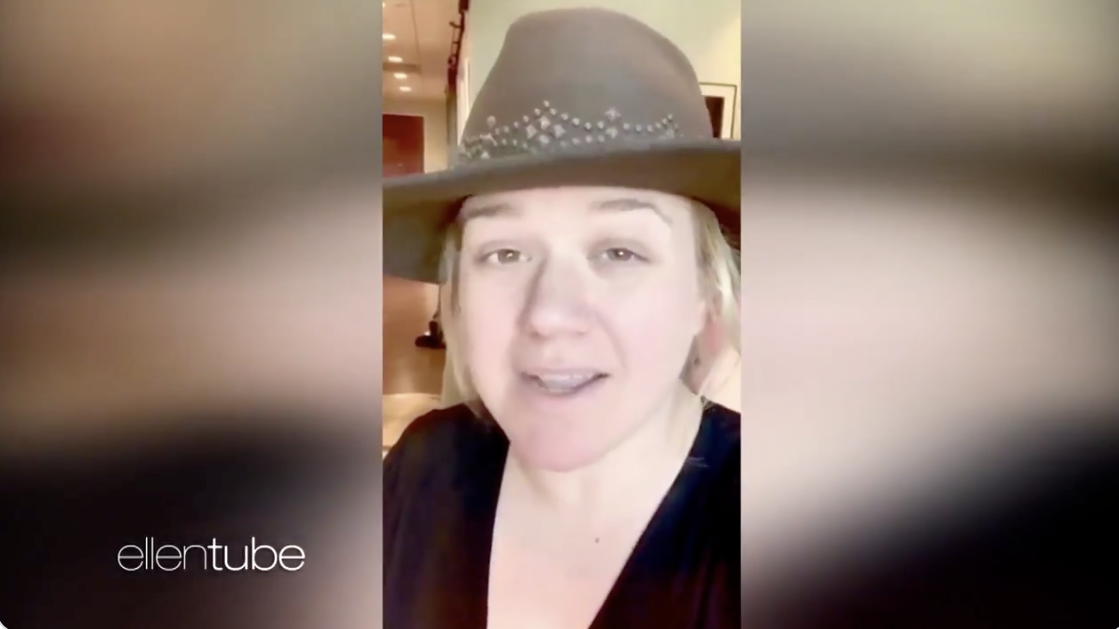 Plus, John Legend is also down to form an alliance.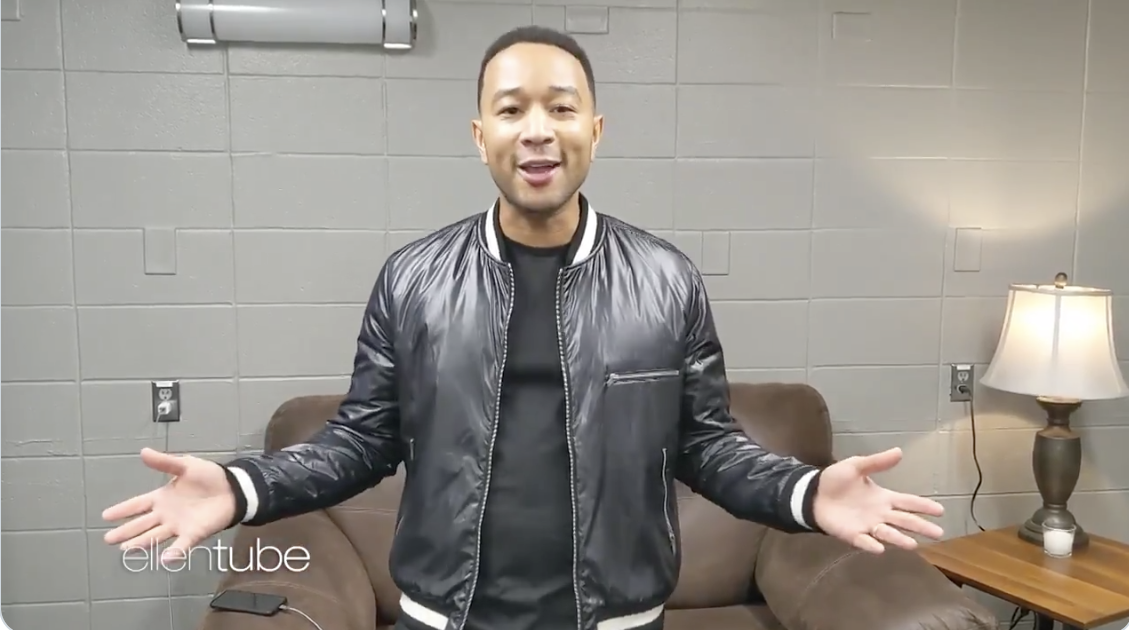 Nick didn't let Blake's threat go, either.
After he watched the videos from Blake, Kelly, and John, he told the Ellen audience, "Well, the cat's out of the bag. I am so excited about this. I will be joining as one of the new coaches of The Voice. ... Just to be clear, Blake, I'm going to kick your ass — and I think Kelly's point about joining an alliance might make sense. John, I love you, but we got to have a side conversation."
And he definitely had the last word: "As weird as it is, Blake, that I'm so young, it's exciting to now have a nearly 20-year career."