🚨ALERT🚨 A new promo for Season 2 of Riverdale just dropped. Here it is in all of its glory:
1.
Someone (most likely a sheriff because of the hat) says that he has "some tragic news to share."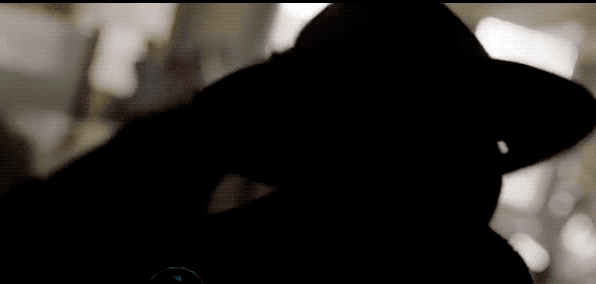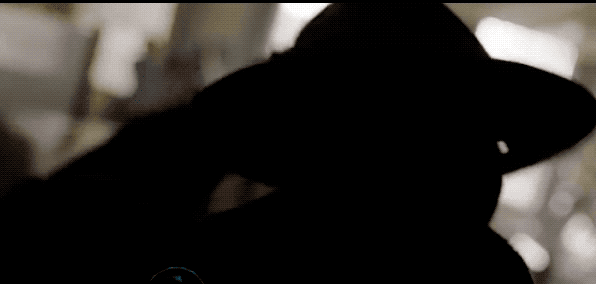 2.
Archie has a gun, which (given how he is with a guitar) is NOT GOOD.
3.
Then there's that steamy AF shower scene with Veronica and what looks to be Archie.
And #Varchie fans are READY for the ship to start sailing.
4.
The series creator, Roberto Aguirre-Sacasa, has also been dropping little nuggets about the new season via Twitter.
5.
And there is someone/something called the Sugar Man, and IDK what it is, but I'll pass, thanks.
Riverdale fans right now, probably: