Move over Meghan and Harry, there's a new royal baby on the way. That's right, folks. Your fave Aldovians are expecting!
Netflix officially announced the third film in the series, A Christmas Prince: The Royal Baby, which will premiere around the holidays, obviously.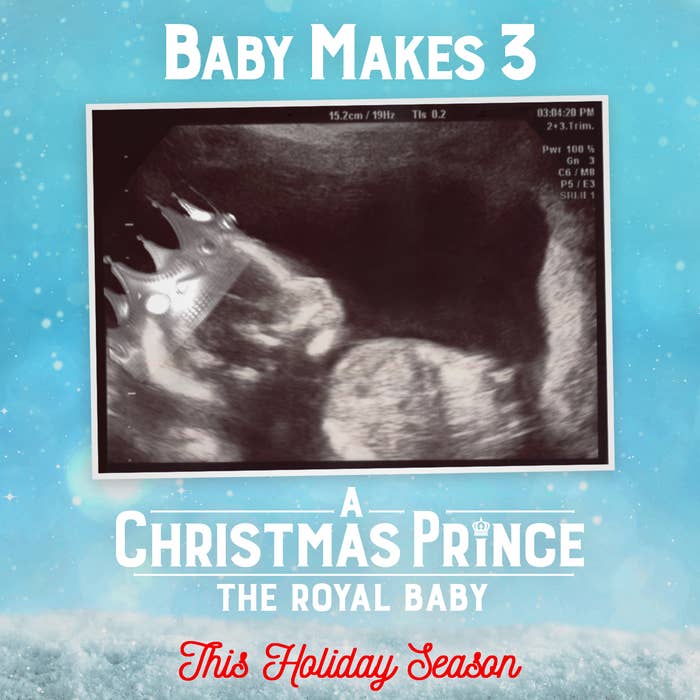 In addition to prepping for parenthood, "Amber and Richard host royals from a faraway kingdom to renew an ancient truce. But when the priceless 600-year-old treaty disappears, peace is put in jeopardy and an ancient curse threatens their family!"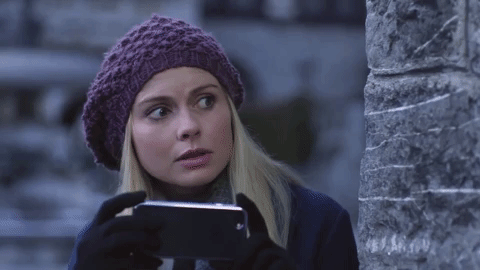 That all sounds great and everything, but what I really want to know is...what's going on with Count Simon and Melissa?? Those two were looking pretty cozy in A Royal Wedding.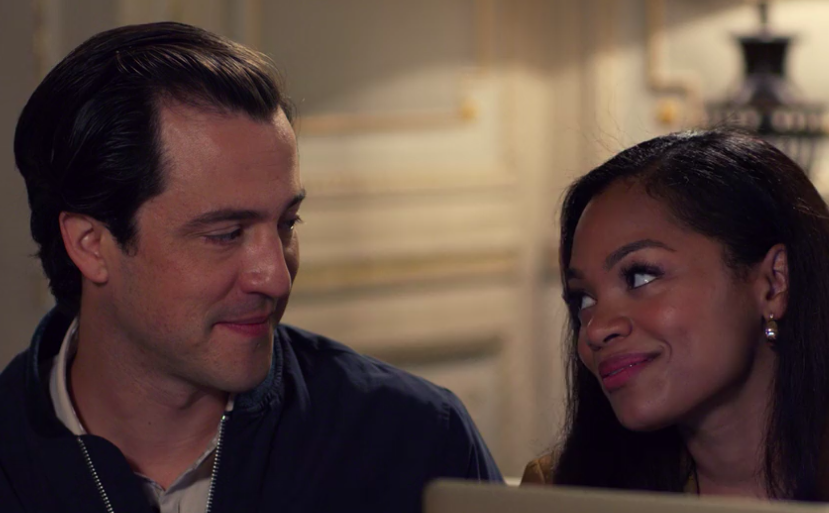 And what about Ambers' (new) dad and the palace chef? Are they together??
And most importantly, is Amber going to document her pregnancy on her blog???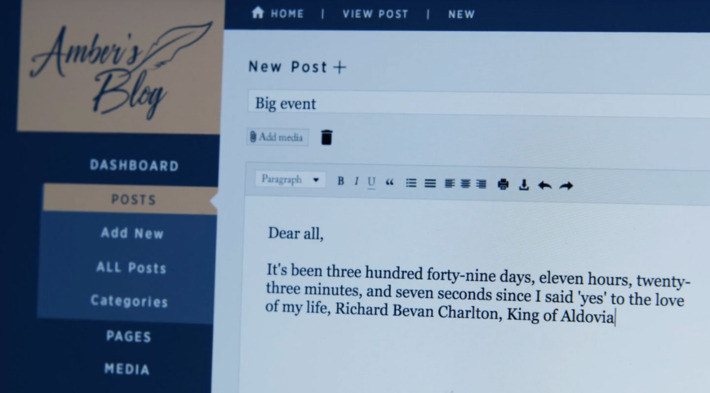 So many questions and so many months until Christmas!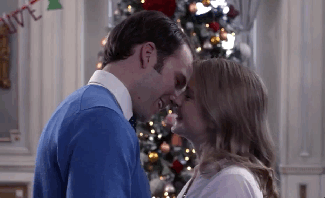 What do you want to see in A Christmas Prince: The Royal Baby? Tell us in the comments!