2.
They're All Alcoholics
3.
SNL's portrayal of Bruce Jenner is eerily accurate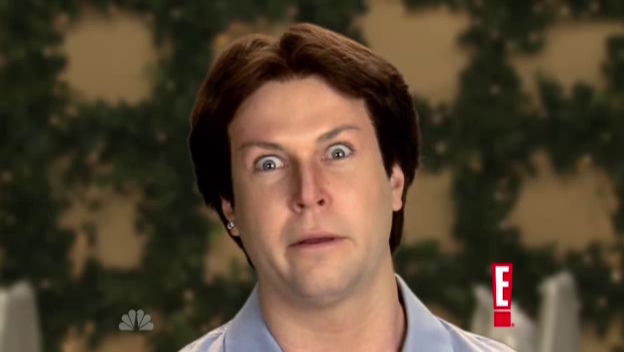 4.
Khloe is probably a love child, and the most sane
5.
Scott is a douche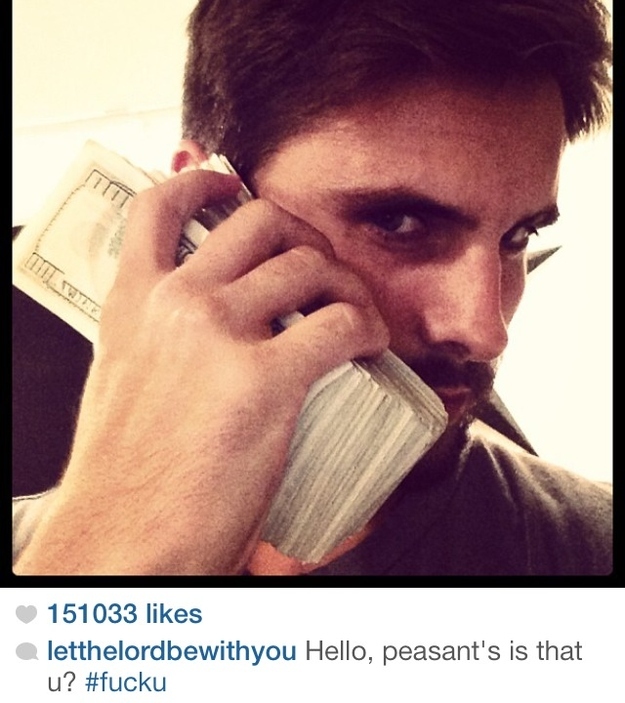 6.
Kim has the ugliest fucking crying face you've ever seen
7.
Rob decided to make a sock line?
8.
Their first world problems are beyond us


Aww you can buy a multi pack at claire's for like $3 but they're probably not your style....
9.
They've lived in a 1% bubble their entire lives
10.
Somehow you're not surprised Kris and Bruce broke up before Khloe and Lamar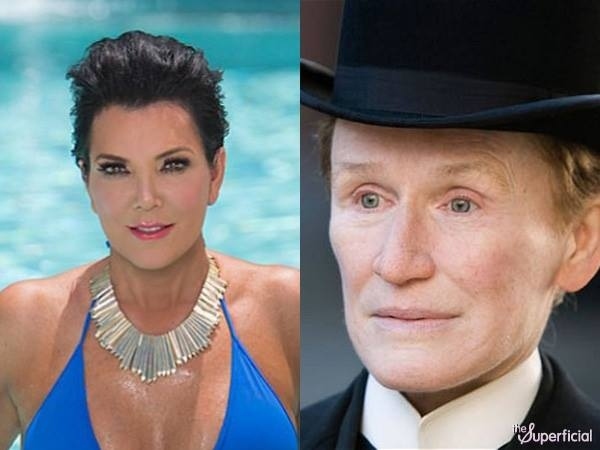 11.
You don't understand why no one pulled a Woody Allen and hit on Brody...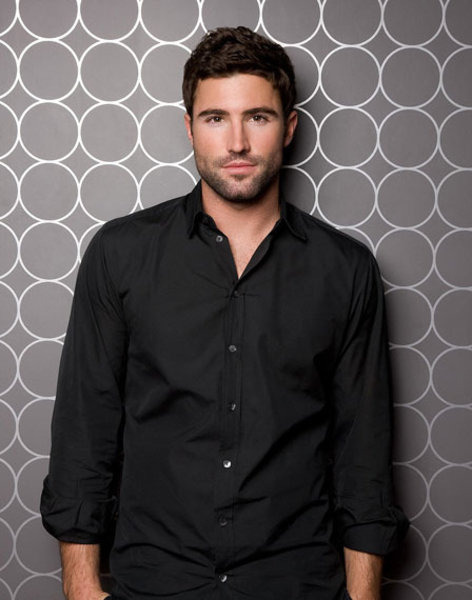 12.
Just about every single one of their ventures outside of the show has failed miserably
13.
Khloe is actually hilarious
14.
Kourtney is a demon and a sadist
15.
They're obsessed with social media...
16.
And themselves
17.
You don't understand what they do with all the money they make...


And you still don't know.
18.
Kris is a terrible mother but a genius business woman
19.
Kris wishes she was one of the sisters so badly
20.
You wonder if Kanye changes North's diapers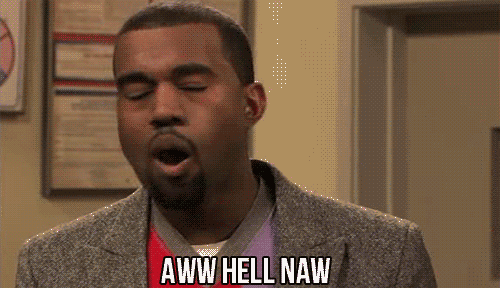 21.
This is your reaction every time they say "Bible"
22.
Kim's ugly crying face blinds you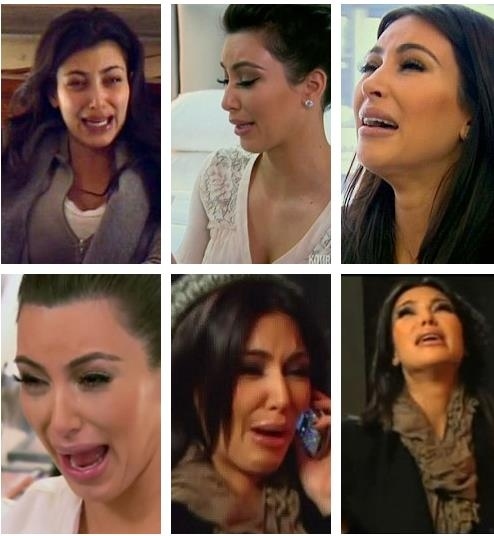 23.
And then you realize you need to watch quality TV, and immediately begin watching "New Girl."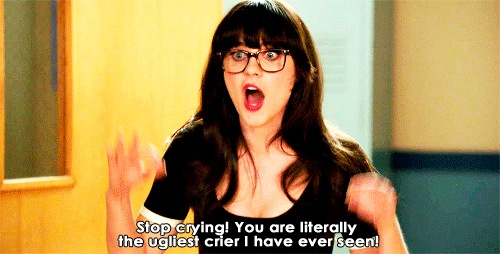 This post was created by a member of BuzzFeed Community, where anyone can post awesome lists and creations.
Learn more
or
post your buzz!