We hope you love the products we recommend! Just so you know, BuzzFeed may collect a share of sales or other compensation from the links on this page. Oh, and FYI — prices are accurate and items in stock as of time of publication.
1.
A giant cupcake mould for anyone who LOVES baking because that way, they get to practice their skills and you get to eat more cupcake – ₹2,949 (MRP ₹4,999)
2.
A powerful JBL Bluetooth speaker that they'll ADORE. Maybe they'll even give you DJing rights at the next party – ₹1,499 (MRP ₹2,699)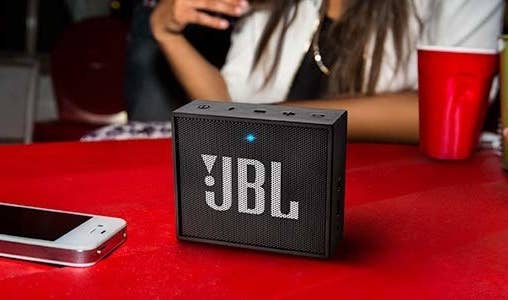 3.
And if they weren't endowed with baking skills, a set of 3 double-wick candles that will make their home smell like a bakery and a quaint flower shop at the same time – ₹599 (MRP ₹1,499)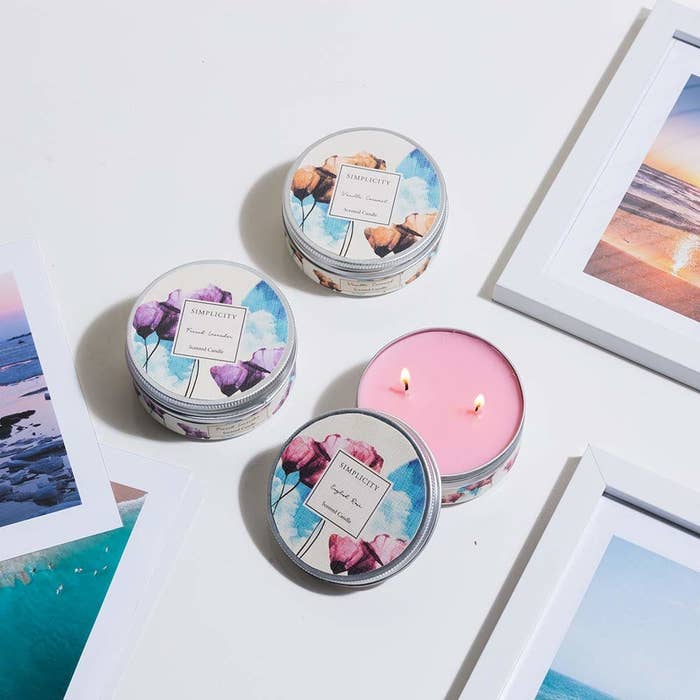 4.
A coffee maker from Philips so you can be their metaphorical source of energy and keep them up and running – ₹2,228 (MRP ₹2,295)
5.
A packet of medium roast Colombian ground coffee (200g) from Starbucks for their new coffee machine that will also help them save the biiiiiig bucks they spend on fancy coffee every day – ₹670 (MRP ₹1,699)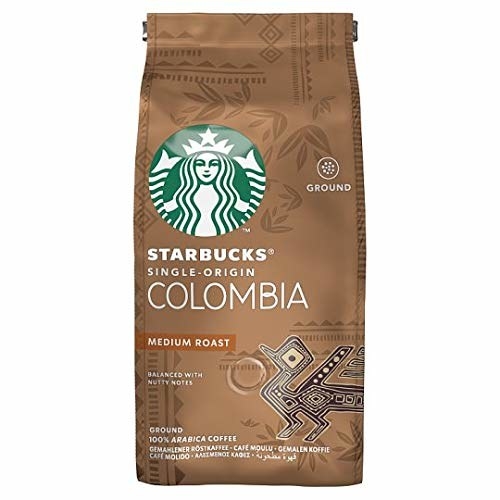 6.
If they're a tea person, there is no way they'll want to pass up on this very gorgeous and very Instagrammable blue tea made from Butterfly Pea flower that can change colour – ₹375 (MRP ₹499)
7.
A DIY paper wall trophy for craft enthusiasts who like to proudly display their artistic feats and are absolutely not into taxidermy – ₹499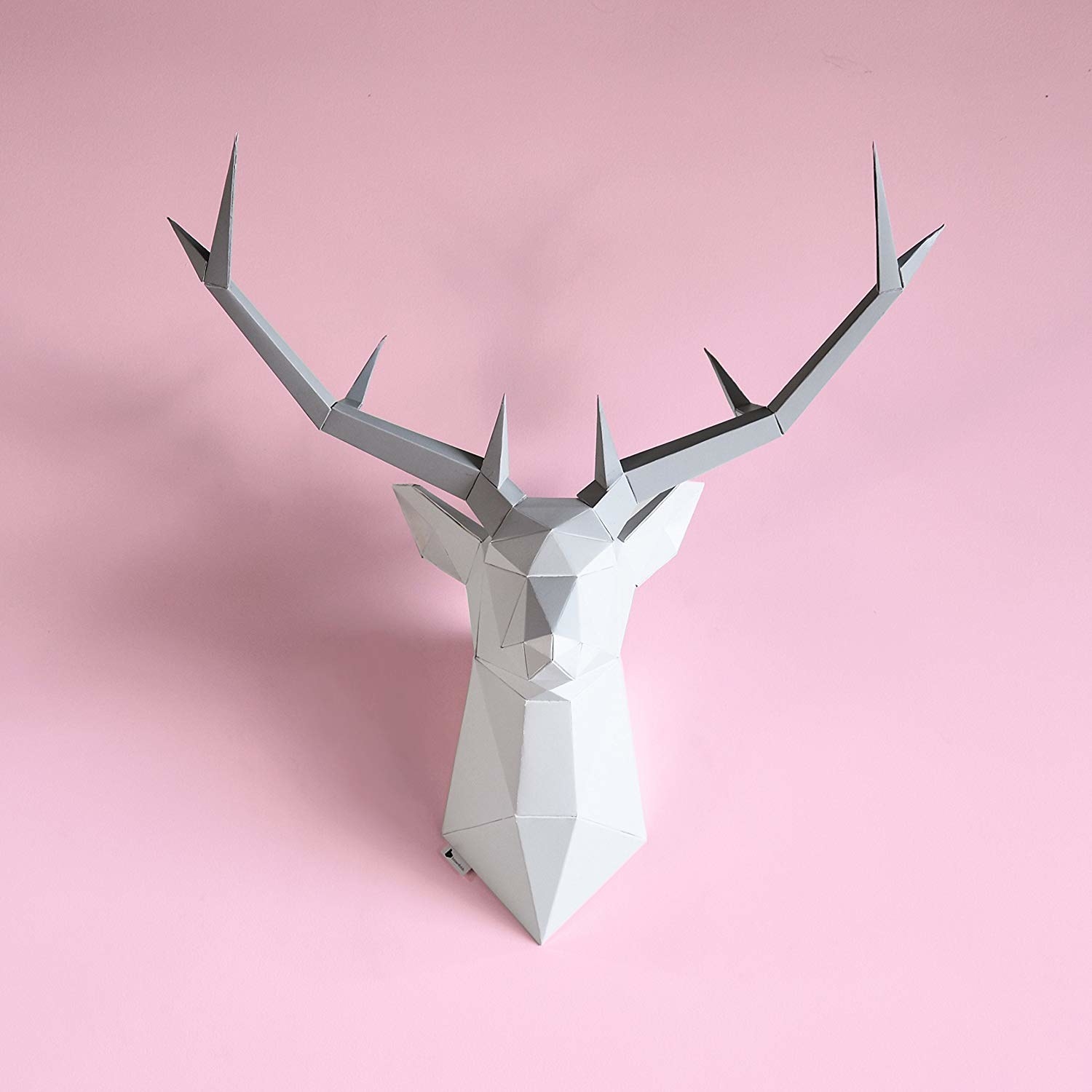 8.
A journal with Van Gogh's The Starry Night splashed across the front cover for the lonely-poet-artist types – ₹299 (MRP ₹599)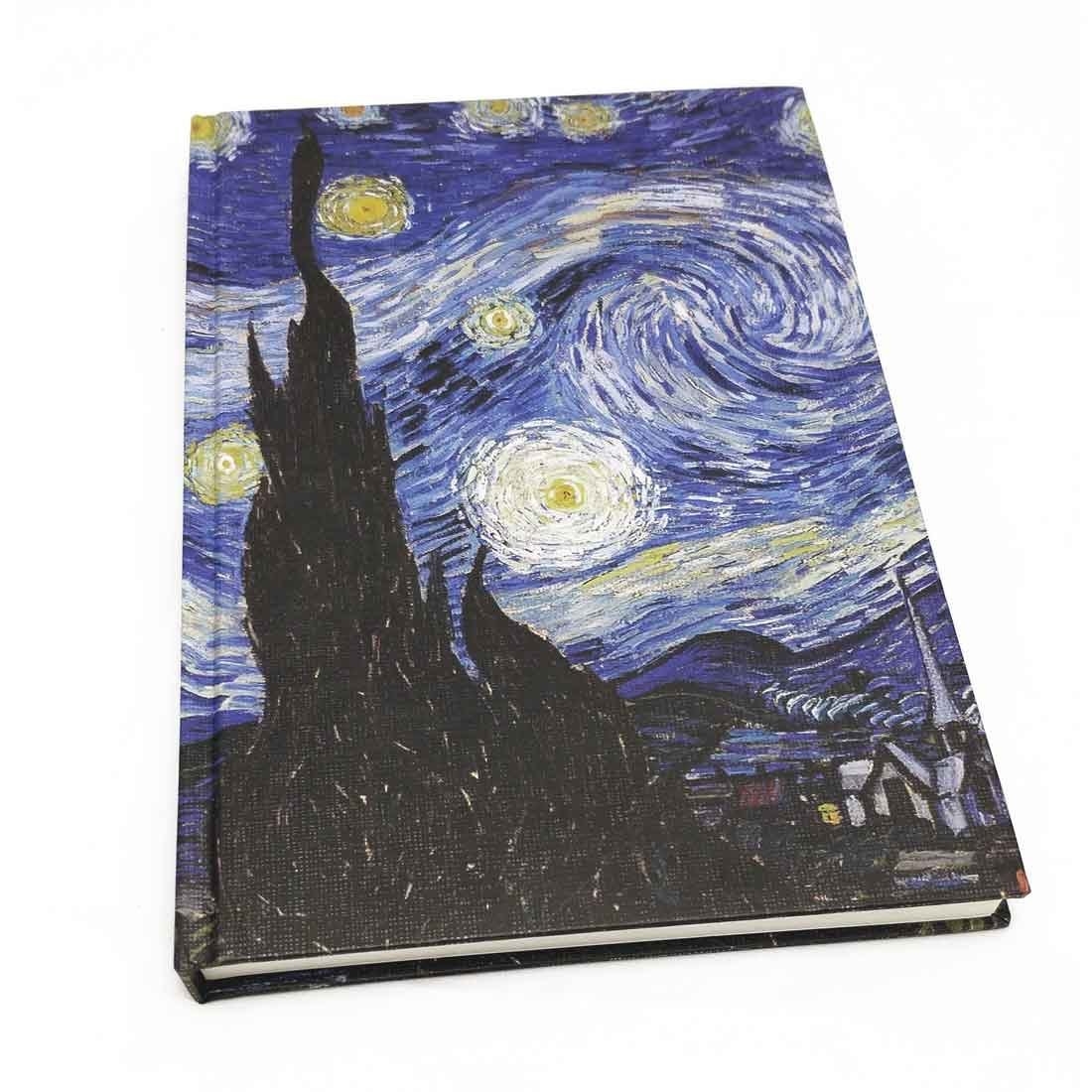 9.
A skull-head decanter that accurately describes how they're gonna be feeling tomorrow morning. If I saw this dude serving drinks at a party, I'm getting sloshed – ₹699 (MRP ₹999)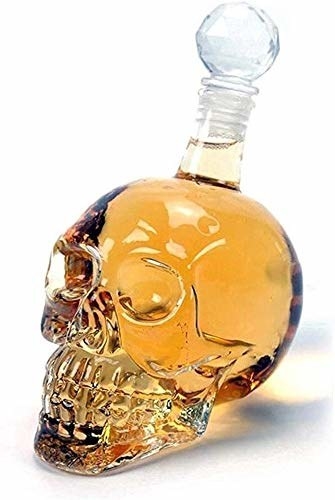 10.
A scratch-off world map for those people who who're always trying to recover from five time zones at once, while also planning another trip the next day – ₹549 (MRP ₹999)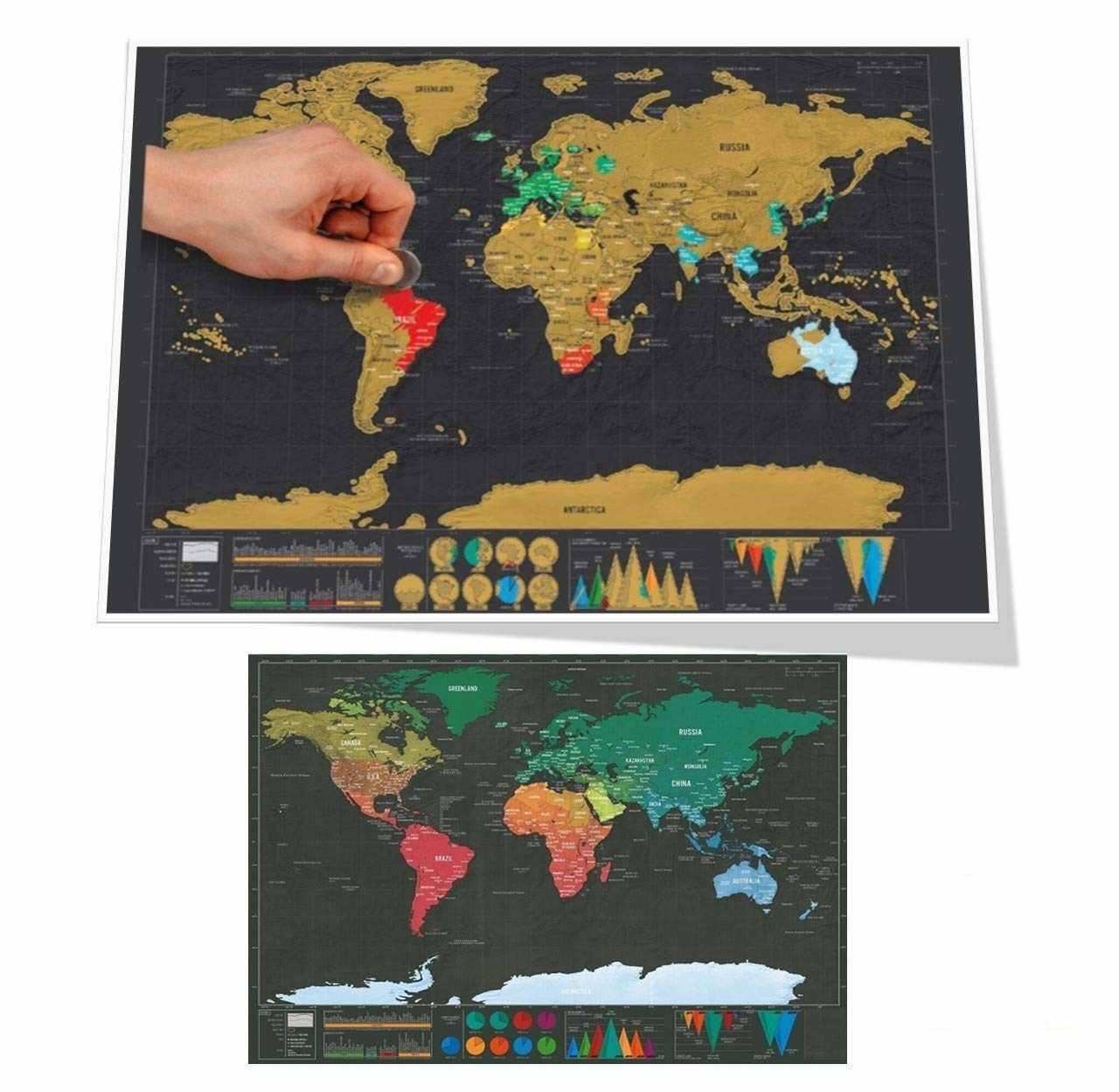 11.
A drop-dead gorgeous agate clock that will make them do everything on time because they literally won't be able to stop themselves from looking at it over and over again – ₹1,899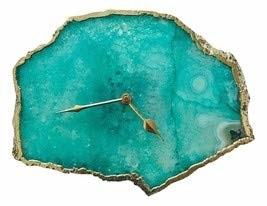 12.
A stunning hexagonal terrarium that honestly just floats everyone's boat. They can use it as a candle holder, a vase, a planter, popcorn holder... who knows where to stop – ₹896 (MRP ₹1,400)
13.
Speaking of popcorn, a tin of lip-smacking delicious tiramisu chocolate popcorn that I can personally vouch for – ₹180 (MRP ₹225)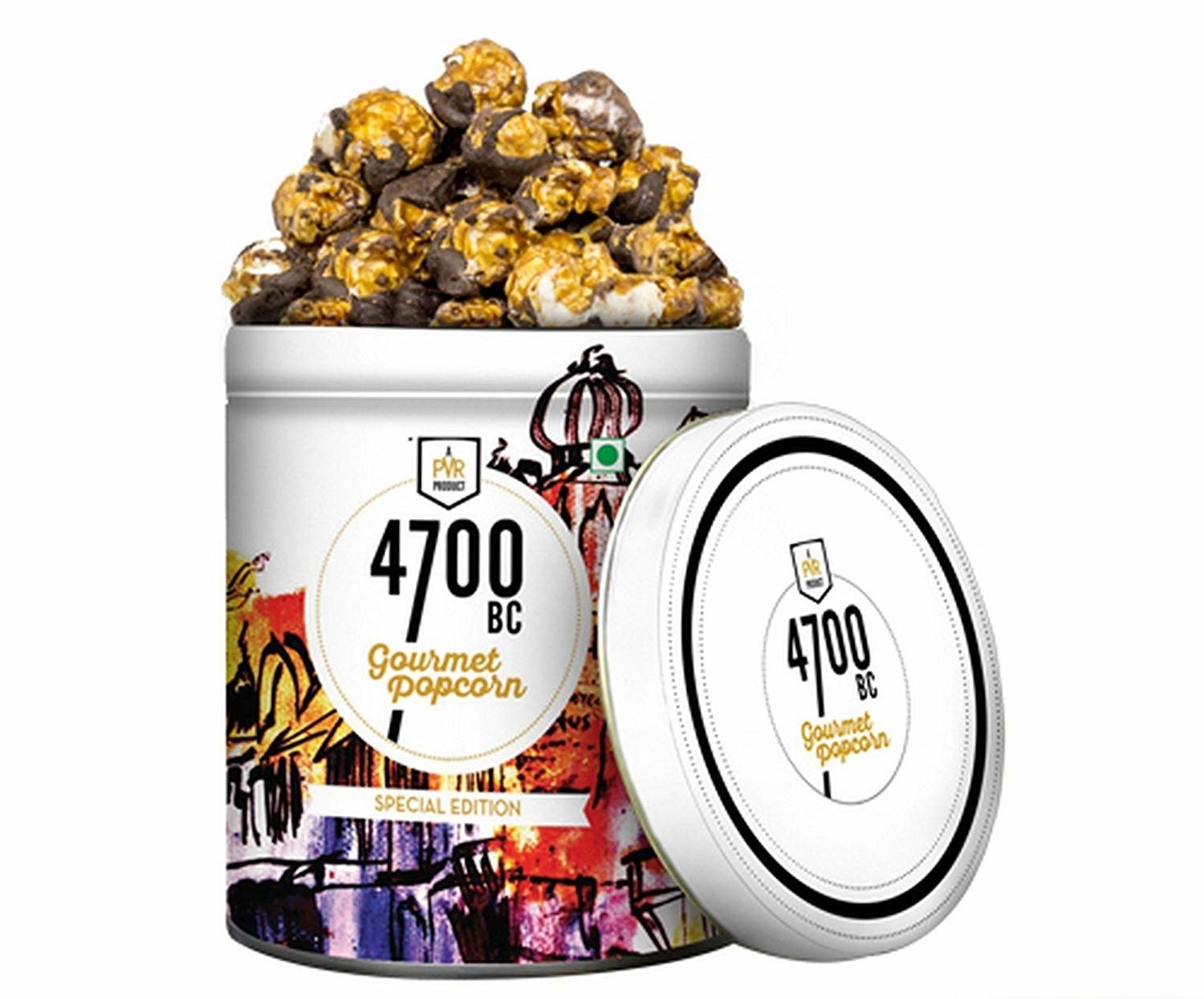 14.
Or you can gift them an Amazon Pay eGift Card! You can choose between denominations ranging from ₹10 to ₹10,000 and basically give them the freedom to choose their own gift!