Look, we all know Zendaya is an amazing, intelligent, incredibly stunning and talented singer/actress/dancer/so many other things that I don't have time to list.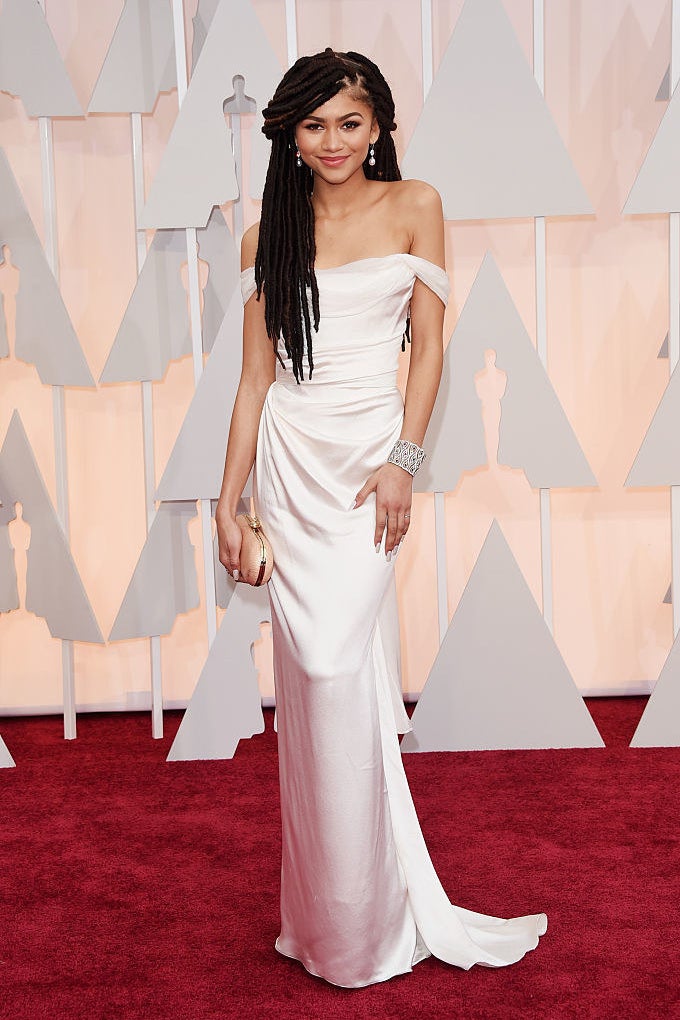 Plus, she is magnificent on the red carpet. Like, she looks at a red carpet, says, "I'm about to elevate you, you're welcome," and then steps out looking like THIS: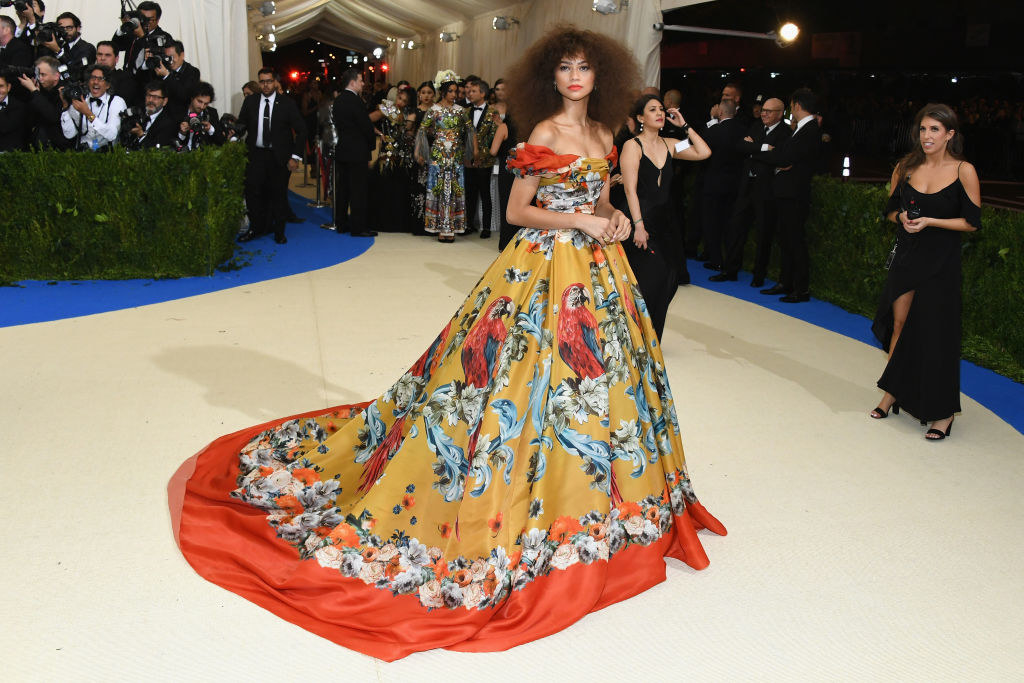 Today we need to talk about her recent appearance at Paris Fashion Week. Because my sis wore two dresses so beautiful I curled up in the fetal position not knowing how to handle myself.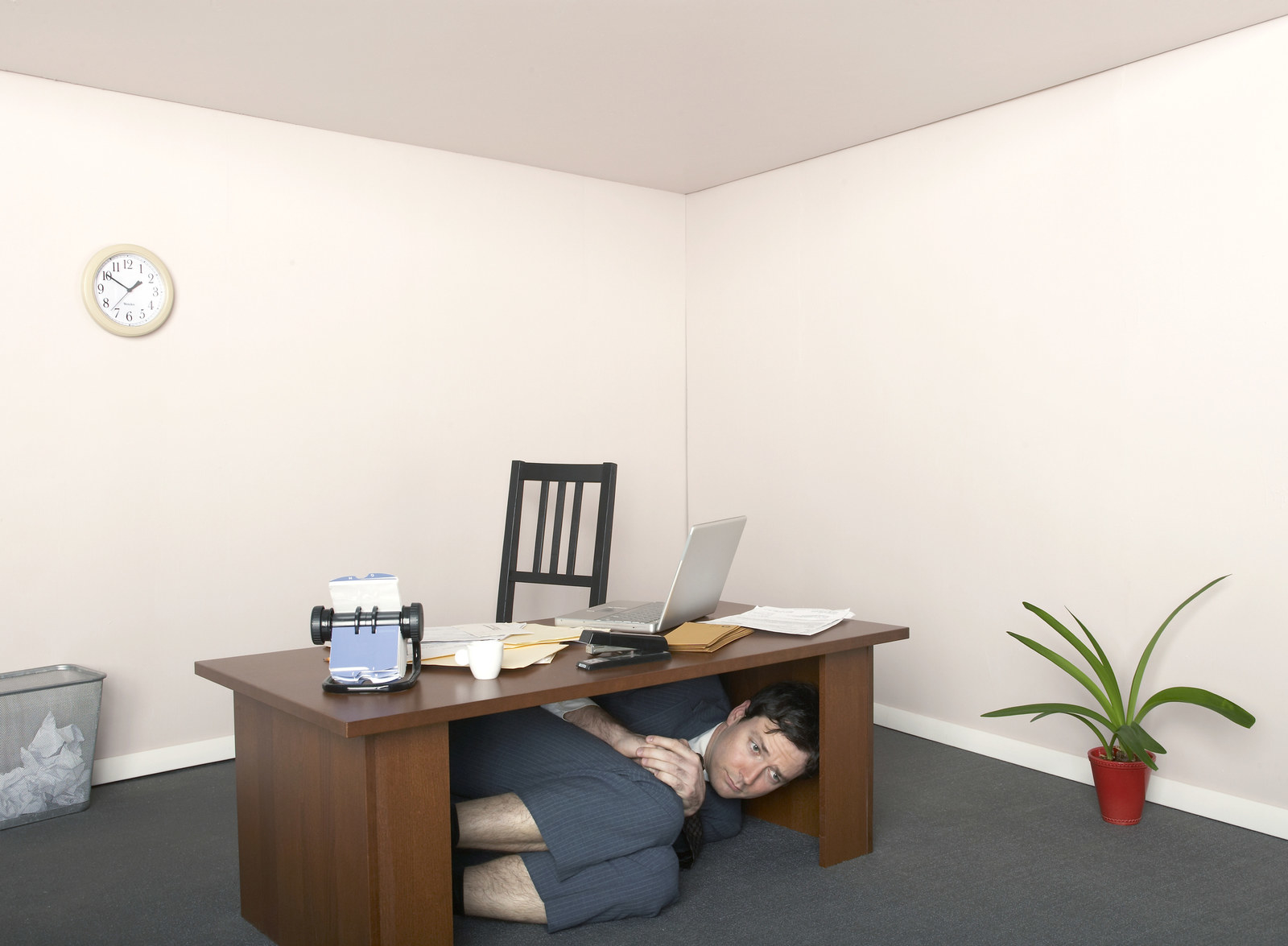 OK, here's dress number one that she wore to the Ralph & Russo Haute Couture fashion show. IT MAKES ME WANNA BE A BETTER PERSON.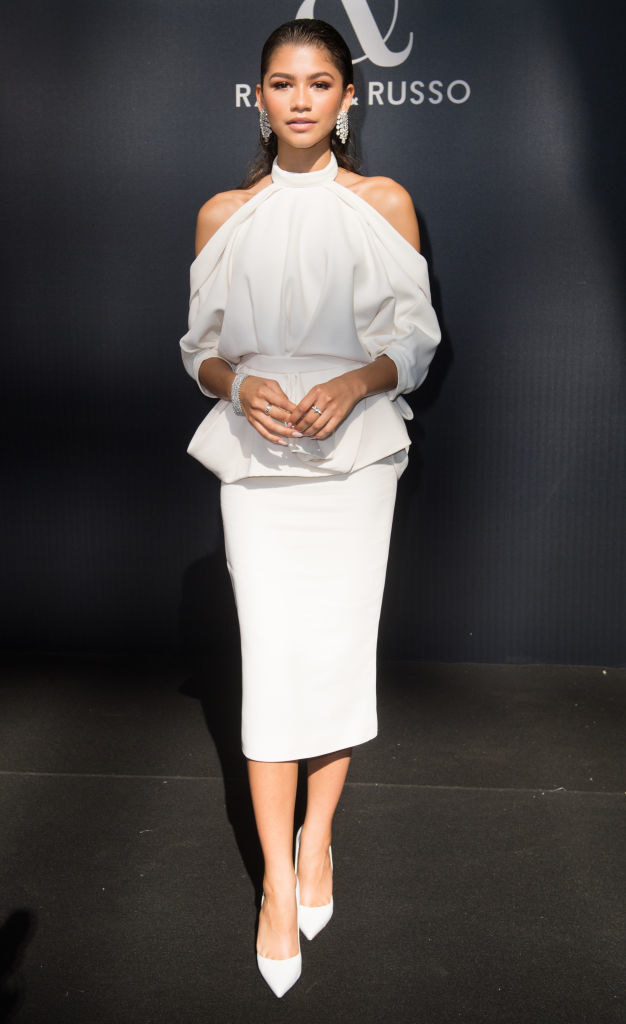 *speaks in tongues*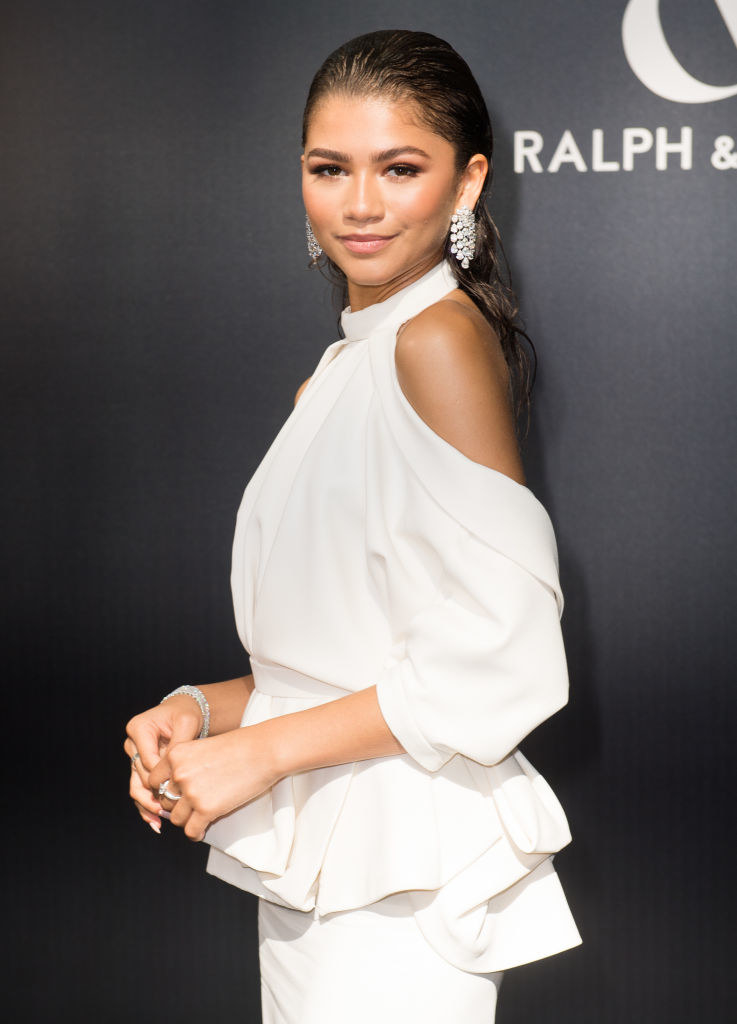 *cradles face in hands and rocks back and forth*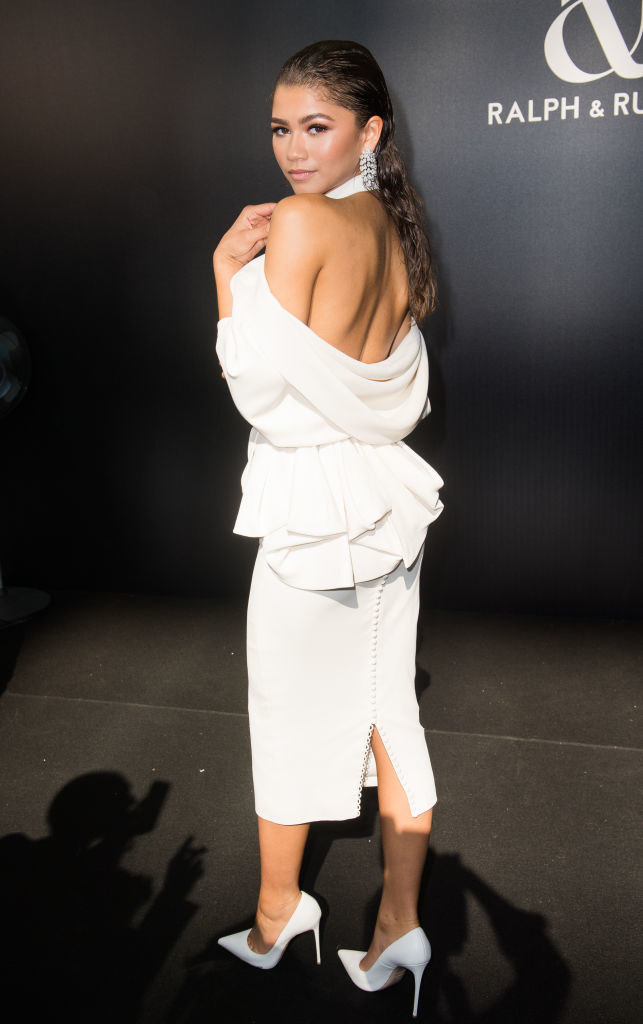 Let's move onto dress number two that she wore later that night. Oh look, my heart just stopped again.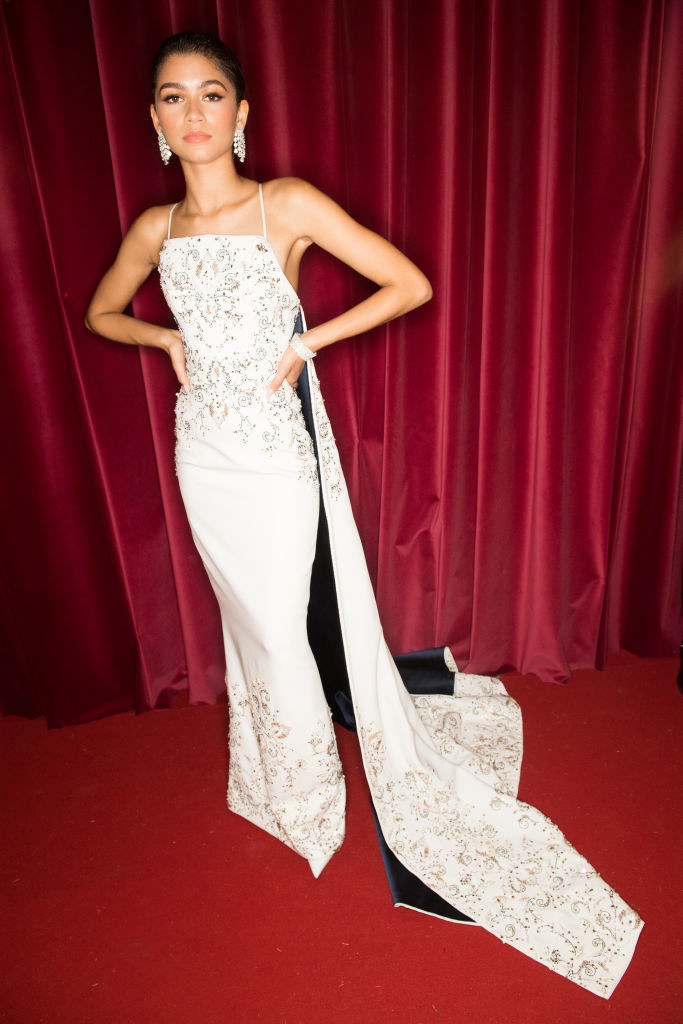 The cut! The train! Zendaya's look of "I got you, fam."
SHOW 'EM HOW TO DO IT, BB.