Your Weekly Gossip Roundup: Justin Long And Amanda Seyfried Call It Quits, Blake Lively Shuts Down Her Website, And More
Find out what happened with your favorite celebs this week.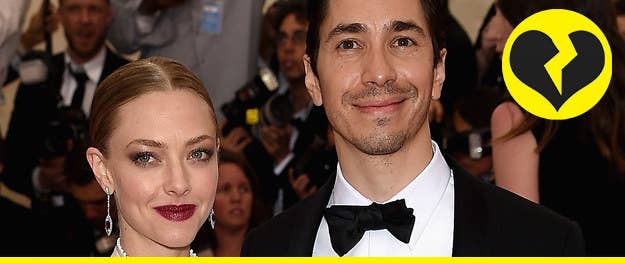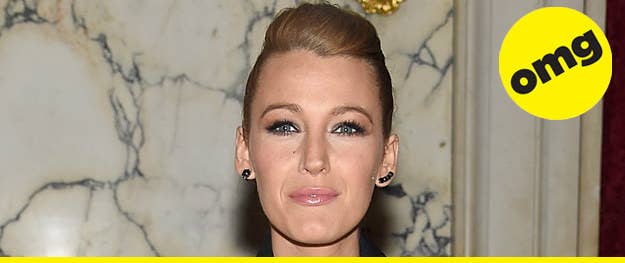 Amber Rose put on a SlutWalk event and spoke out about the horror of slut-shaming.
Andy Roddick and Brooklyn Decker reportedly welcomed their first child.
Demi Lovato posed nude without makeup or photoshop for Vanity Fair.
Donovan Leitch married Libby Mintz in Los Angeles on Saturday.
MTV announced that Ed Sheeran and Ruby Rose will be hosting the MTV EMA's on October 25.
Emilie de Ravin tweeted that she's expecting her first child with boyfriend Eric Bilitch.
Former Real Housewife Jill Zarin was hospitalized after a car crash in New York City.
Rapper Nas was awarded the W.E.B. Du Bois medal at Harvard University.
Taylor Swift donated $50,000 to the nephew of one of her backup dancers who's suffering from cancer.
Tim Tebow is reportedly dating former Miss USA Olivia Culpo.