True story: The other night I was with a friend and we ordered some pizza for movie night. Normal!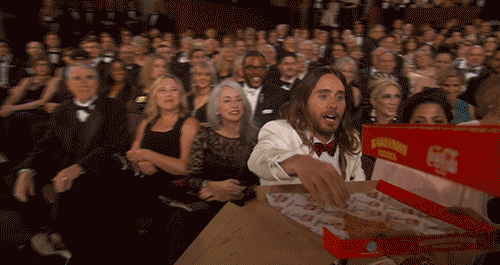 We're enjoying our night until all of a sudden she asked me for...RANCH!!!
RANCH. DRESSING.
You guys, why does this keep happening? When did ranch become THE condiment for EVERYTHING?
Like, I get that you like ranch but do you need to put it on PIZZA?
WITH CHICKEN?
BURGERS?!?!