You Won't Be Able To Sleep After Seeing Jimmy Kimmel's Face Swap With His Daughter
Can't. Un-see.
In case you haven't heard, face swaps are all the rage right now.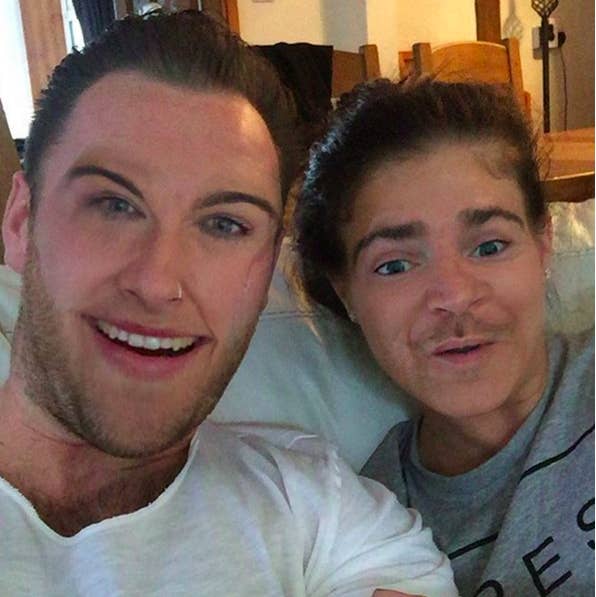 Well, Jimmy Kimmel decided to get in on the fun and had his face swapped onto his 20-month-old daughter Jane's face. Want to never sleep again? Take a look.
FYI this is Jane's actual face. Pretty darn cute, right?