Leonardo DiCaprio is known for a lot of things. Being nominated for a crap ton of Oscars. Breaking all of our hearts in Titanic. Interesting facial hair choices. And his taste in women.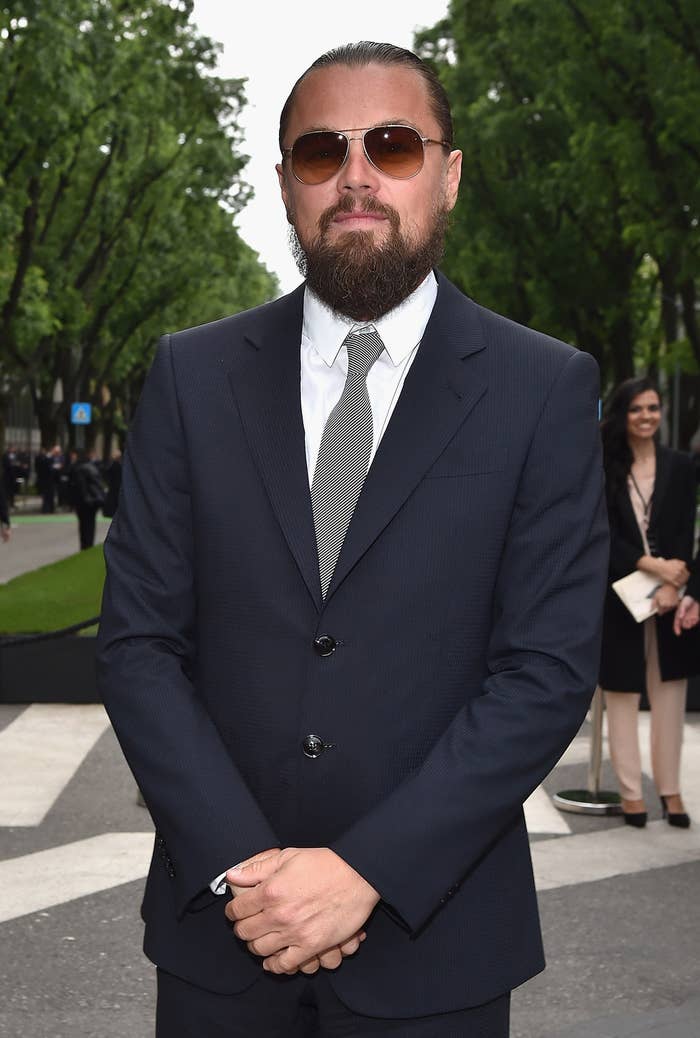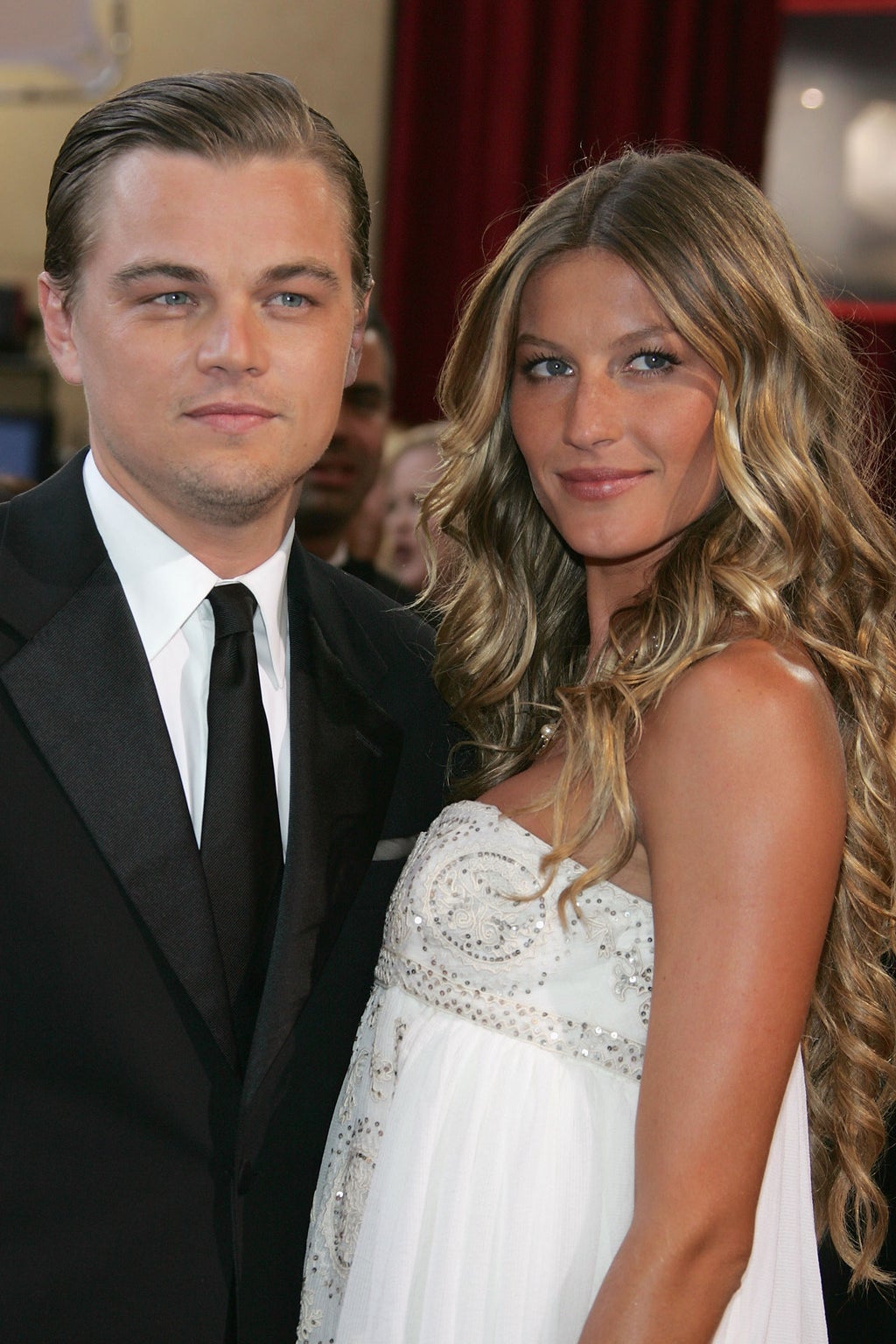 See: Gisele Bündchen and Bar Rafaeli.
Seriously, cannot get enough of them.
See: Erin Heatherton and Toni Garrn.
Here's how to spot a Leonardo DiCaprio girlfriend:
— She's a model (duh).
— She's blonde (natural or otherwise).
— She's in her twenties, no matter what age Leo is.
But Leo has a new girlfriend — Kelly Rohrbach. Who is she? A 25-year-old blonde model, that's who!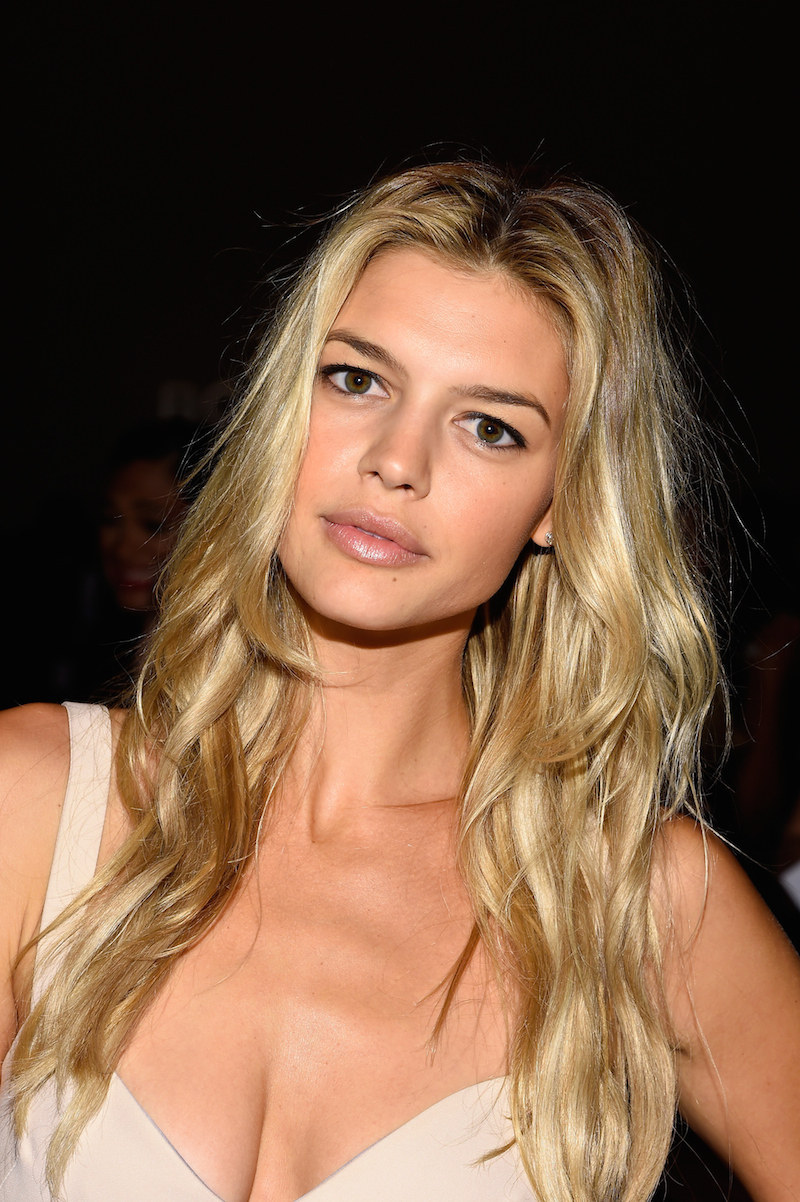 Wanna know more? Here are some quick facts about his new squeeze.
Kelly isn't just a pretty face. She went to freakin' Georgetown University. As in GEORGETOWN.
While at Georgetown, she played Division I golf. That's right, she was a competitive golfer.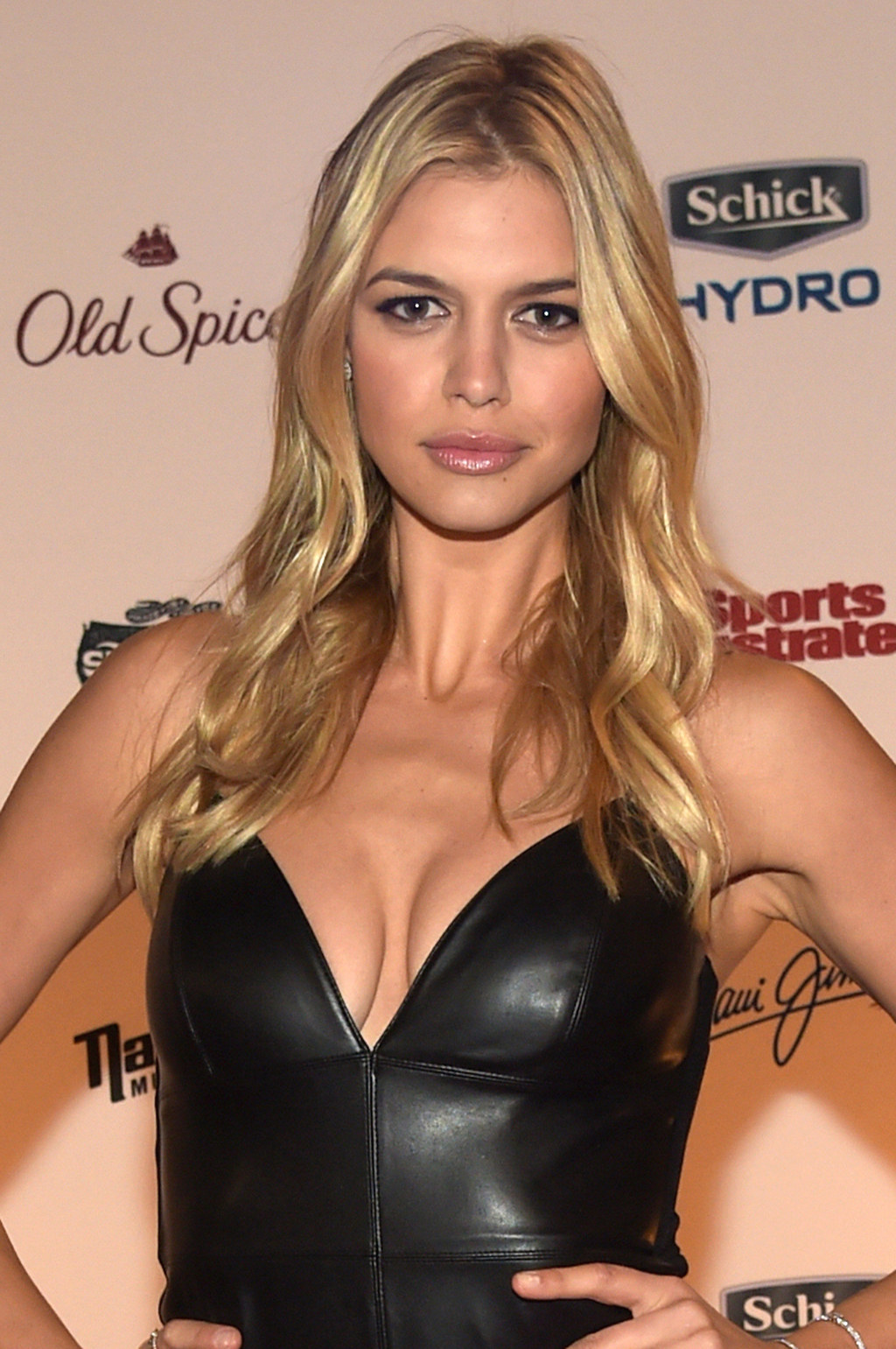 She was named Sports Illustrated 's Rookie of the Year. Same.
But before she modeled, she was an actress and appeared in shows like Two and a Half Men.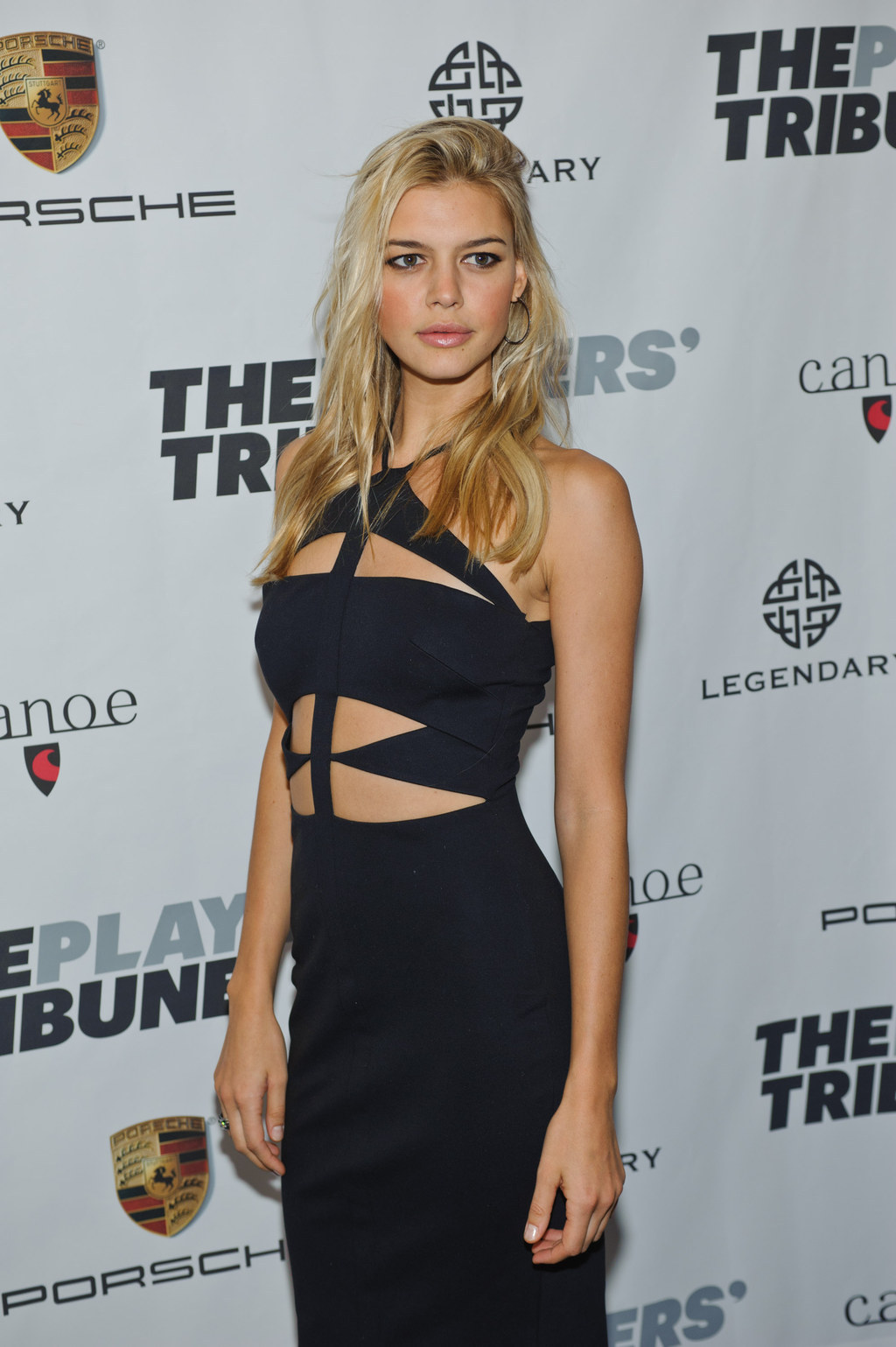 Oh, and now she's dating Leonardo DiCaprio.