If you haven't heard, Taylor Swift has been doing this thing where she brings every famous person she has ever heard of to the stage during her 1989 tour.
Obviously, if Tay Tay sends for you, you don't walk, you RUN TO HER.
So it's no surprise that for her (five!) LA concerts, she had to do it big. Here's who's been brought out so far:
(Who even presented Tay a banner of her own).
5. Matt LeBlance AND 6. Chris Rock AND 7. Sean O'Pry.
Remember Sean?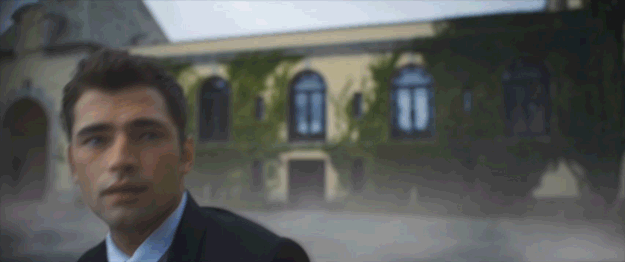 And here's an exclusive* photo of Taylor choosing her tour lineup.