Ah, the '90s — the era of the supermodel.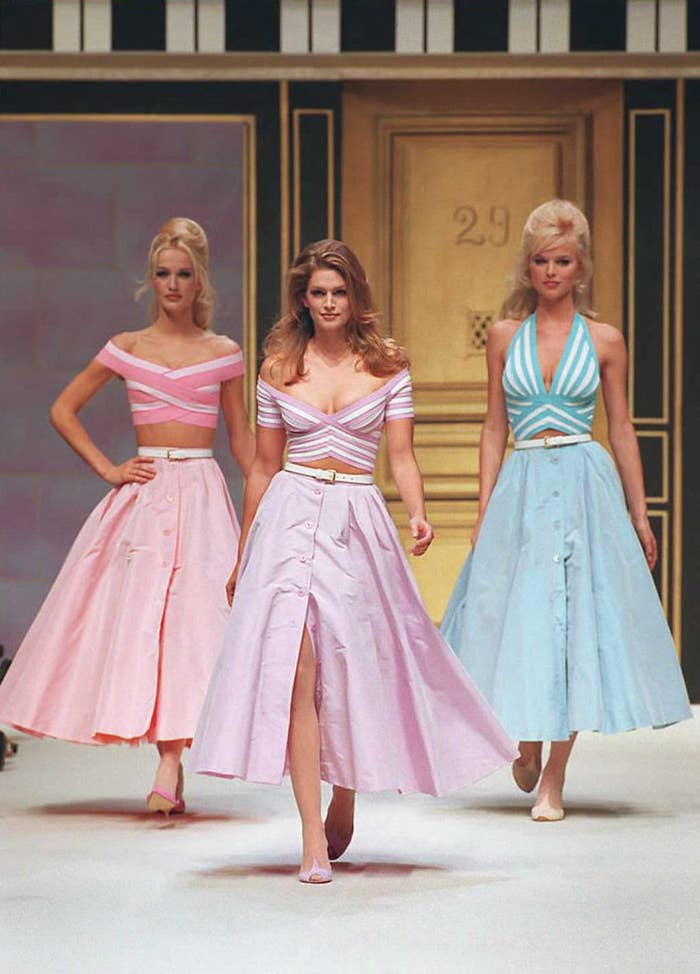 You know, the ladies who didn't wake up for less than $10,000 a day.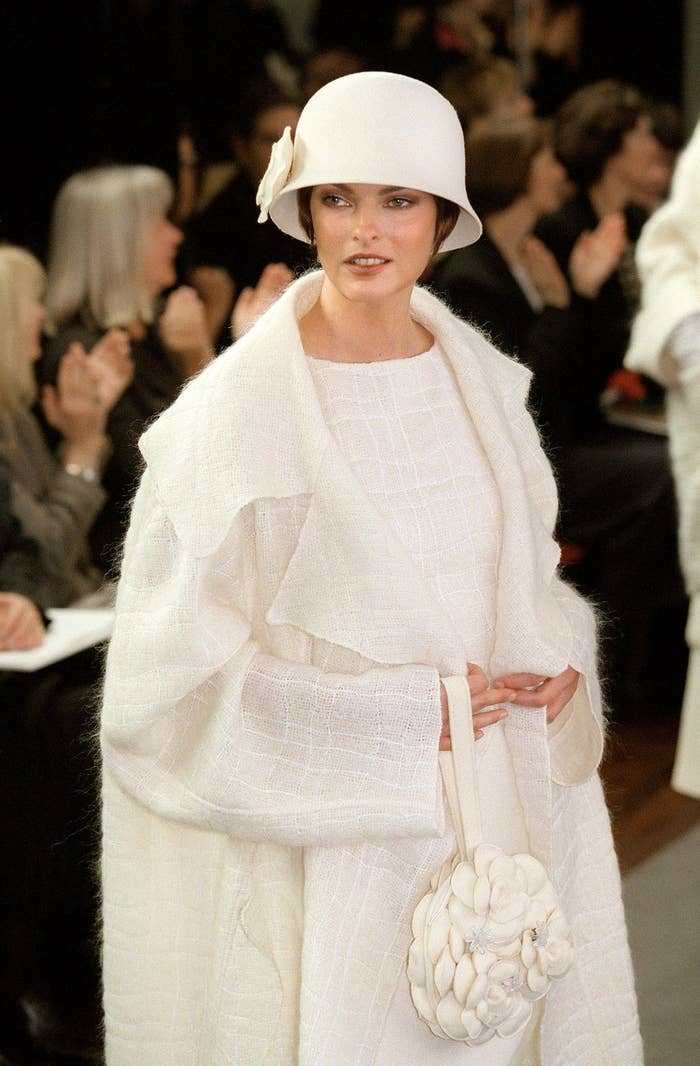 There's so many to choose from. But we wanna know...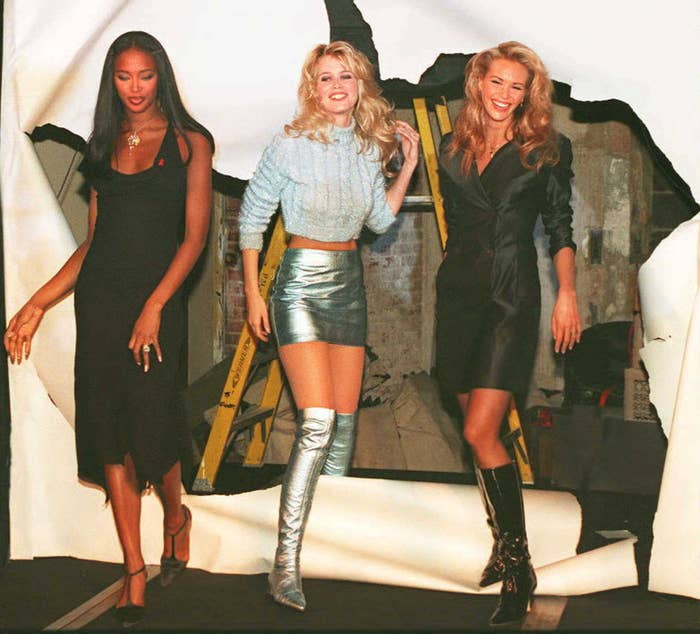 Oops. Something went wrong. Please try again later
Looks like we are having a problem on the server.
Who is your favorite '90s supermodel?