Awww, weddings — a most joyous occasion.
...no one talks nearly enough about the songs people choose to walk down the aisle to.
Or perhaps you wanted something... out of the box.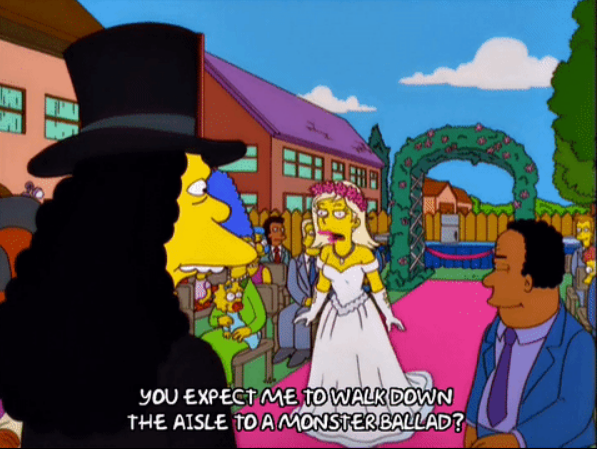 Or maybe you went more traditional with a religious song.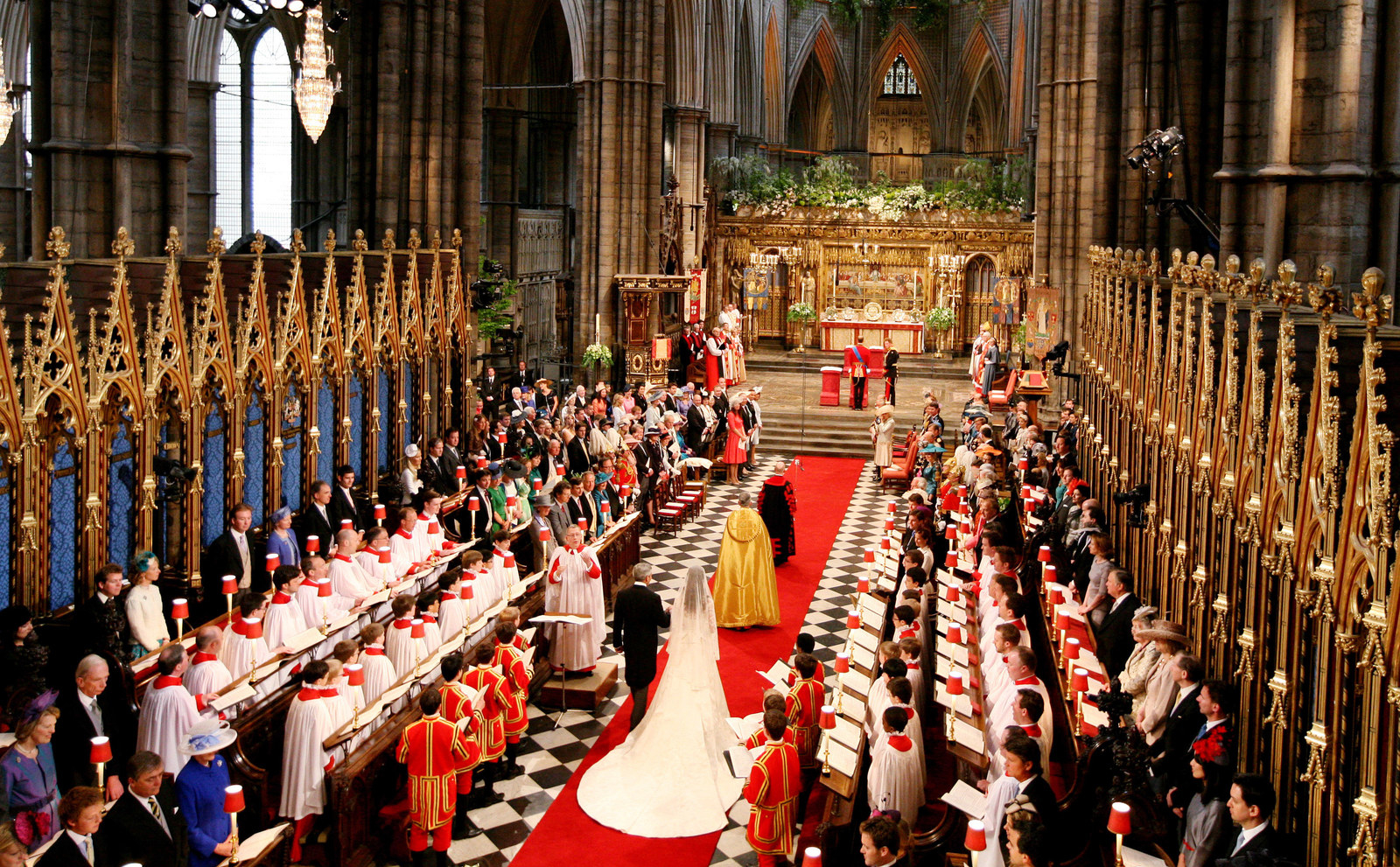 Whatever song you chose for that walk down the aisle — we want to know!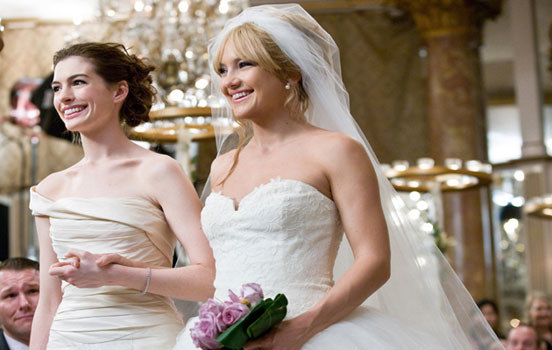 Comment below with what song and why you chose it, and your response could be featured in a future BuzzFeed Weddings post!