Selena Gomez Seems To Be Feeling Pretty Sad
I guess turning 24 is a turning point.
When she's not defending her fellow celeb BFFs, Selena Gomez has been taking the stage on her Revival tour.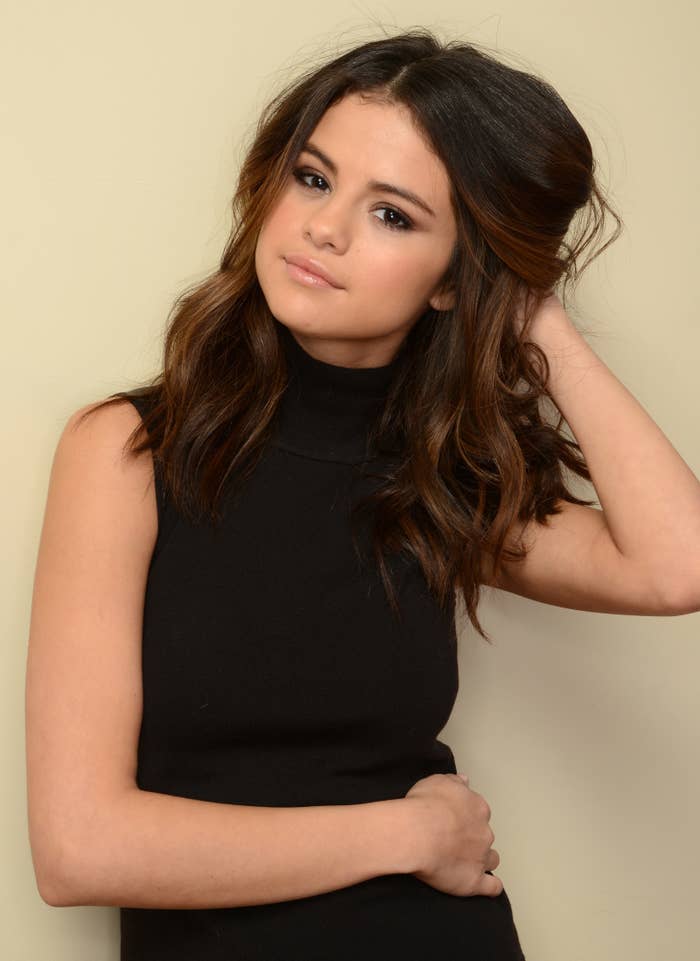 The day after her birthday, Selena performed in Jakarta and I guess she was feeling some sort of way because she posted this message to Instagram after her concert:
Tonight I felt extremely unauthentic, unconnected to both my myself and my music. I've never really felt like my materials, wardrobe or a video could define me. I act on a moment and fear something that hasn't happened. I'm stagnant, I stay still and don't just sit with myself first and ask 'is this where I am, whole heartedly?' I've always told the truth. I'm always true to my word, I've shown who I am but I need to rethink some areas of my life creatively and personally.

had to get that out
Selena said in the caption, "not being negative about anything I've done. I'm grateful for every single moment I get here -Indonesia you were LOUD and clearly inspiring. Love you so much." So don't blame yourself, Jakarta.
Why so glum, Sel? I'm sure being 24 will be awesome for you, considering the fact that the previous 23 worked out in your favor.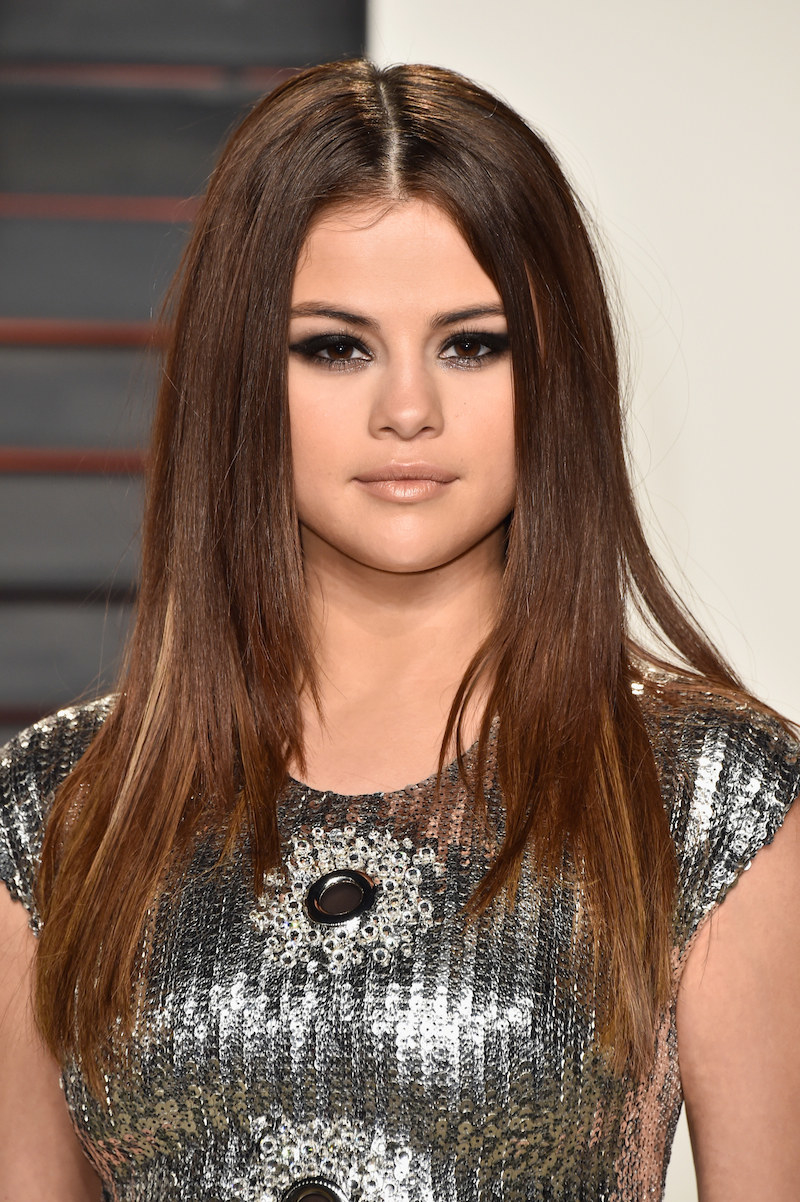 Happy bday, Selena! Best wishes to feeling more... authentic?