Kim Kardashian Posted A Photo Of All The New Kardashian/Jenner Babies And It's So Cute
Babies are cute!!!
As you may have heard, 2018 was the year three new Kardashian-Jenners were brought into the world.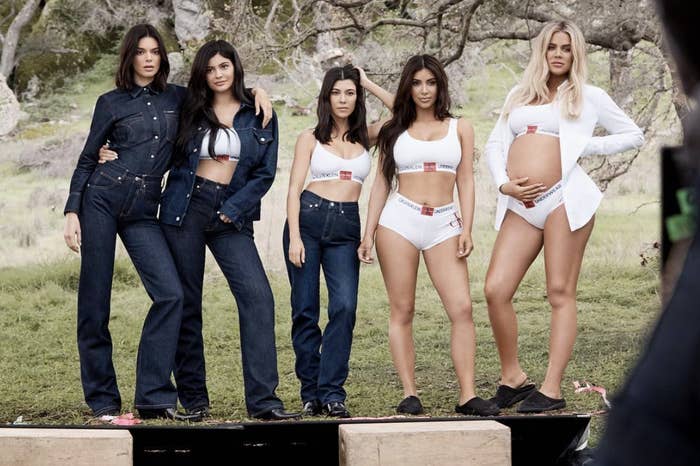 First there was Chicago, the daughter of Kim Kardashian West and Kanye West.
Then there was Stormi, the daughter of Kylie Jenner and Travis Scott.
Then came along True, the daughter of Khloé Kardashian and Tristan Thompson.
And now, thanks to Kim, we have a photo of the three babies all together. Warning: It is v v cute.
Oh, and before you ask me if I was paid to write this, yes I was! Because one gets paid to do their job!