25 Things You Need To Know About WWE's Natalya
Total Divas star Nattie takes our Q&A!
by
,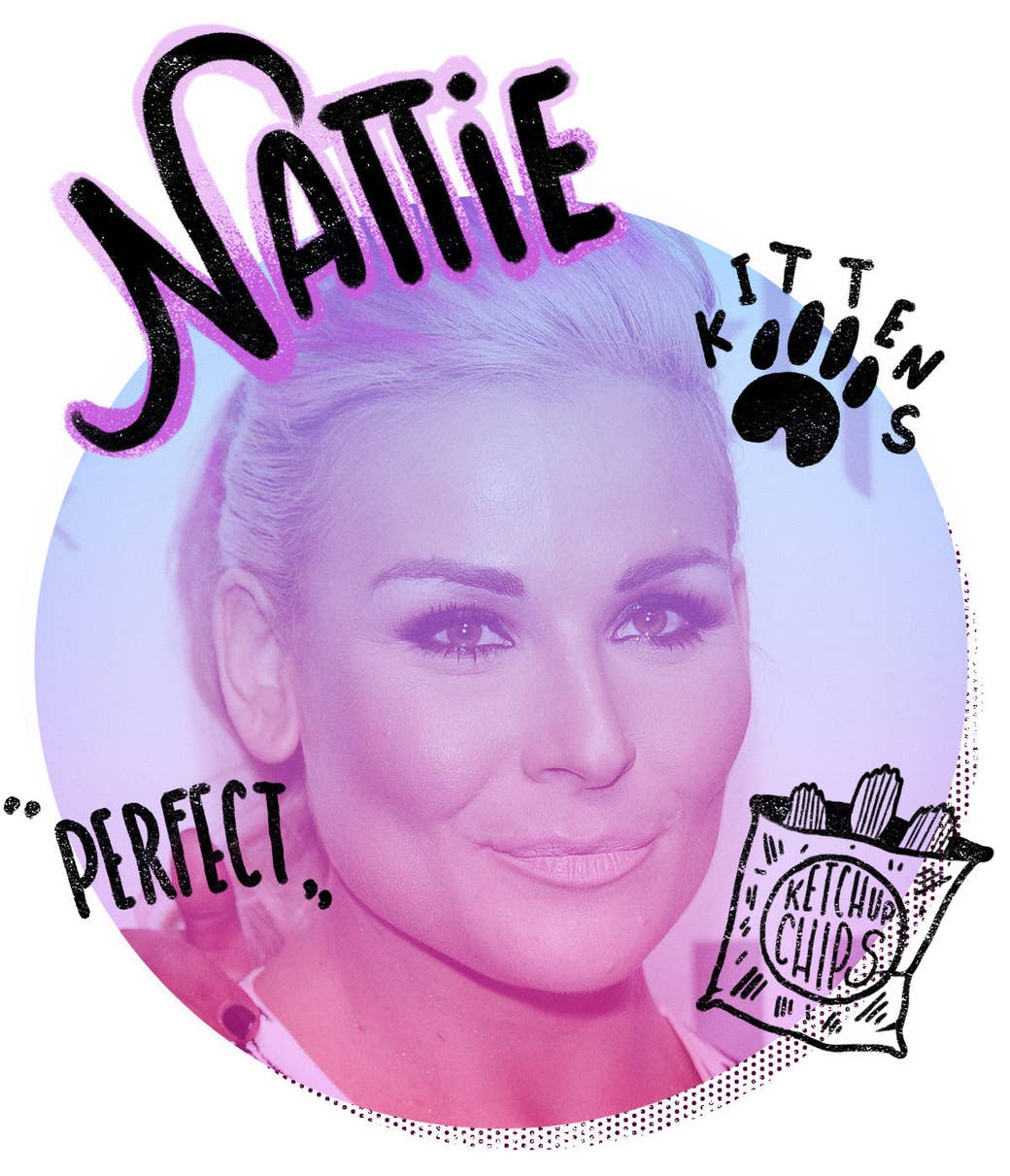 What's the first thing you do when you wake up in the morning?
After hitting snooze...five times! I check my phone to see if anyone has called, texted or emailed me.
What's the one word you are guilty of using too often?
"Perfect."
What is the last thing you searched for on Google?
A Tupac Shakur quote for my cat 2pawz' Instagram page!
Who is the last person that called or texted you?
My husband, TJ. He sends me non-stop cat pics and I can never get enough of him or my cats!
What's the wallpaper on your phone and/or computer?
A picture of my cat 2pawz with a bandana on his head. He thought he was 2pac, but he came off looking like Willie Nelson.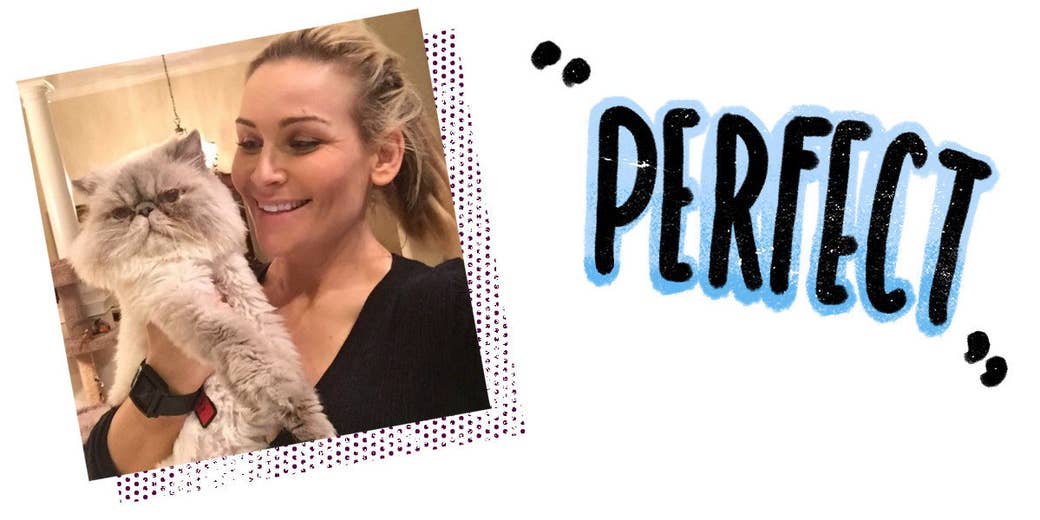 What is your TV guilty pleasure?
I love watching Cold Case Files, Dateline, and true crime-type stories. Gosh, TJ started watching all of this stuff on O.J. Simpson recently and were are just so fascinated by those true crime stories.
What's the first CD you bought?
Ace of Base.
And what music are you currently listening to?
I am in this Pearl Jam kick right now but I love old country western music. Put in "Vince Gill" on Pandora, and the songs that come up are the best therapy in the world.
What is the one food you cannot resist?
Ketchup chips.
What movie makes you laugh the most?
Planes, Trains and Automobiles. My dad is John Candy and I'm Steve Martin. 'Nuff said.
What toppings do you like on your pizza?
Pineapple and ham...Hawaiian pizza!
What drives you absolutely crazy?
Flaky people who aren't consistent...
What was your first online screen name?
Nattiebynature ... It's my "go-to" name!
What's the last thing you copied & pasted on your phone?
A confirmation number for my flight home. I was using it to check in for a flight.
What's your favorite emoji?
The cat emoji!
Pick one: Kittens or puppies?
Are you serious? Kittens, baby!
New York or Los Angeles?
Los Angeles — I need to have my own car!
Twitter or Instagram?
Instagram is more fun!
Bacon or Nutella?
Bacon.
Britney or Christina?
Britney.
Coffee or tea?
Coffee.
NSYNC or BSB?
NSYNC.
Beyoncé or Rihanna?
Beyoncé!
Hannah Montana or Lizzie McGuire?
Lizzie McGuire.
And finally: tell us a secret.
My cat 2pawz... He's rich.