In case you haven't heard, Kendall Jenner is on the cover of the September issue of Vogue. This is, to put it casually, a big fucking deal.
But while Kendall looks oh-so-gorgeous in some stunning photos, she also gave an amazingly candid interview. Here are nine things we learned about her:
1.
She can drive a stick shift and has a taste for old cars — she drives a 1957 Corvette Stingray.
"The engine has been restored. And it's been repainted, but in the original color. Everything is how it was."
2.
She used to cry about the fact that she was so shy.
"I remember crying in my bedroom about the fact that Kylie had so many friends and I didn't."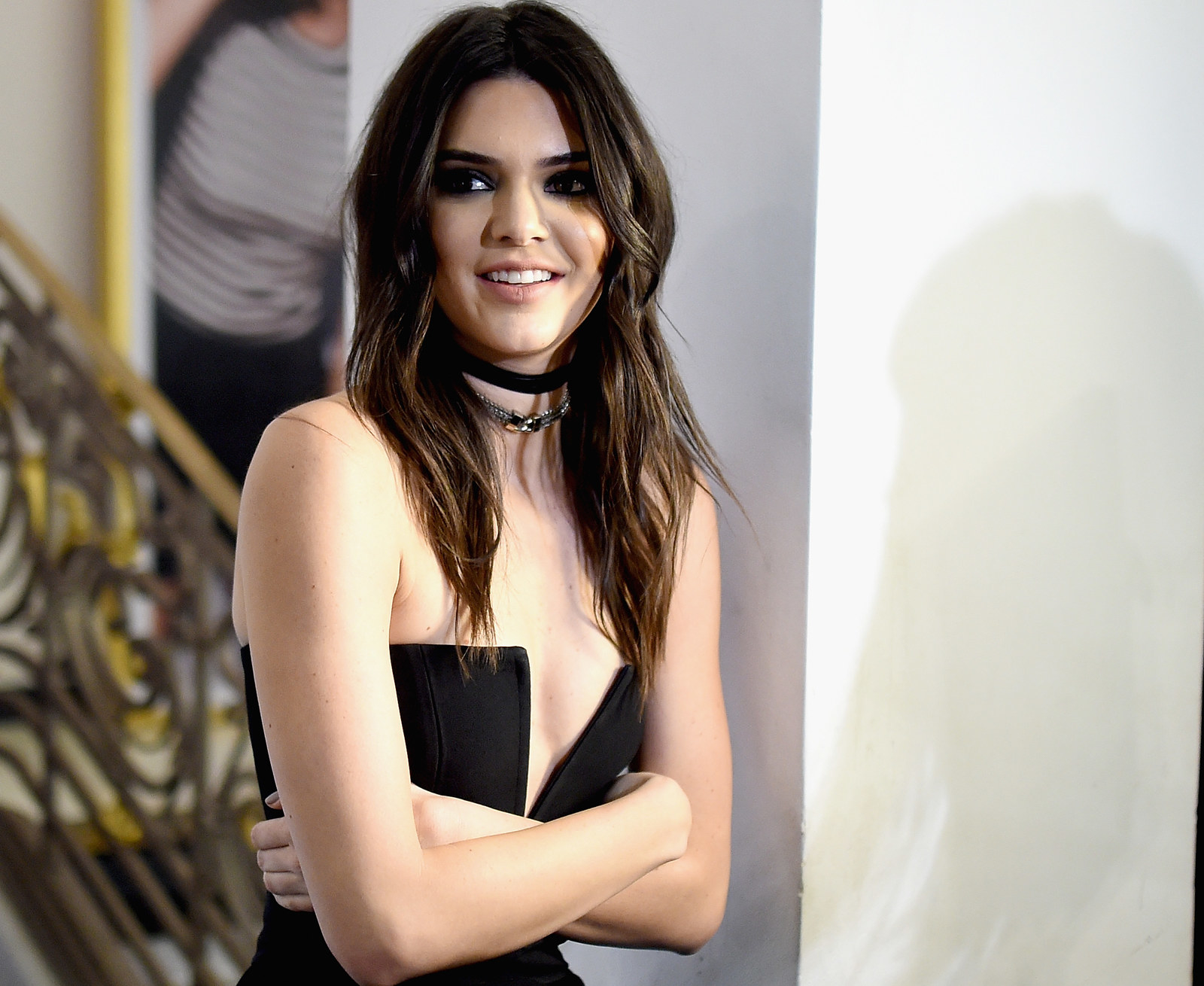 3.
She's completely adjusted to Caitlyn's transition.
"I knew it was going to have its rough phase. But it's all supernormal now. It's not weird at all. Sometimes I look at a picture of my dad when she was a guy, and it makes me a little sad — I get emotional. You have to get past it — you've got a new person to love. It's kind of a blessing in disguise — if that's not the wrong way to say it."
4.
She and Kylie thought their dad was cheating on their mom after finding Caitlyn's makeup.
"Obviously it's strange having your dad, who was so male, completely reverse. It is definitely a gnarly experience. But my whole life we would, like, catch her, and we would be like, What is going on here? I think we know, but do we? At one point, Kylie and I thought he was cheating on my mom, because he had makeup and nail polish. One time we found those squishy boob things. We found wigs."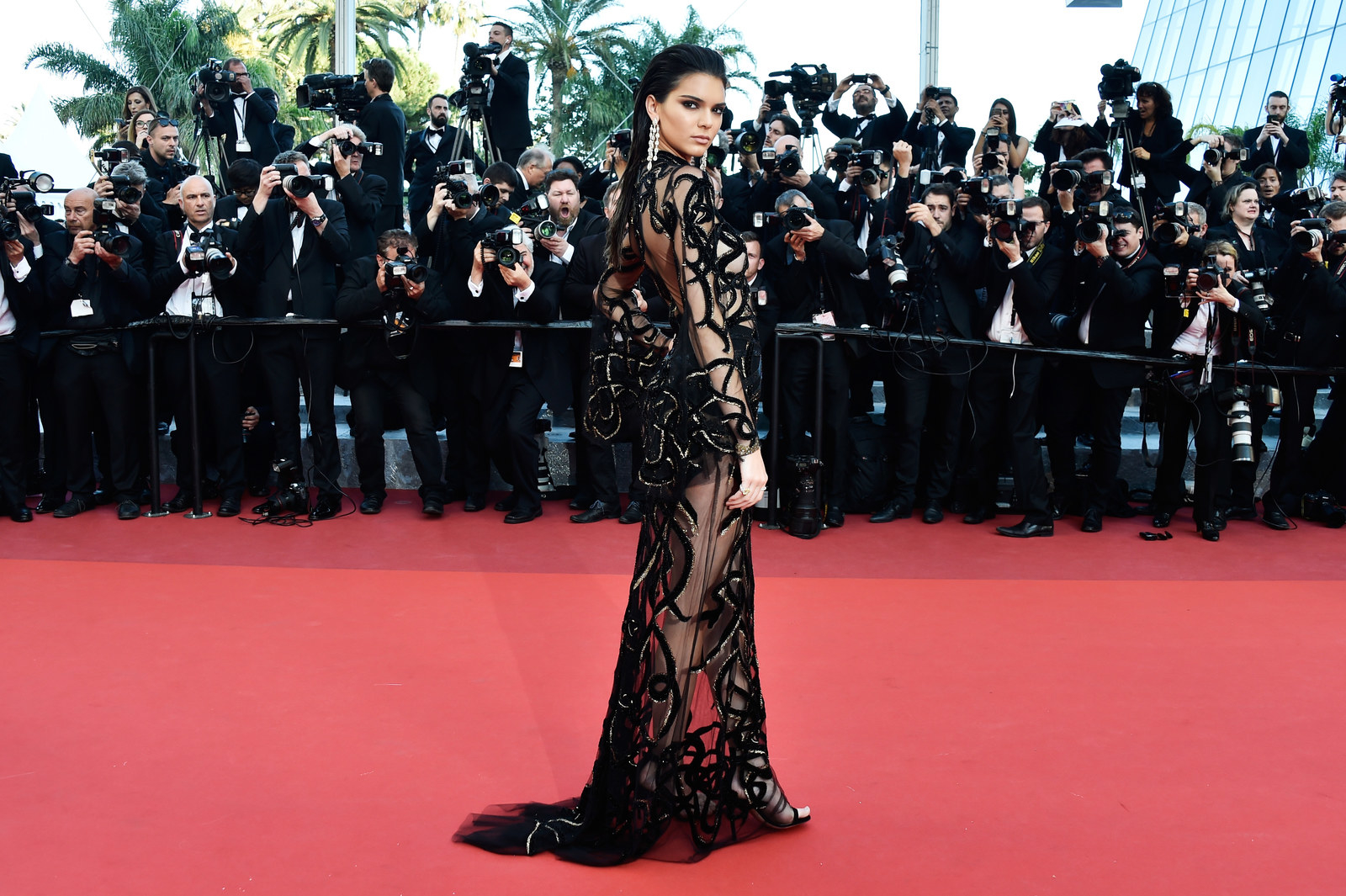 5.
She once ran into Caitlyn before her transition.
"She would wake up really early just so she could dress up and move around the house and get that little kick for the morning, and then go back to being Bruce — take us to school, totally normal. So one morning, I woke up at 4 a.m. so thirsty, came downstairs into the kitchen, and grabbed a bottle of water. And as I was coming back out, my dad was coming down the stairs in, like, a wig and makeup and shoes — the full nine. And she didn't see me. I literally froze. Please don't turn left. Because she could either turn left or turn right. Thank God she turned right and — to this day! — has no idea that happened."
6.
She says that Kris knew.
"My mom knew. She knew since their third date."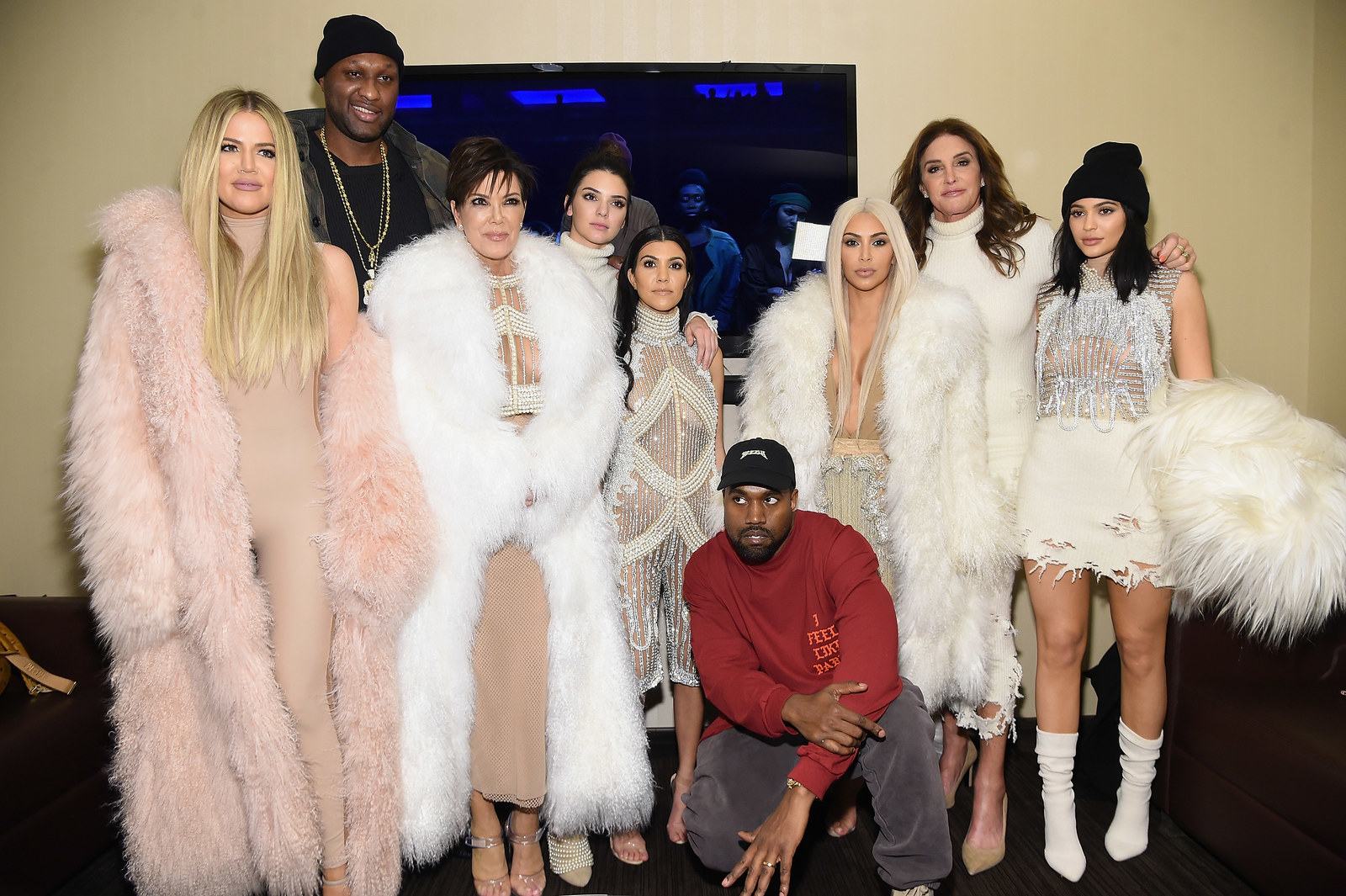 7.
She's the opposite of her famous sisters.
"I've always been superdifferent from all my sisters, especially my Kardashian sisters. They've always been into the glam thing and dressing up every day and being in the thick of it. Part of me loves that, but at the same time, I love dressing down and having my private life."
8.
She's learned to not take things so seriously.
"People say a lot of what they think, and it's not always positive. And we never say anything. We just take it. And then when people meet us, they're pleasantly surprised. Because we aren't what people think. One of the best lessons I ever learned from my sisters is not to take everything so seriously. Just leave it alone — it will pass in a week. That's how I grew up. My sisters are so fucking strong, and they taught me and my little sister to just toughen up and not let it affect us. You know what's real."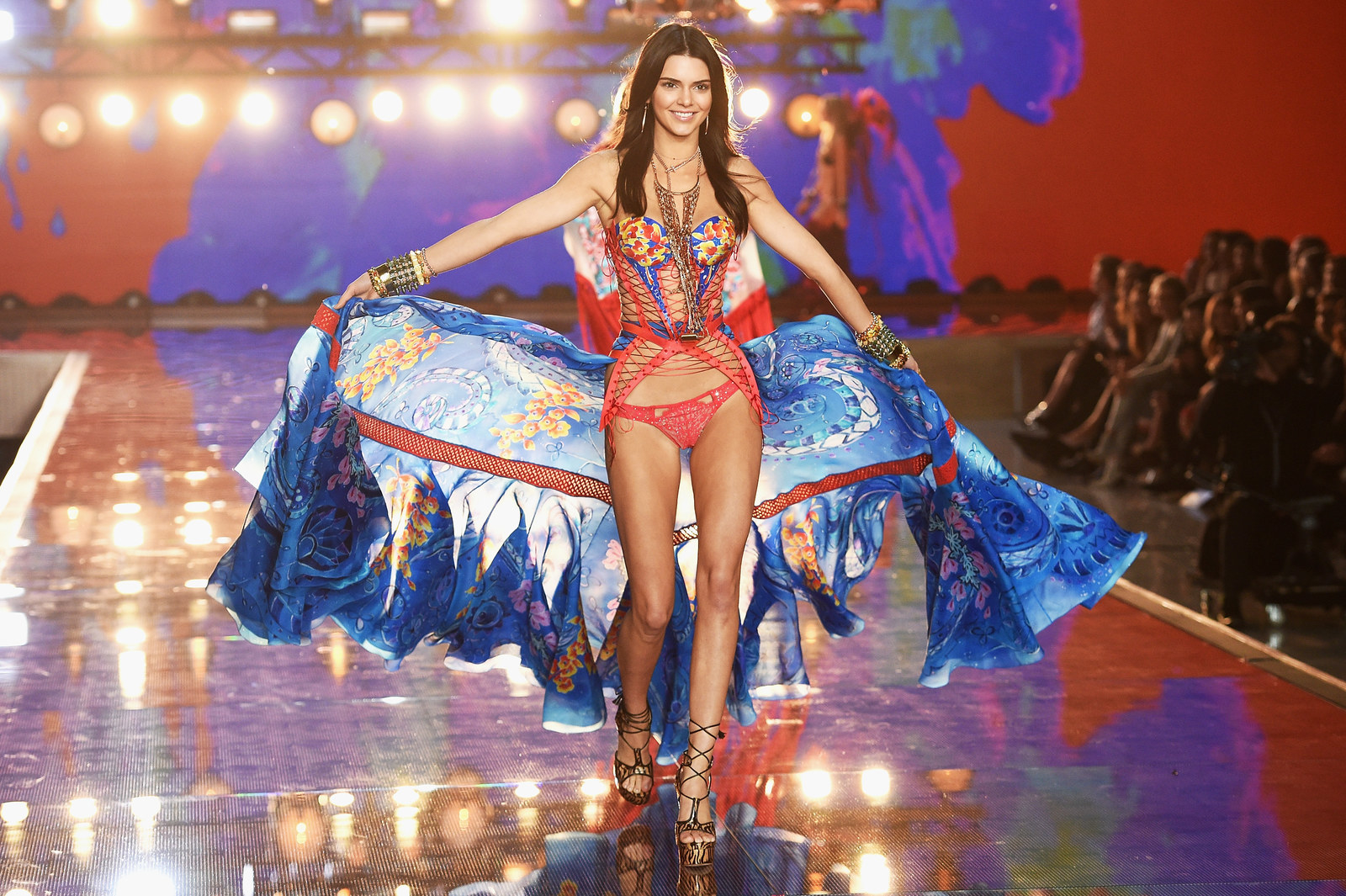 9.
She wants to model forever.
"This is a career — I want this to last for a long time. Not that I won't venture out and do other things, but I want this to be like a Cindy Crawford thing: I want it to last until I am her age. That's why I love her so much and why I look up to her: Her life now is something that I want my life to be like."