So Taylor Swift has been doing this thing where she brings every living soul with her out on tour. Seriously, everyone from Heidi Klum to Uzo Aduba to the U.S. Women's Soccer Team to Mick Jagger.
And when she's not welcoming every famous person ever onto the stage, Taylor likes to kick back, relax, and post photos of all her famous besties on Instagram.
See, Taylor + famous besties = #squad. Simple math really.
After partying it up the night before, Vanessa Bayer and Aidy Bryant wake up in a deserted hospital: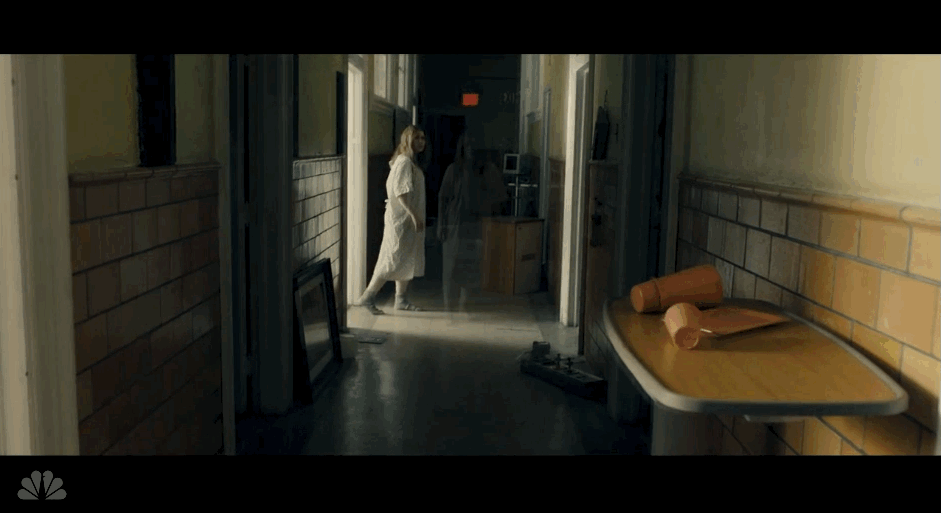 Then the girls soon learn that Taylor's #squad has basically taken over the world: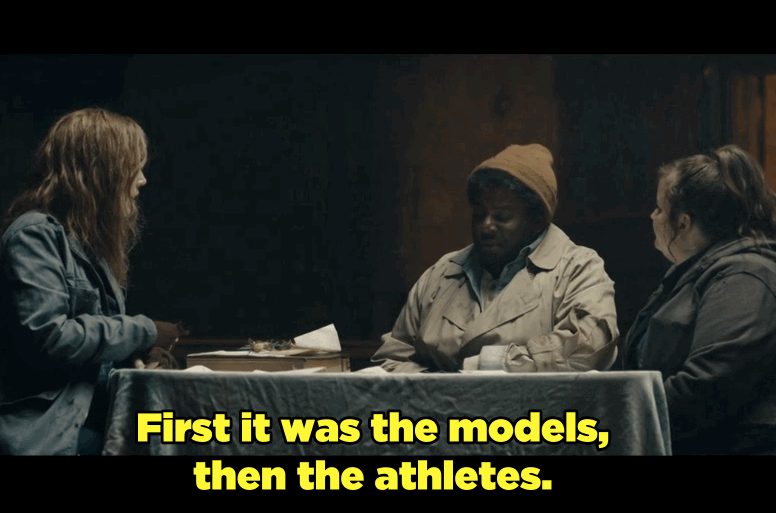 Some of the symptoms of this new virus include joining T. Swift on tour: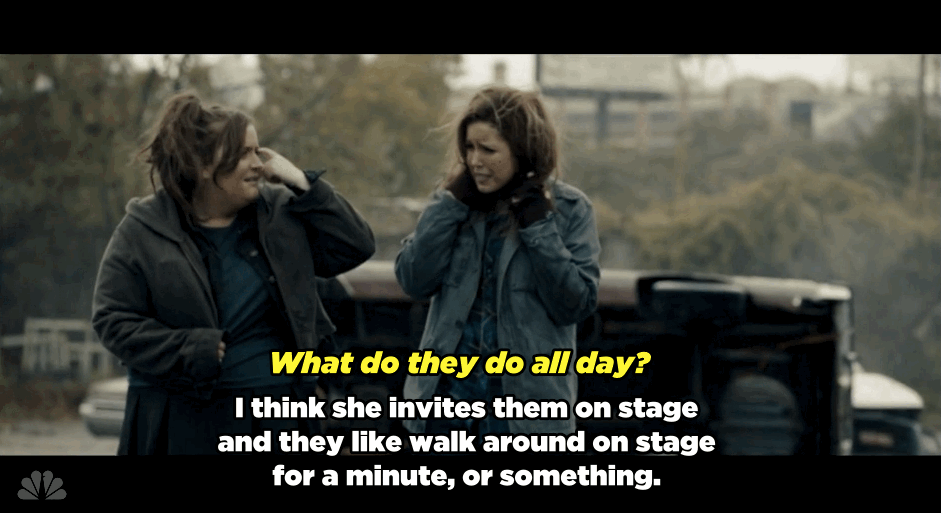 IS THIS OUR FUTURE?!