If you haven't heard, DJ Khaled doesn't perform oral sex on his wife but expects it from her because "it's different rules for men...we the king."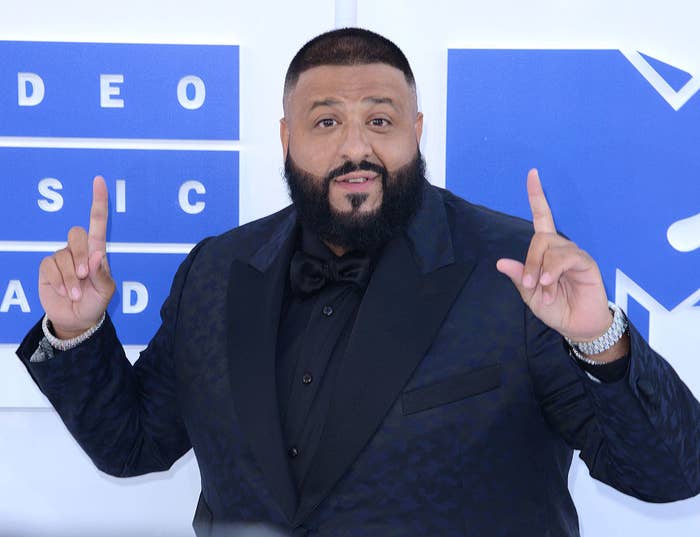 (If you want a refresher...)
Now, I know what you're thinking — I saw "The Rock" in the headline. Where is my Dwayne Johnson? Well, here's a wonderful photo of him: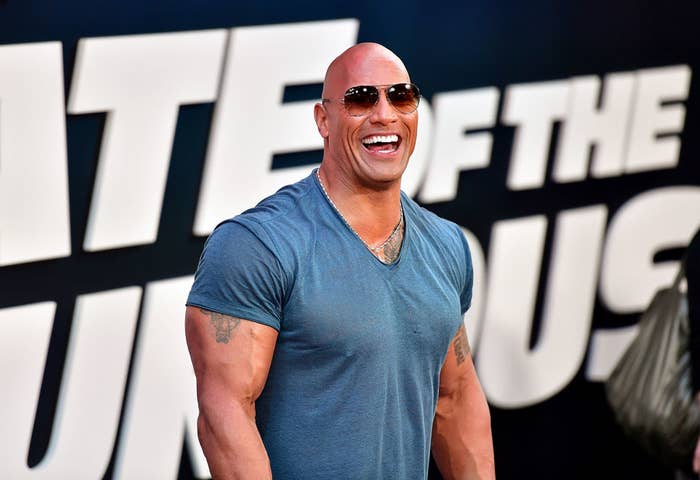 OK, now let's get to it: In a genius-level response to Khaled's foolishness, The Rock tweeted...
👀 👀 👀 👀 👀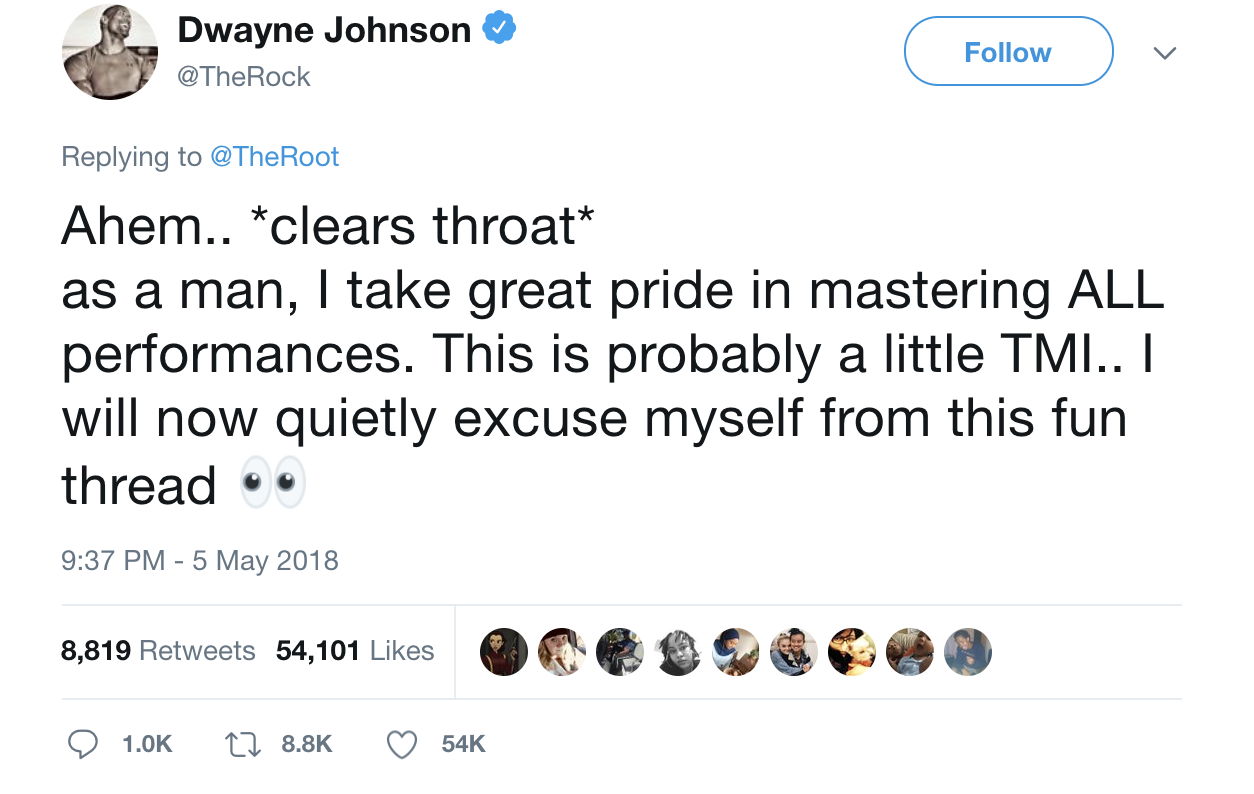 HE DID THAT.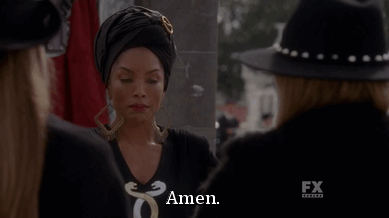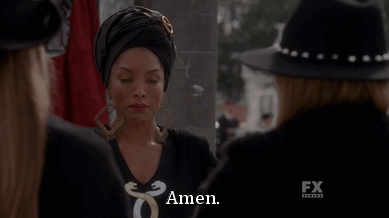 Sounds like a king to me.