Everyone knows that Oprah and Gayle King are the ultimate #BFFGoals.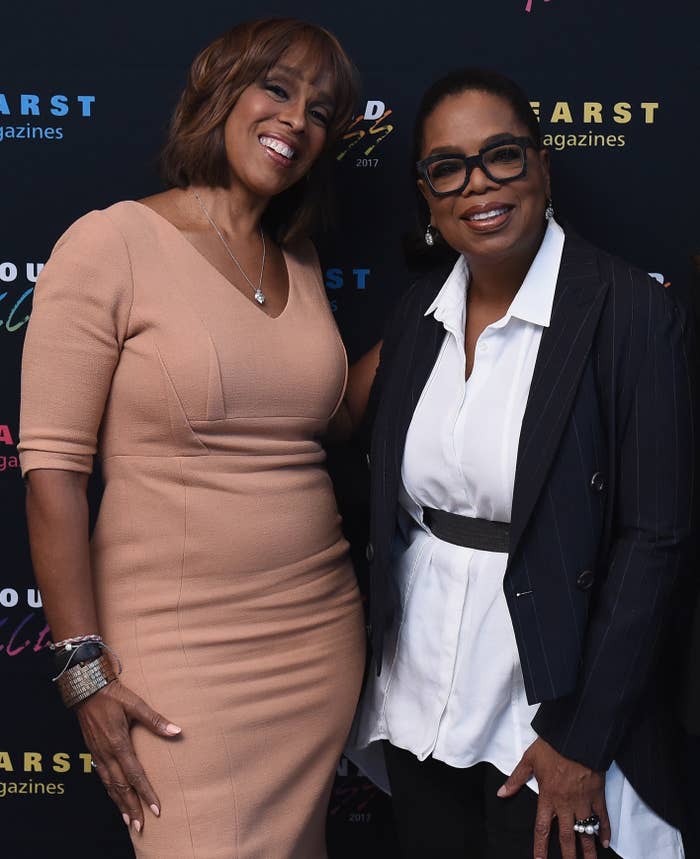 Seriously, they've been friends for DECADES.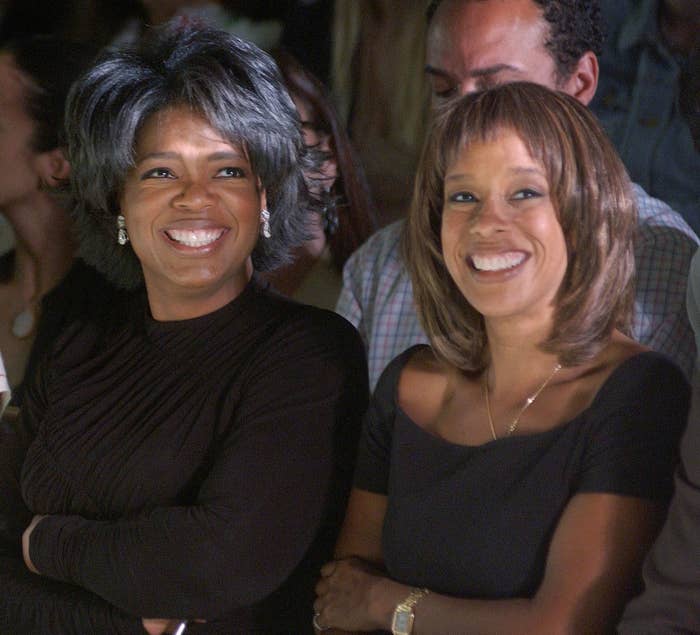 And on Tuesday, Dec. 6th, Gayle King posted the most perfect Instagram ever crafted in the history of time. No, I am not being dramatic. Just look:
At first glance, it might just look like a gorgeous photo of Gayle in a statement necklace that looks like it snorted some holiday eggnog, but just read the caption. READ IT:
Note @oprah sent to my asst this am "plz tell Gayle I'm on treadmill & it's hard to focus w/the circus around your neck" I think she's WRONG thoughts?
"THE CIRCUS AROUND YOUR NECK." OPRAH, I CANNOT.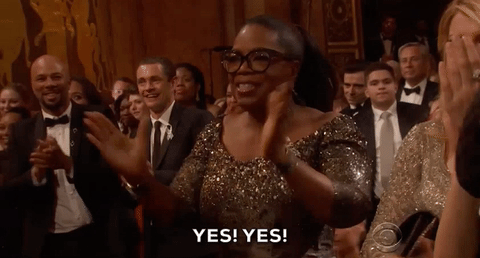 NOT EVEN TELLING GAYLE, TELLING HER ASSISTANT.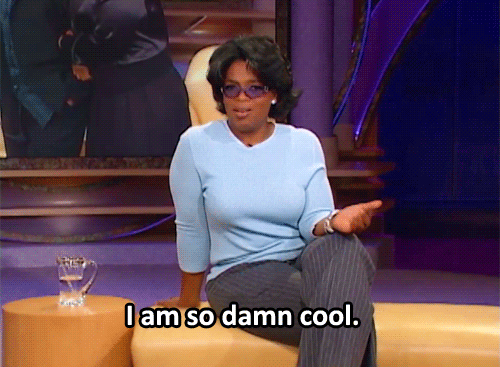 So basically, Oprah is your shady best friend. Guys, she's just like us!
Never change, you two.