Vin Diesel And Gal Gadot Took A Photo With Their Daughters And Yes, Those Are Real Tears Rolling Down Your Face
SUPERHERO PARENTS.
Unless you've been living underneath a rock (hi, Patrick Star!), then you probably know who Gal Gadot is.
And chances are you've heard of Vin Diesel because he's kind of a huge megastar.
Before she landed the role of Diana, Gal appeared in several Fast & Furious films with Vin.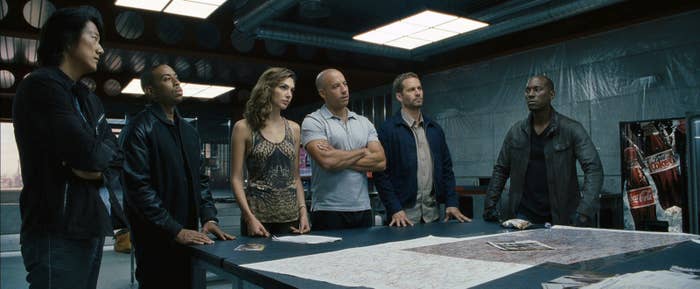 And recently the two costars reunited for a pic that'll make you scream "OMG" and "awwwww" as tears slowly fall onto your keyboard.
JUST LOOK AT THIS ADORABLENESS RIGHT HERE:
Wow, this pic cleared my skin, paid my bills, and just all-around changed my life.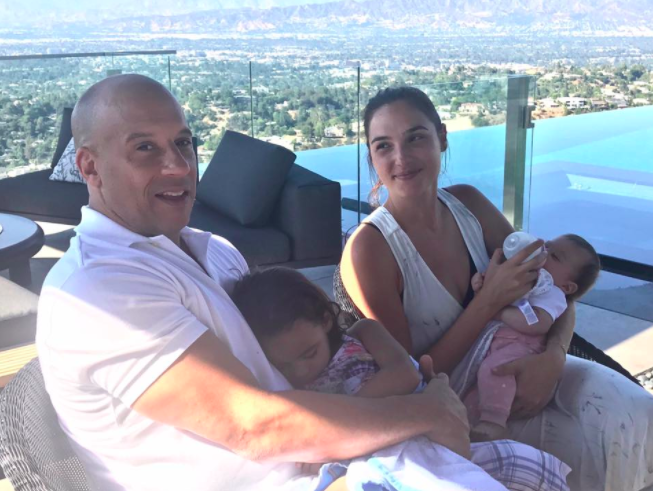 Badass action stars and badass parents.