Leslie Jones Wore The Most Gorgeous Christian Siriano Dress To The "Ghostbusters" Premiere
Seriously, she OWNED that red carpet.
You know Leslie Jones, right? She's only one of the funniest people alive.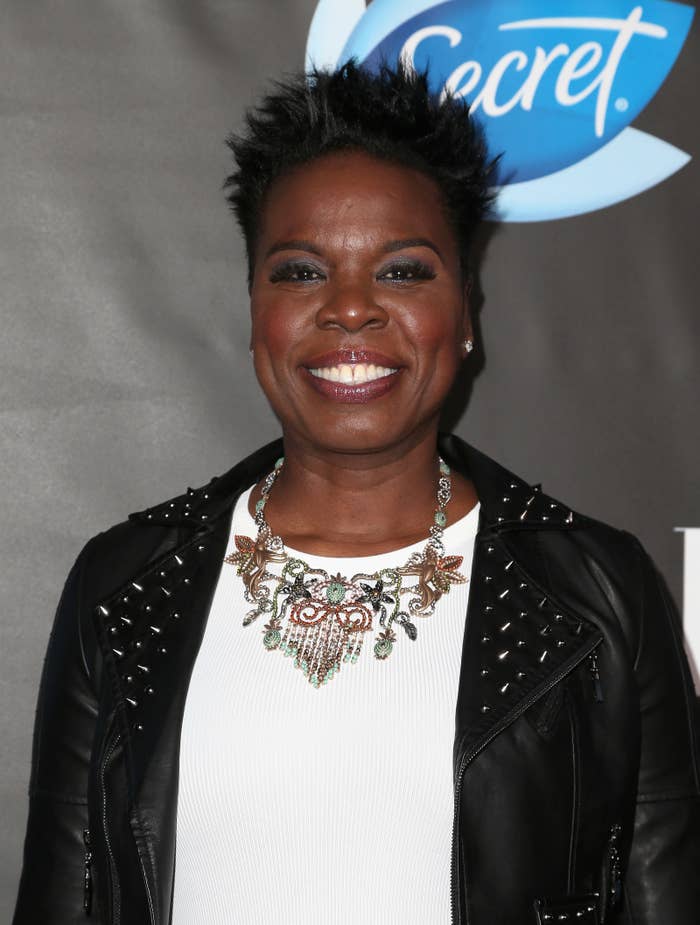 Besides Saturday Night Live, Leslie is in the upcoming Ghostbusters reboot.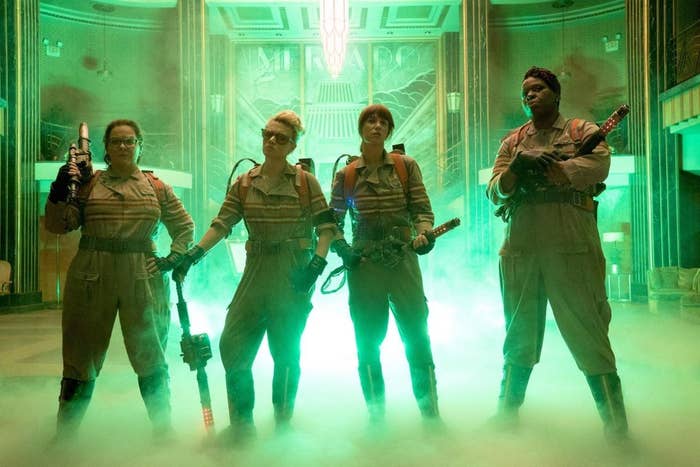 You'd think being in one of the most famous franchises of all time would open a lot of doors for Leslie, but unfortunately some designers didn't want to get their shit together and design her a dress for the premiere.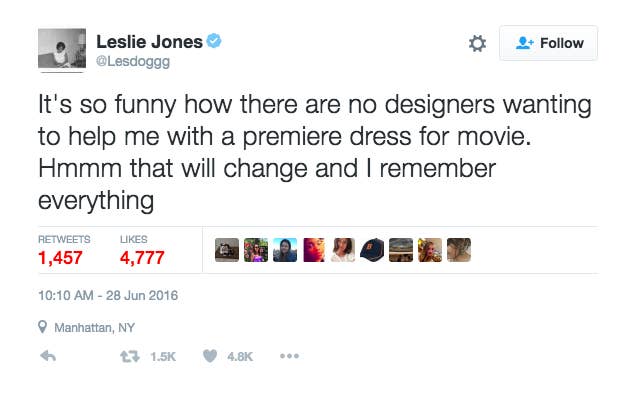 Luckily, Project Runway superstar designer Christian Siriano stepped up to the plate...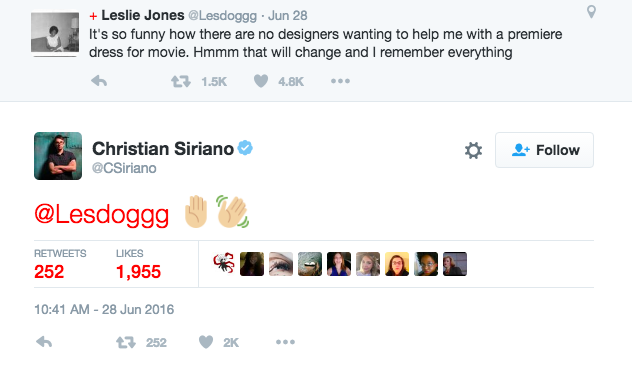 And man oh man did this team CRUSH IT.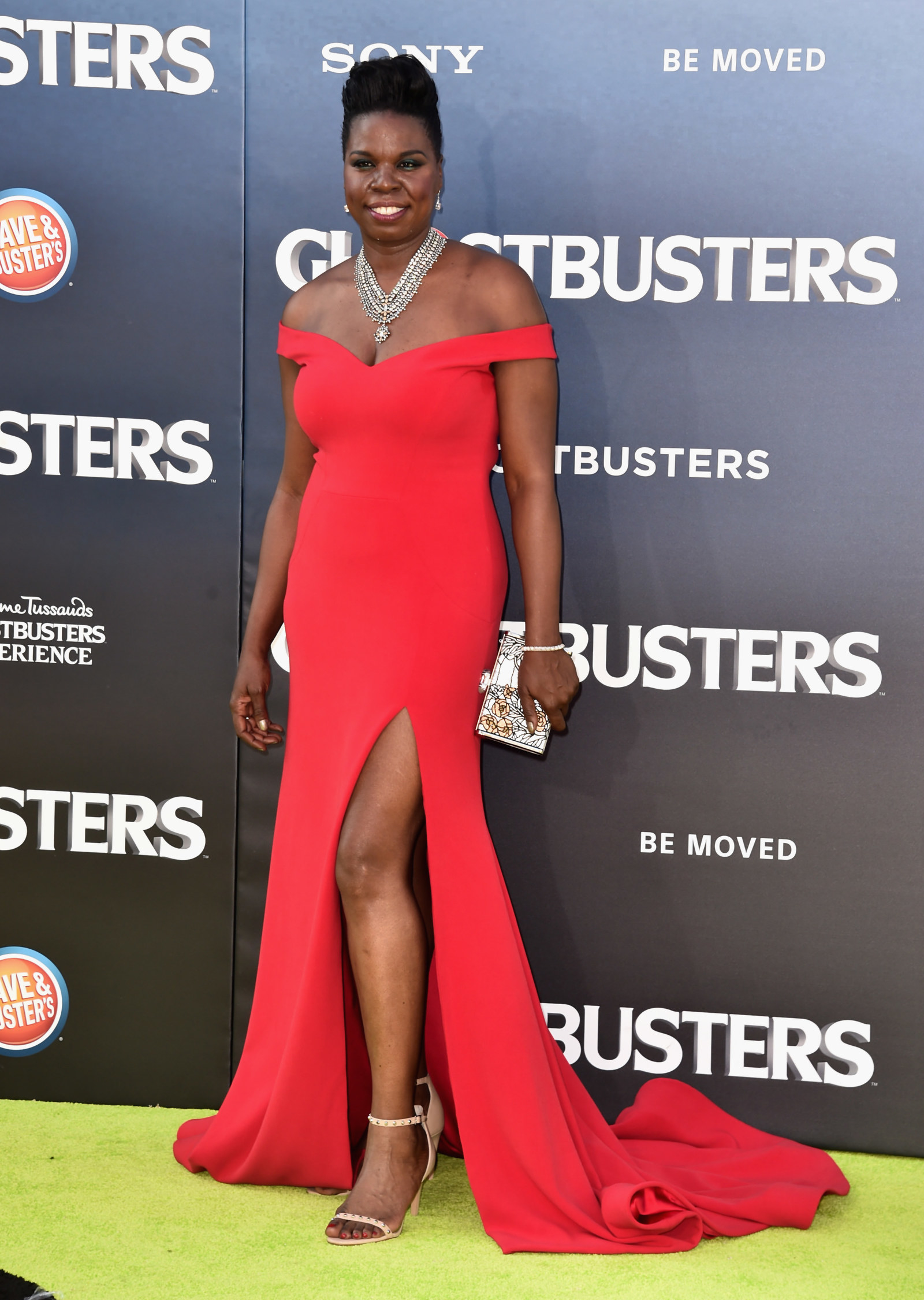 I have heart palpitations just looking at this gown.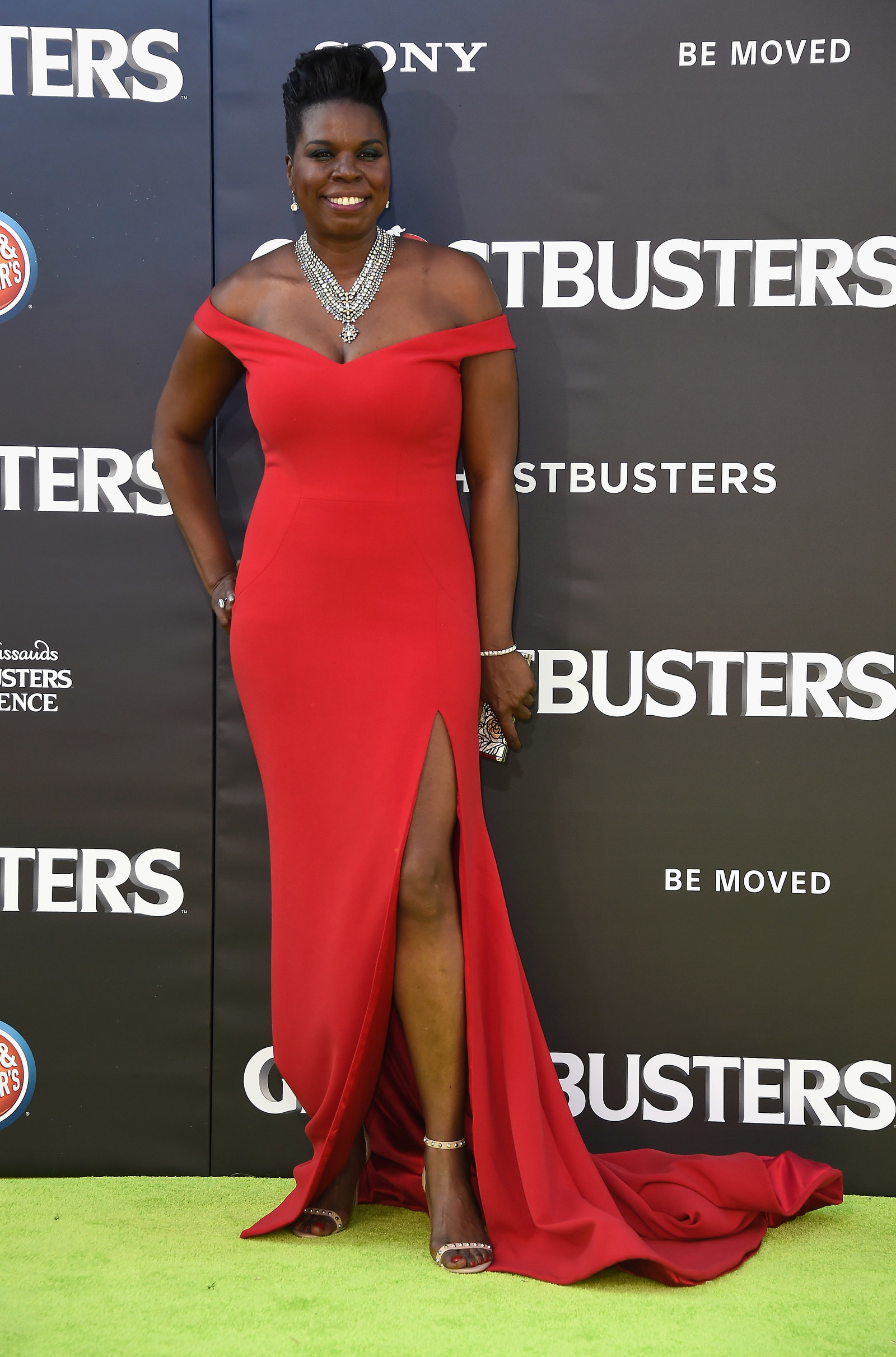 WAVE TO YOUR ROYAL SUBJECTS, LESLIE. WE ARE NOT WORTHY.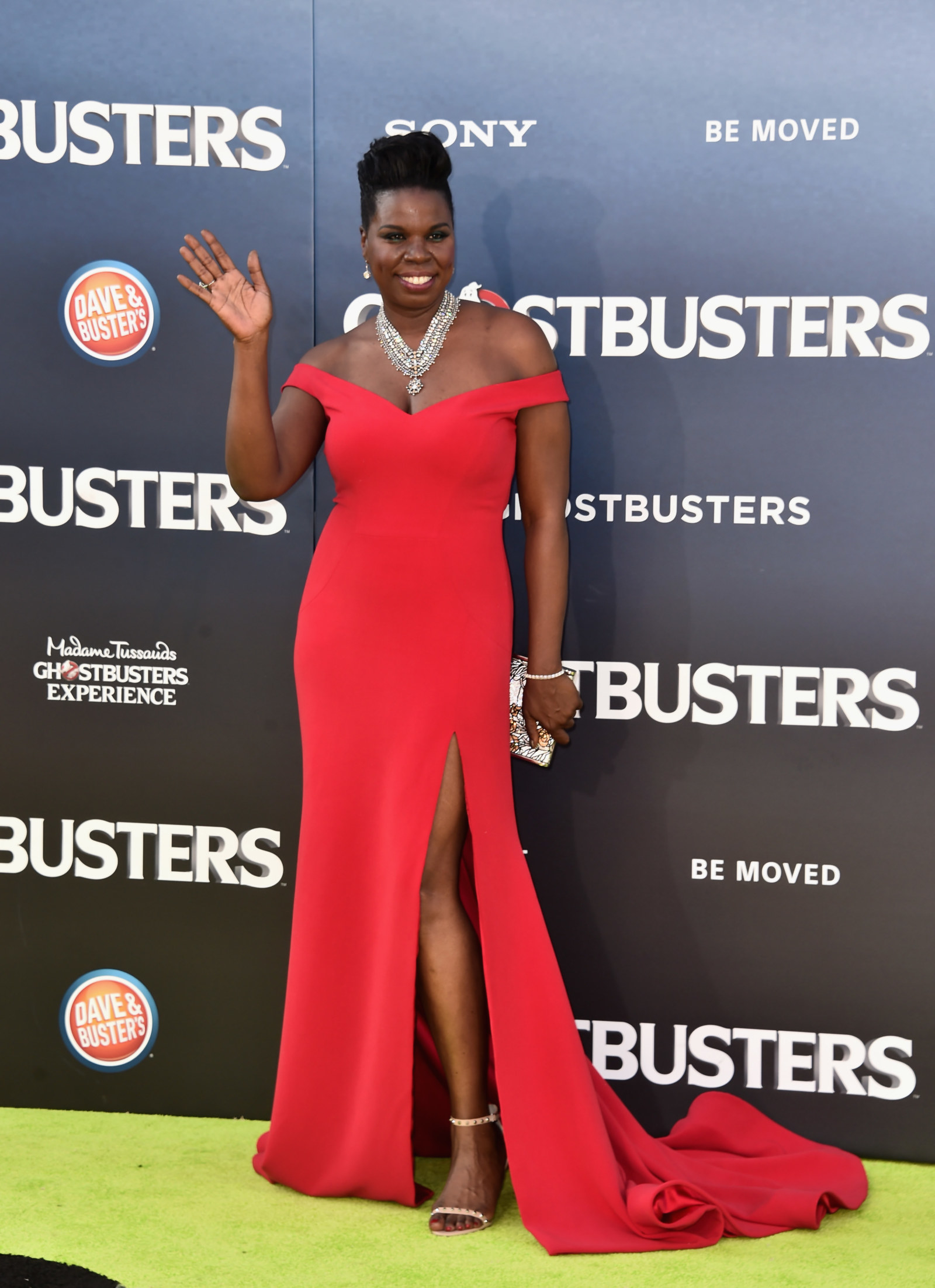 You see that smile? That's the smile of someone who knows that she is shutting the red carpet the fuck down.