Sean Combs has been famous for quite a while now.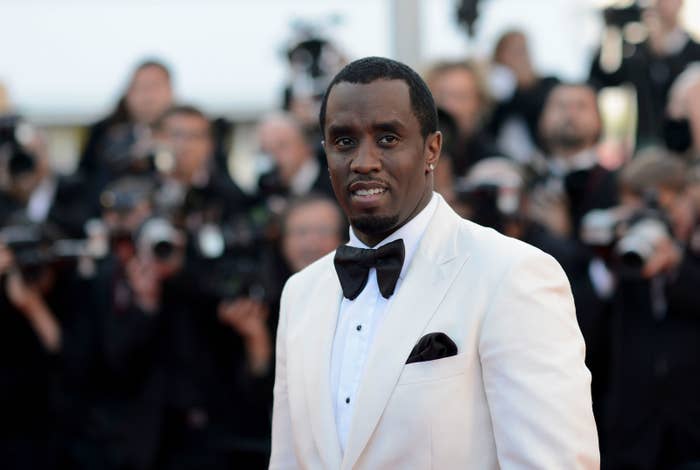 Throughout his career, he's gone by different names. You might remember him as Puff Daddy, Puffy, P. Diddy, or Diddy.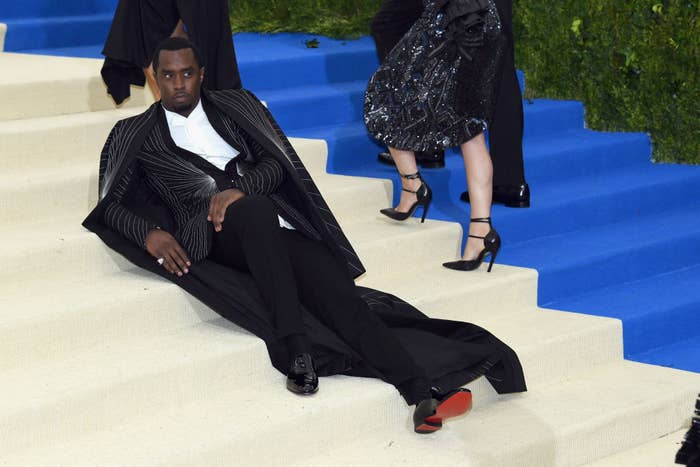 And now, my friends, Sean has something to tell us. He has a new name, folks, and it's kind of...a thing. Let him tell you for himself:
In case you can't listen to the audio, he said:
Hey yo what's up y'all. I have some very serious, serious news. I've been praying on this and I decided — I know it's risky because it could come off as corny to some people — like yo, I decided to change my name again. I'm just not who I am before, I'm something different. So my new name is Love aka Brother Love. I will not be answering to Puffy, Diddy, Puff Daddy — any of my other monikers but Love or Brother Love. OK? It's my birthday, I feel good. God is the greatest, I give all glory. And I thank my mommy and daddy.
So yeah, he's Love aka Brother Love now.
Hi Love aka Brother Love! Nice to meet you. Pls release new music rn, thanks.